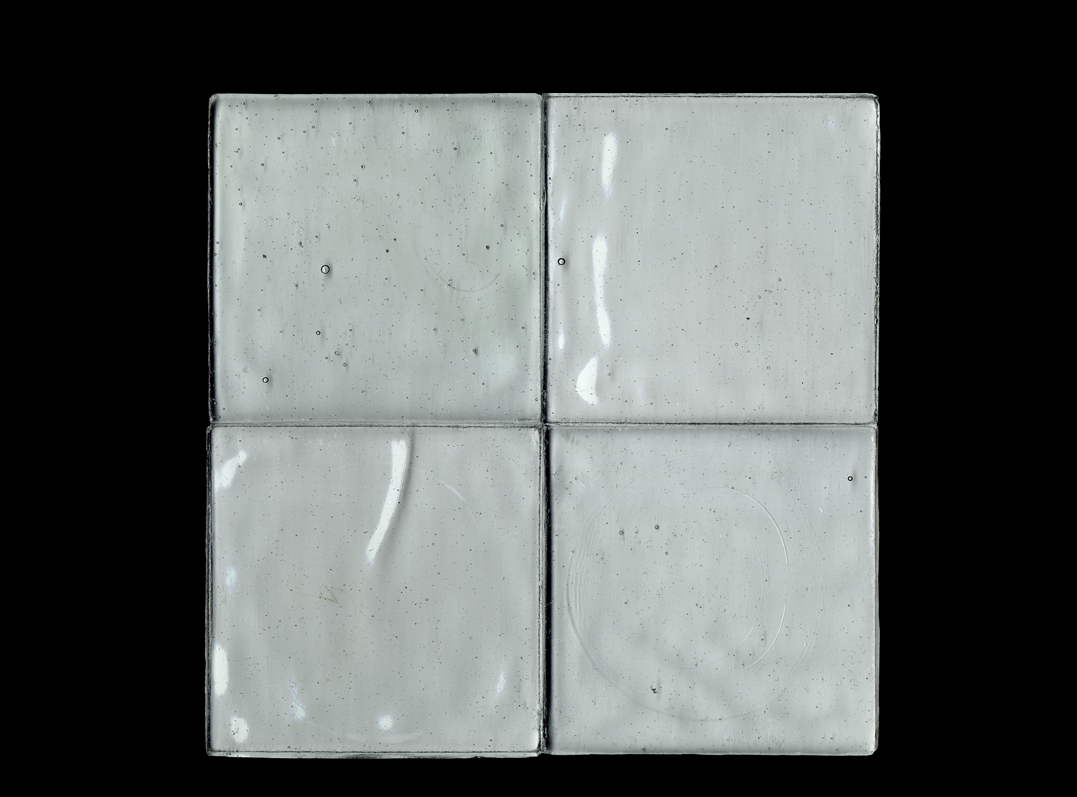 The "transparent" glass tile can be laid like any other glazed tile (ceramics, porcelain, …)
except that, as the glass tile is transparent and even, the back has to be covered with a very flexible and adhesive pasty glue
in order to form a uniform layer (visible background of the tile on the wall).
A white glue has to be used to enjoy the full beauty of this see-through glass.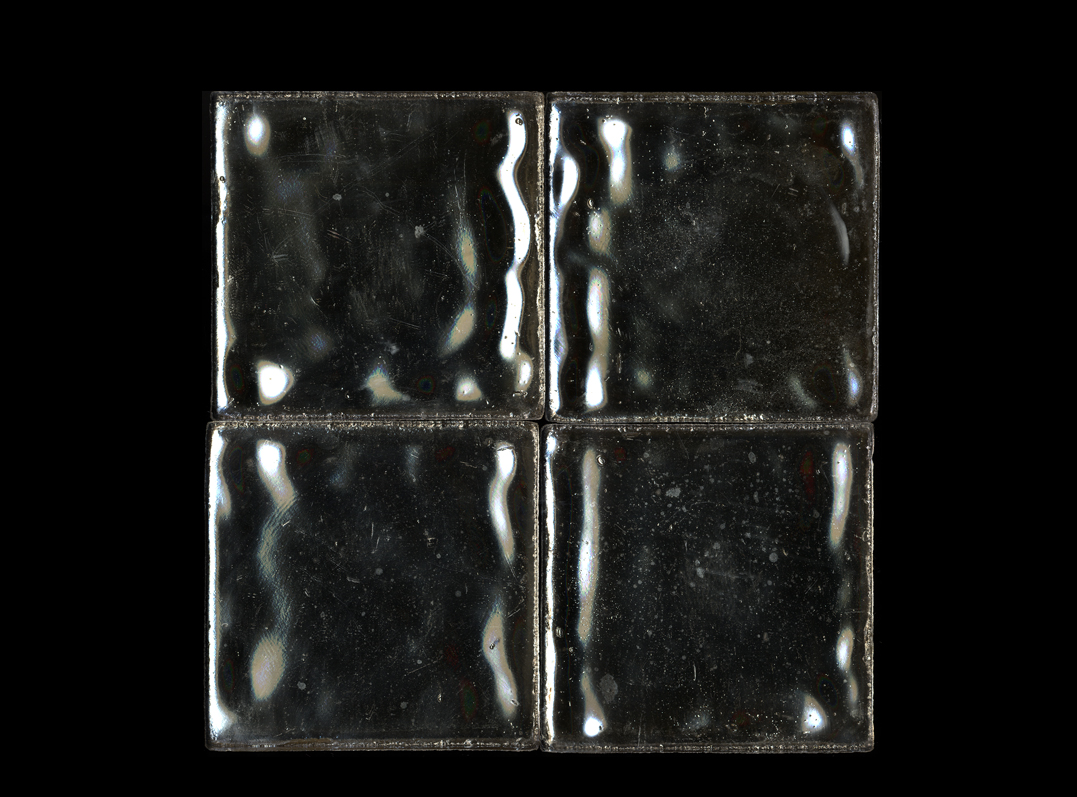 The "shiny" glass tiles have a metallic coat on the back for a mirror like finish. They have to be laid on a dry surface.
A wet surface would provoque a visible oxidation of the metal behind.