Keyholes and accessories
"Old fashion" Keyholes :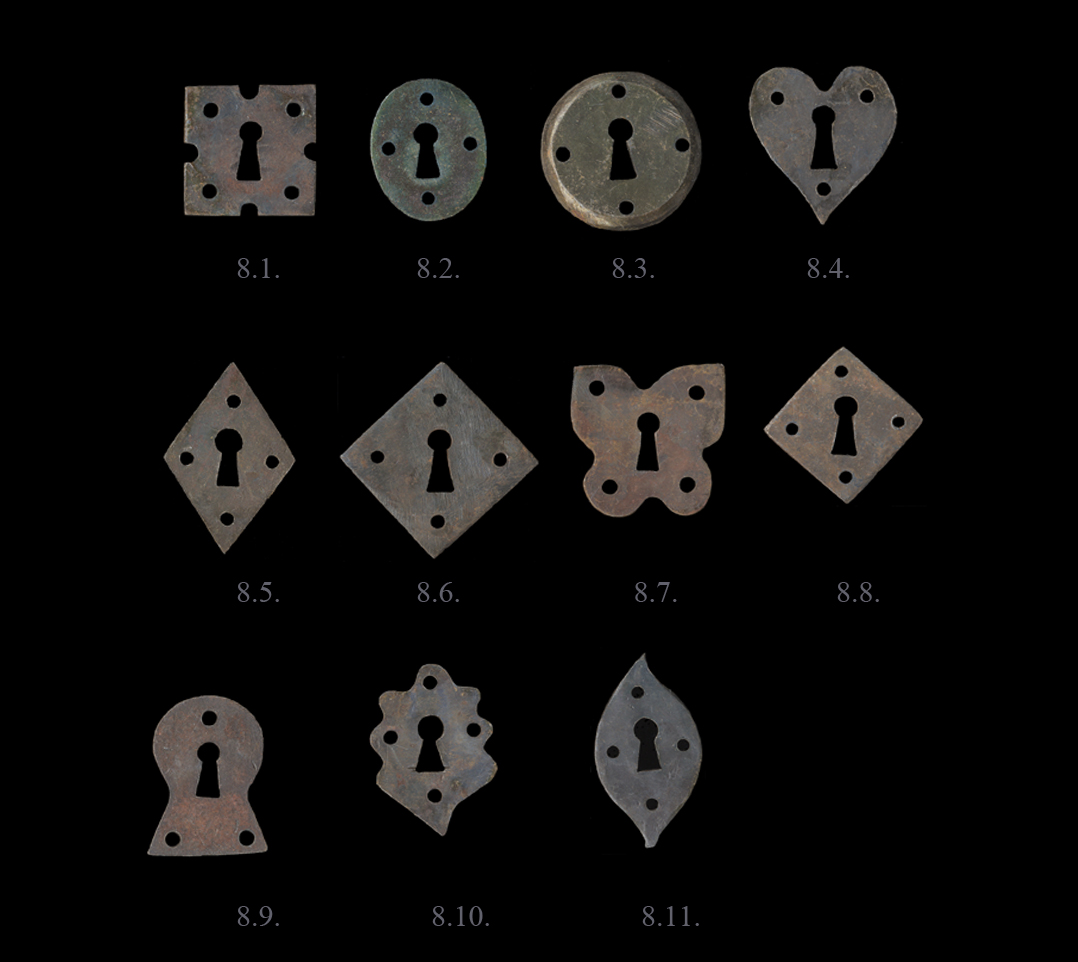 12,00€ VAT incl./piece
Washers :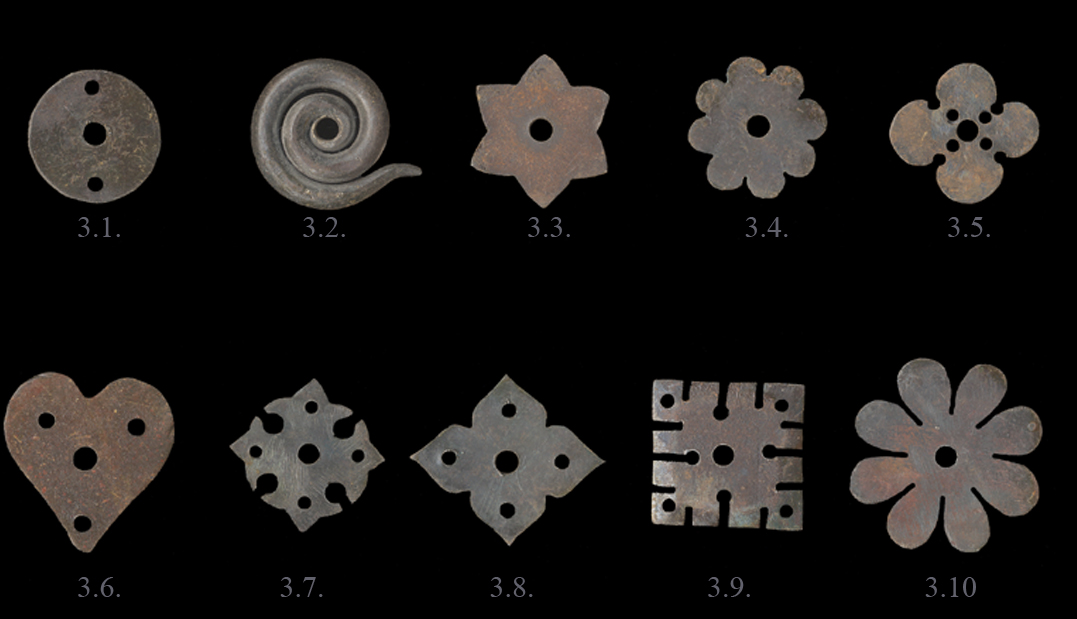 12,00€ VAT incl./piece

Baroque washer : 20,00€ VAT incl./piece
What to do with washers  …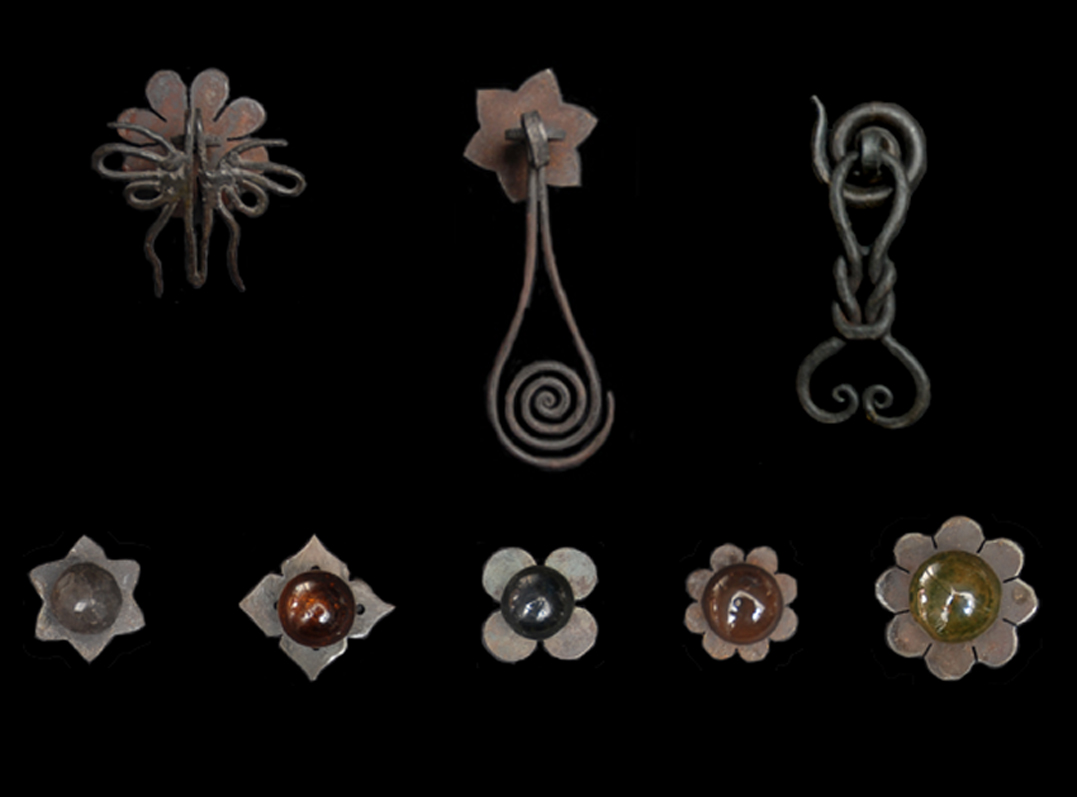 Visible fixing screws :
Some glass cabinet knobs, or ceramic, are mounted with copper fasteners that exist in 3 finish colours :
"Bronze", "Silver" and "Golden".
Placing the conical piece at the back of the handle allows it to move away from the level of the cabinet and improves the grip.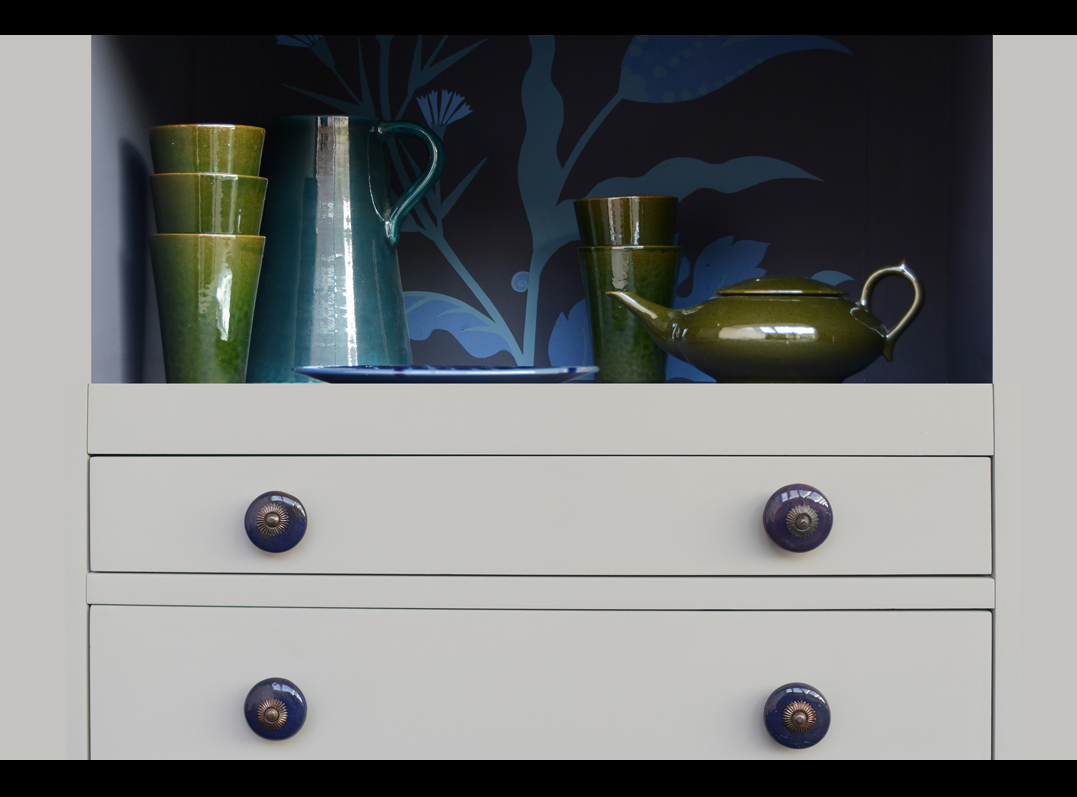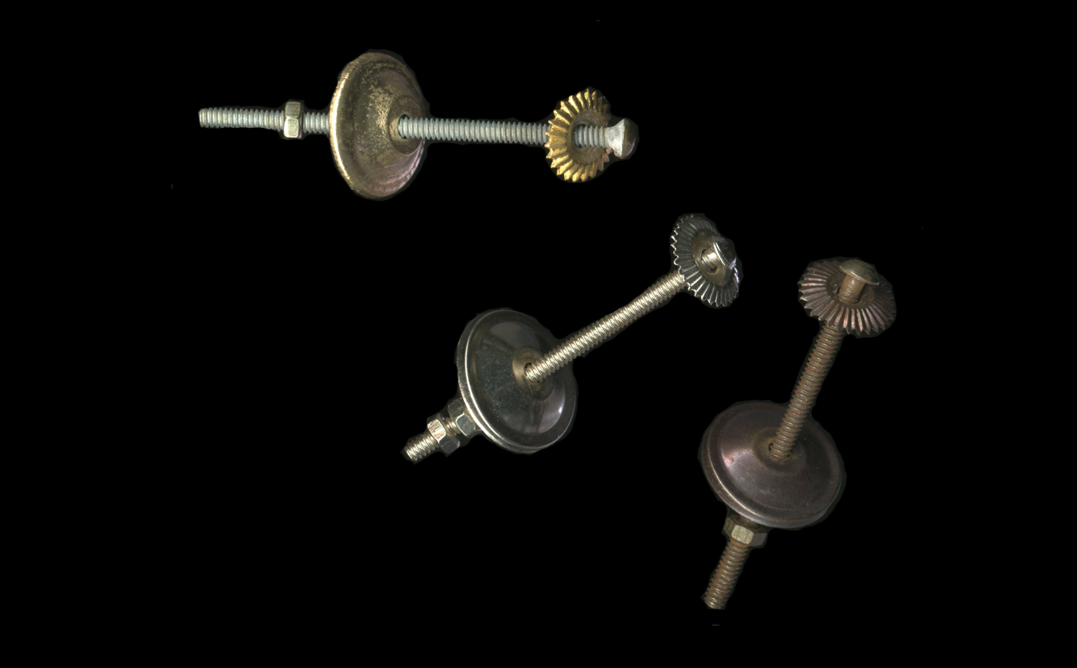 The cabinet handles and pulls are sold with a choice of dark coloured screws or nails to avoid too much contrast with the iron, their heads a little irregular are perfect with the crafsmanship of wrought iron.