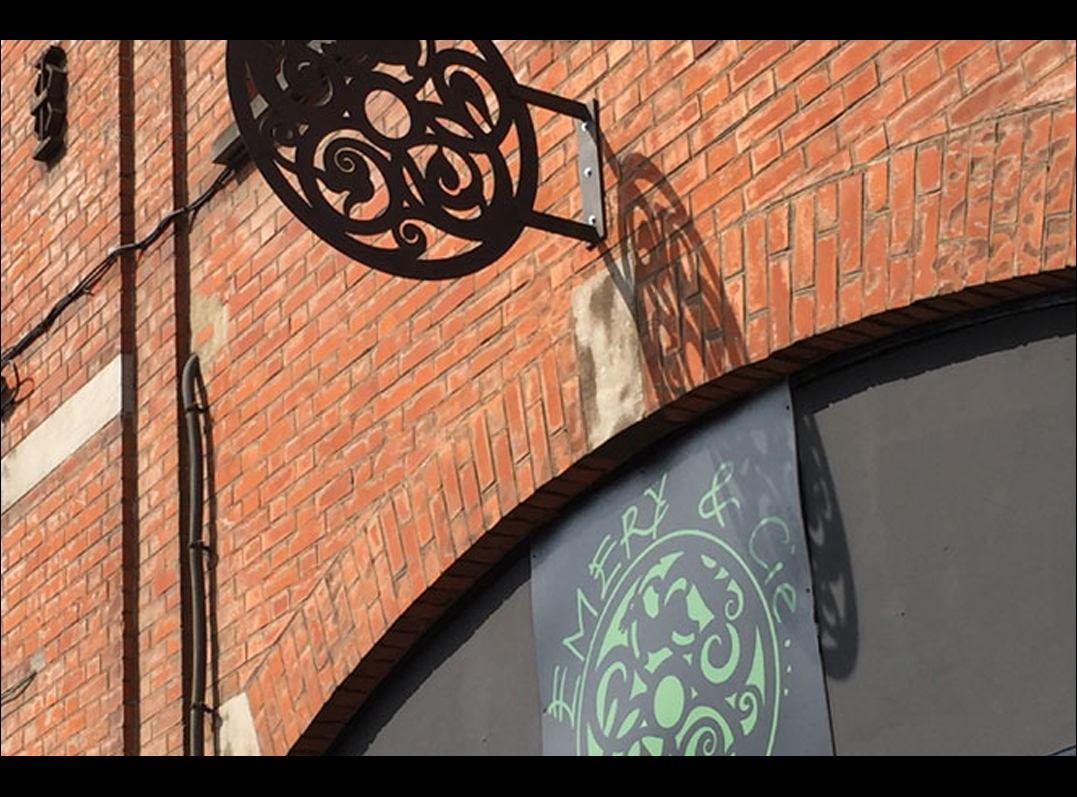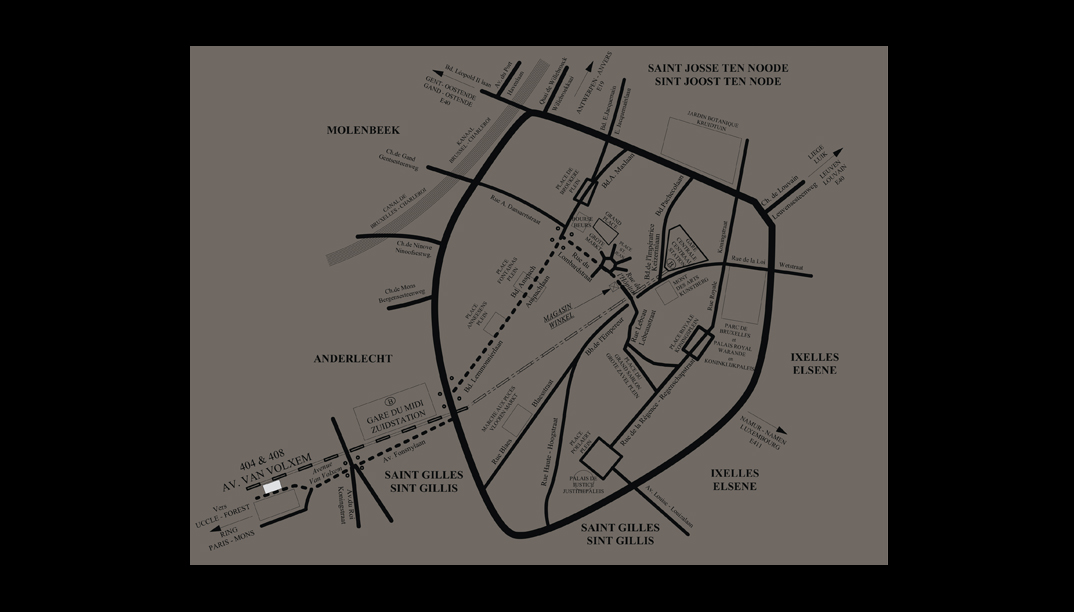 Showroom :
404 avenue Van Volxem
1190 BRUSSELS
Tel : +32 (0)2 513 58 92
brussels@emeryetcie.com
Open from Tuesday to Friday from 9am to 5pm.
Monday on appointment.
Saturday from 10am to 6pm.
Note : Fixing an appointment, even during opening days,
may prove more efficient for your project.
Warehouse :
Collection of orders and delivery
408 Avenue Van Volxem 1190 BRUSSELS
Tel : +32 (0)2 534 47 70
Open from Monday to Friday from 8am to 4pm.