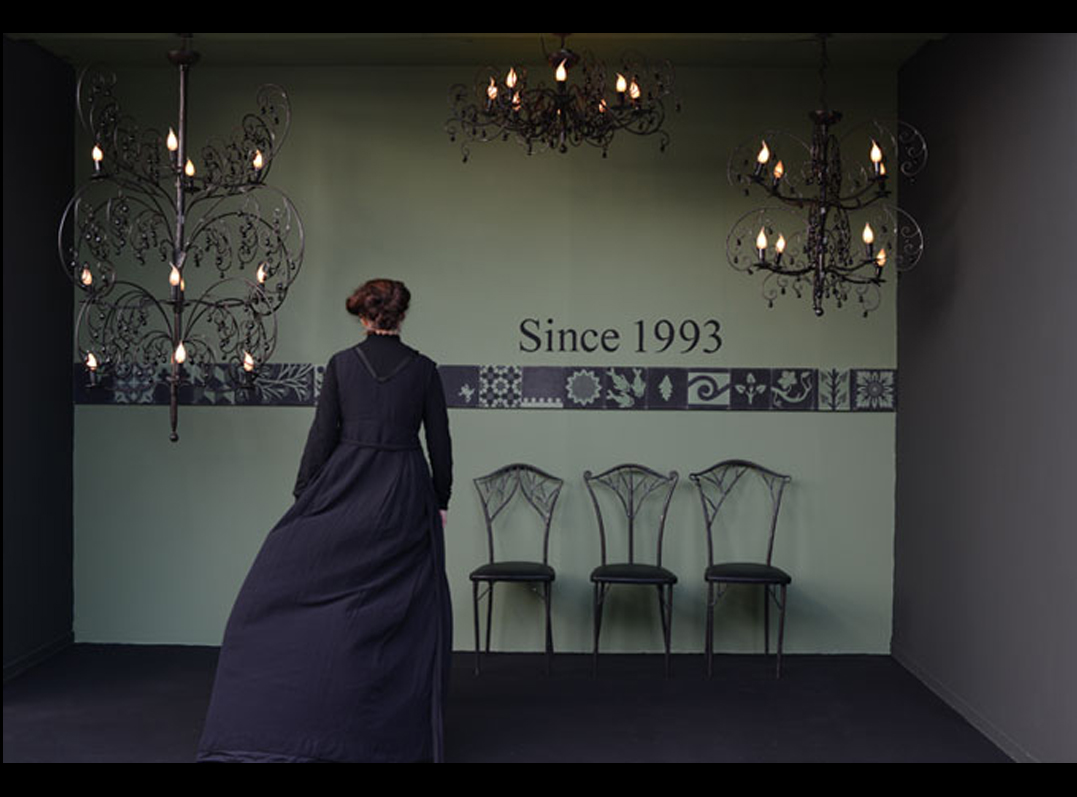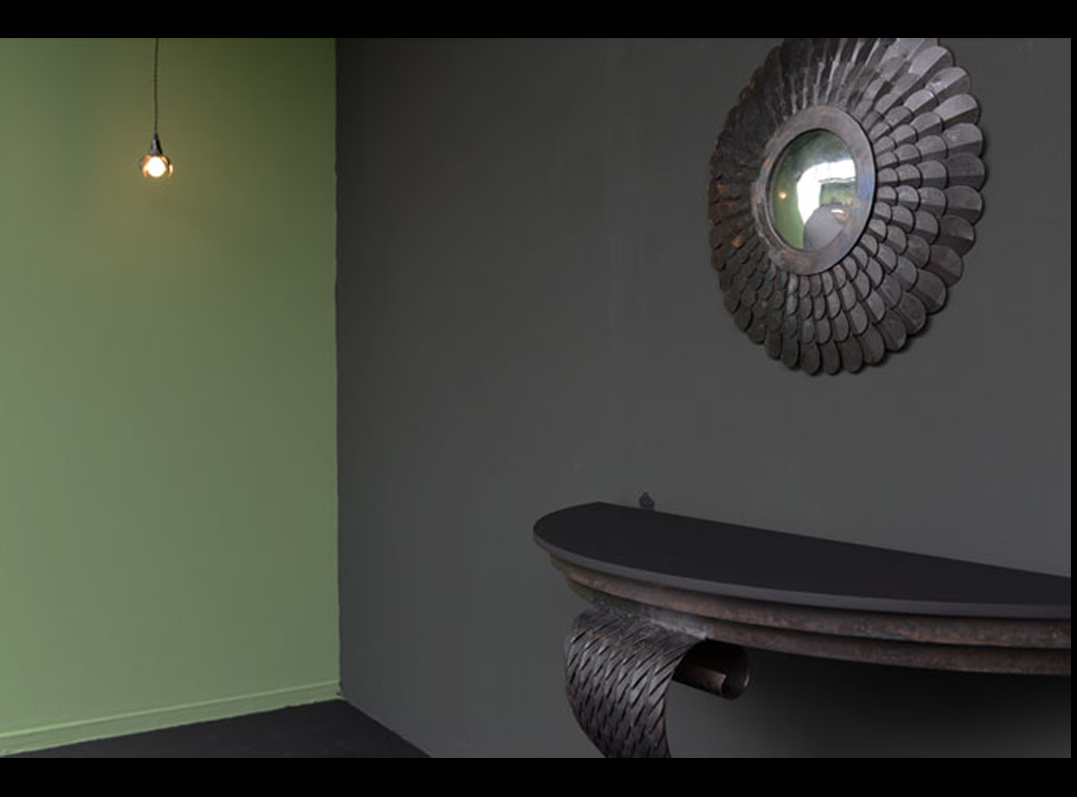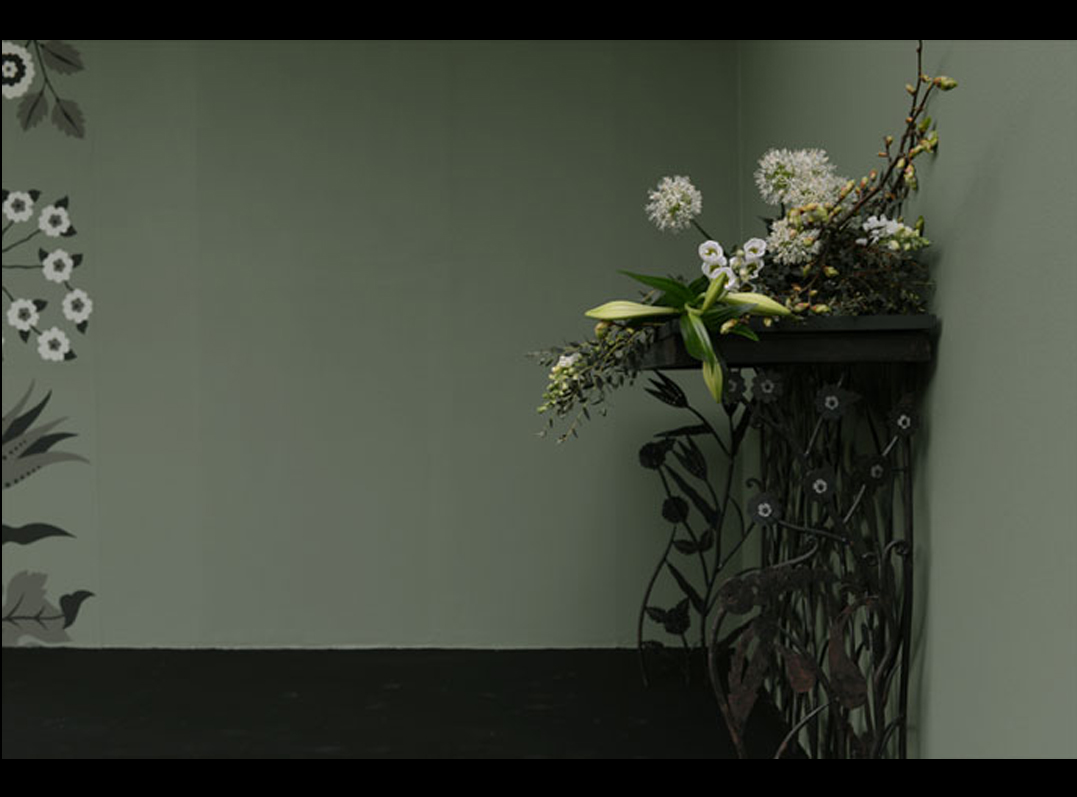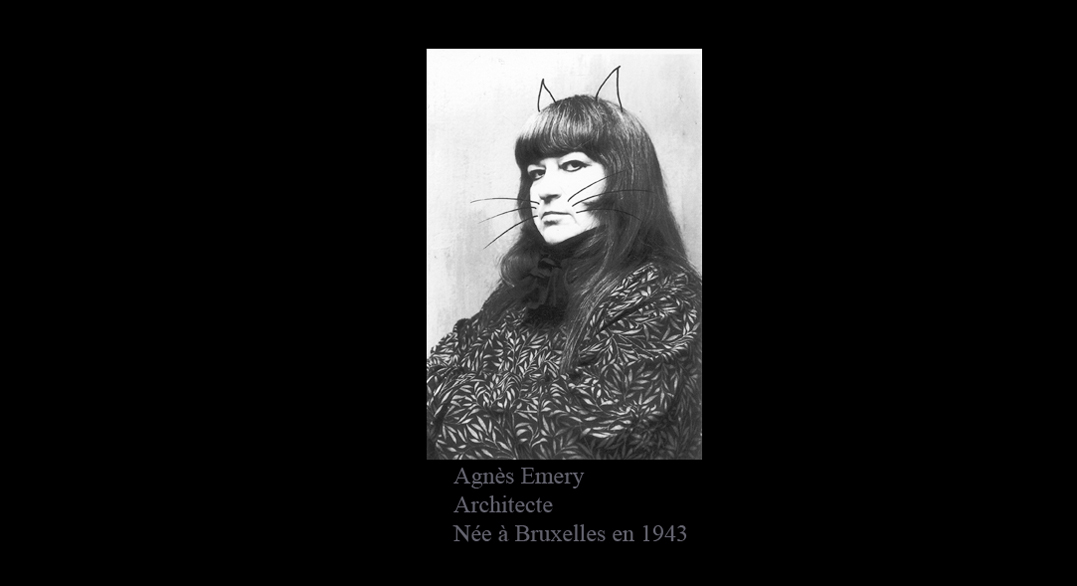 A style in precarious balance between baroque and austerity.
But also the excitement of colours with ranges of paints, tiles, fabrics, …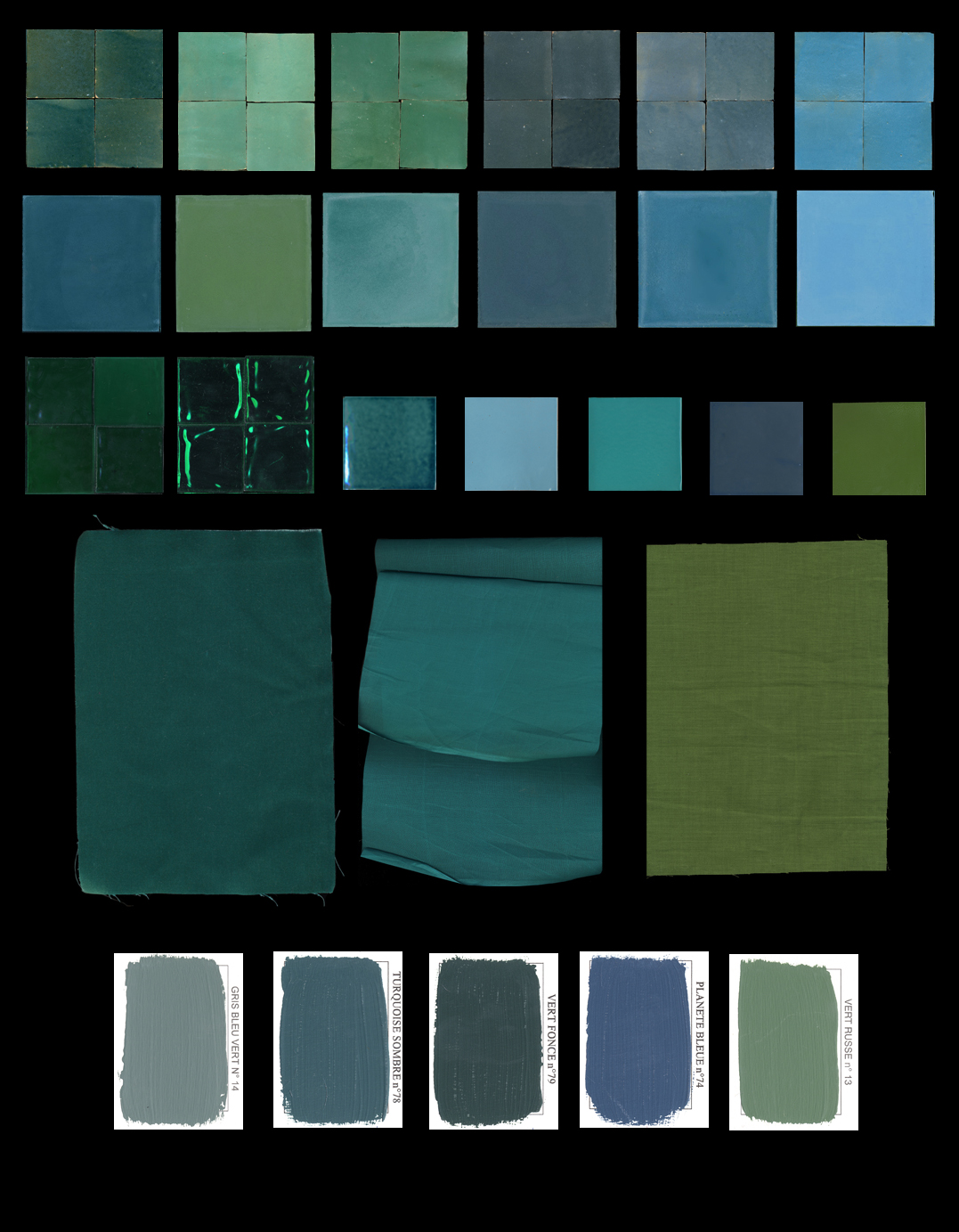 The choice of craftsmanship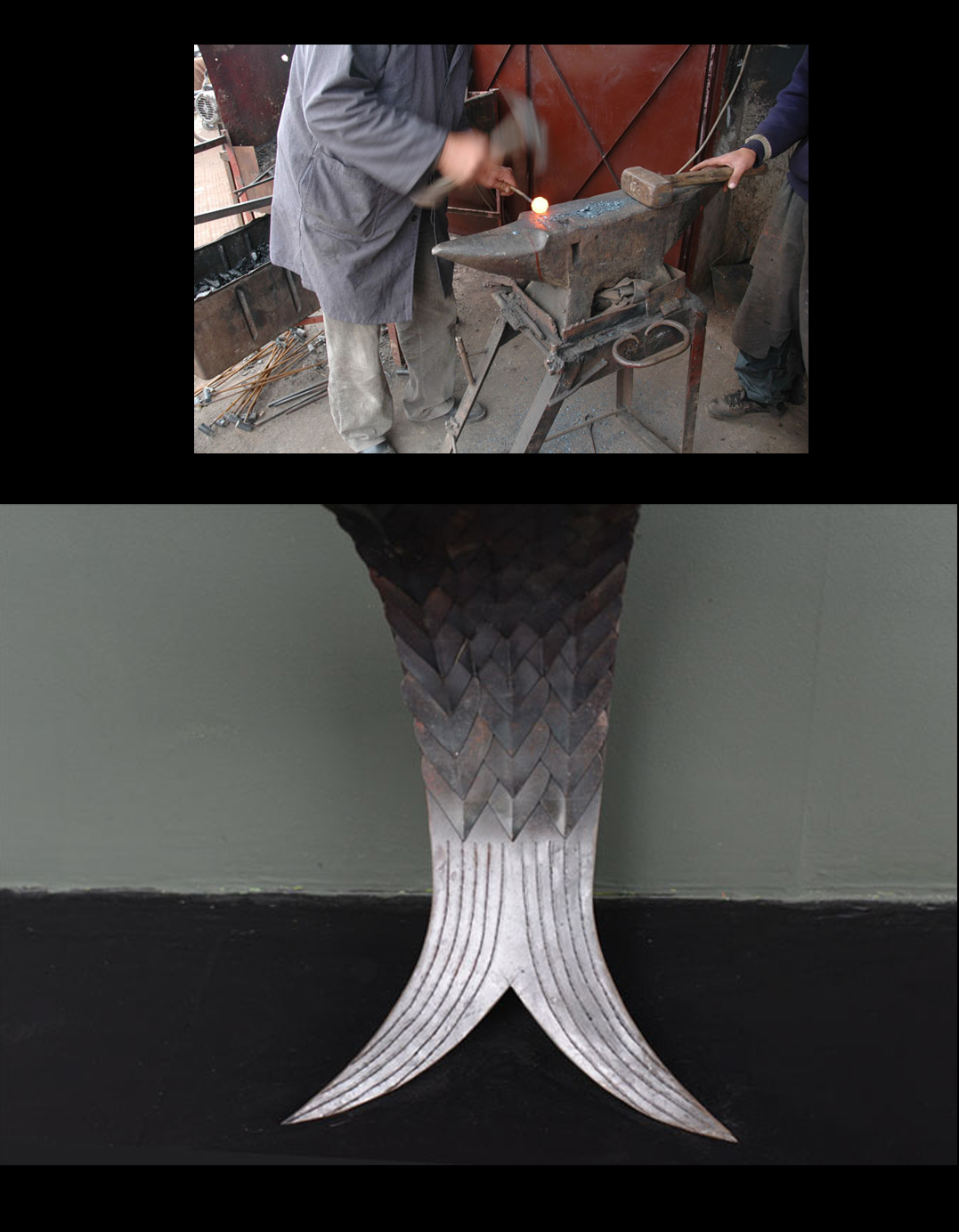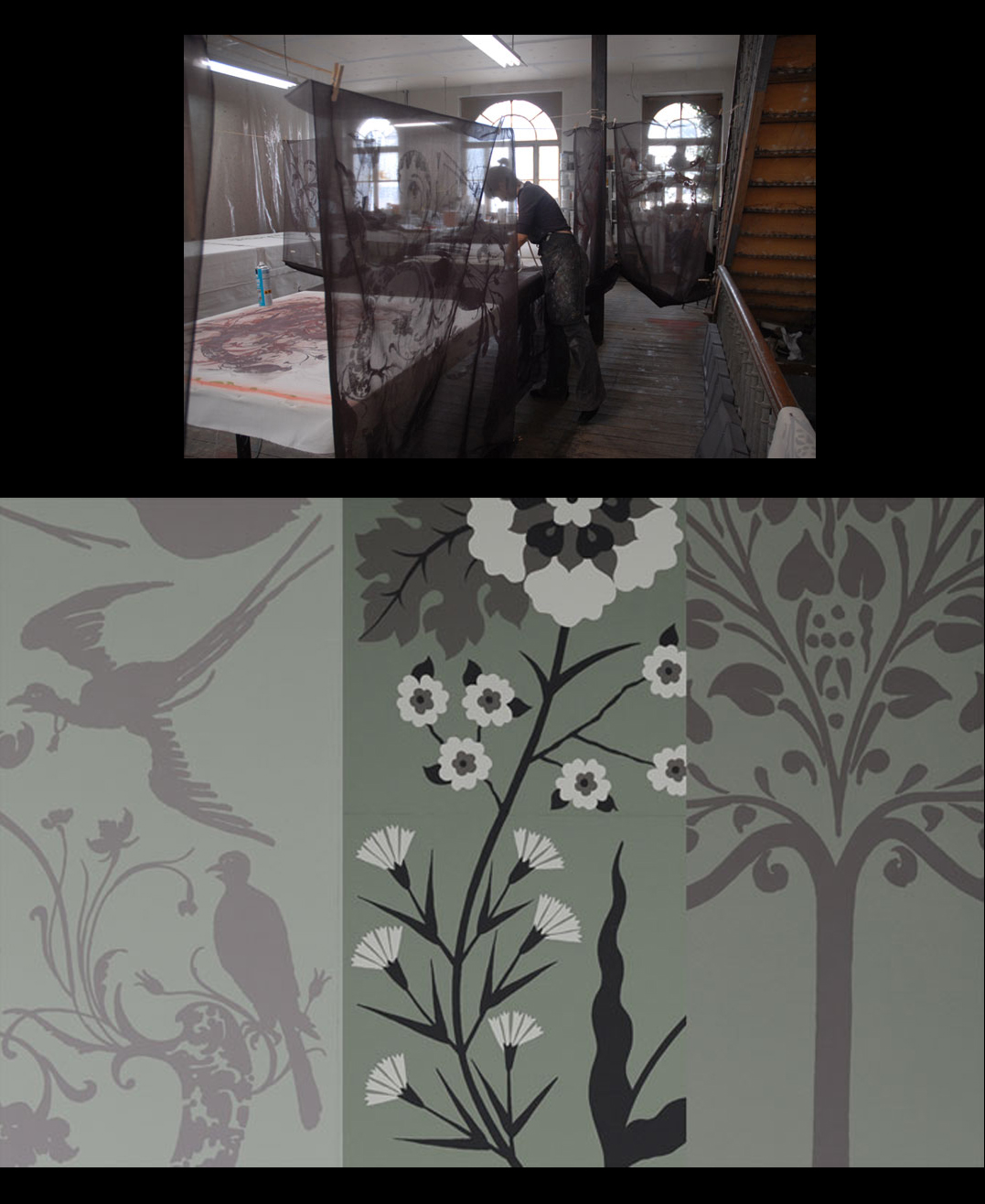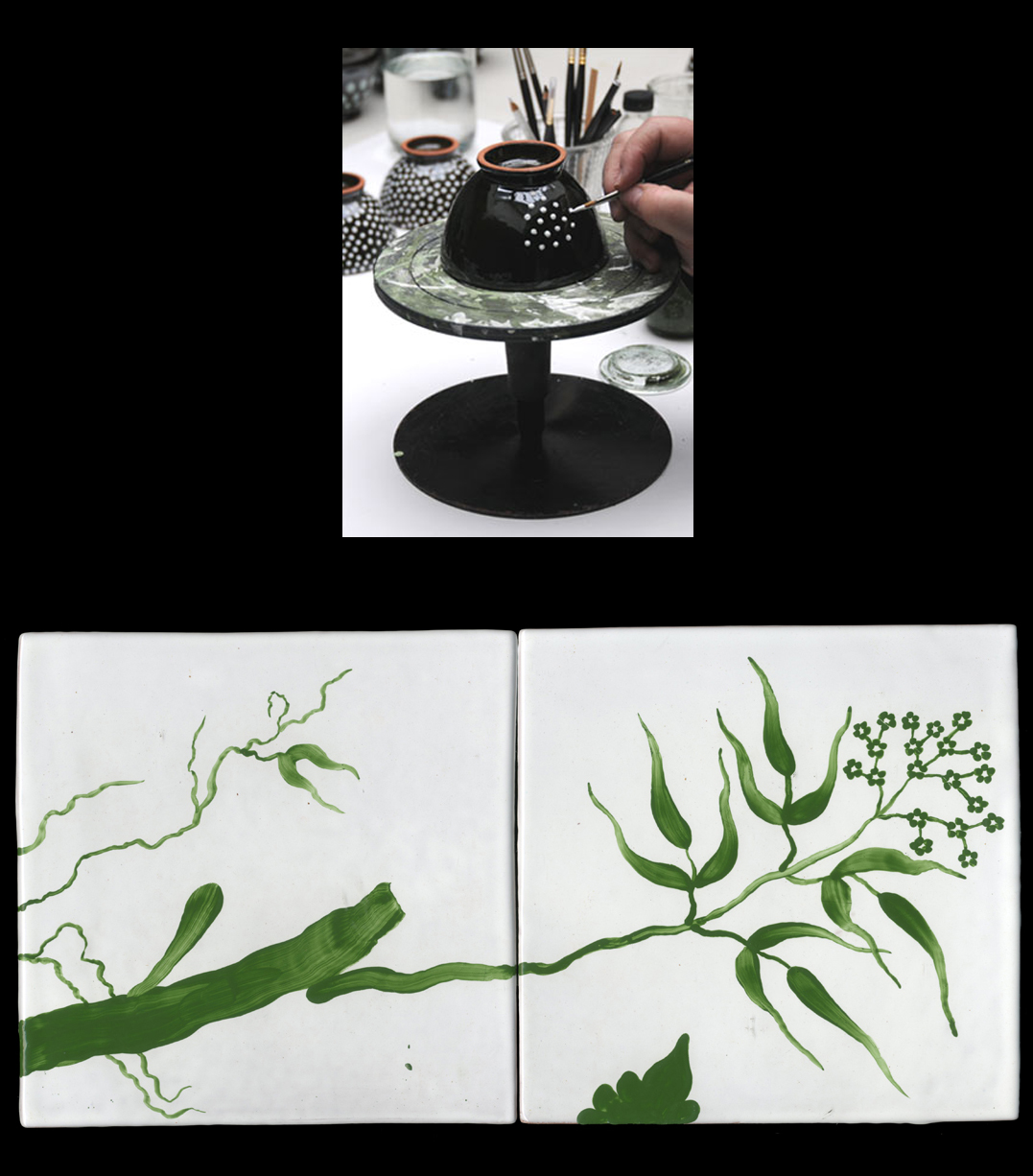 Craftsmanship, because the imperfection, inherent in the gesture of the man compared to that of the machine, brings to the objects exclusivity and poetry.
And then, the production in very small series makes it possible to adapt to the needs and the individual desires by making realizable the made-to-measure.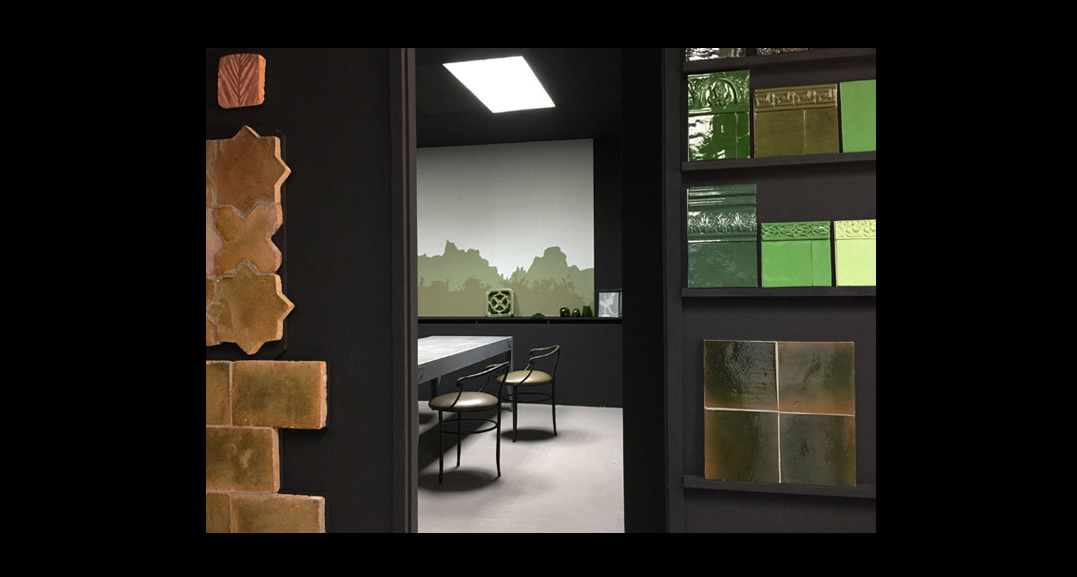 Our teams in the showrooms, by telephone or by email, are there to help you to work out your personal or professional projects.