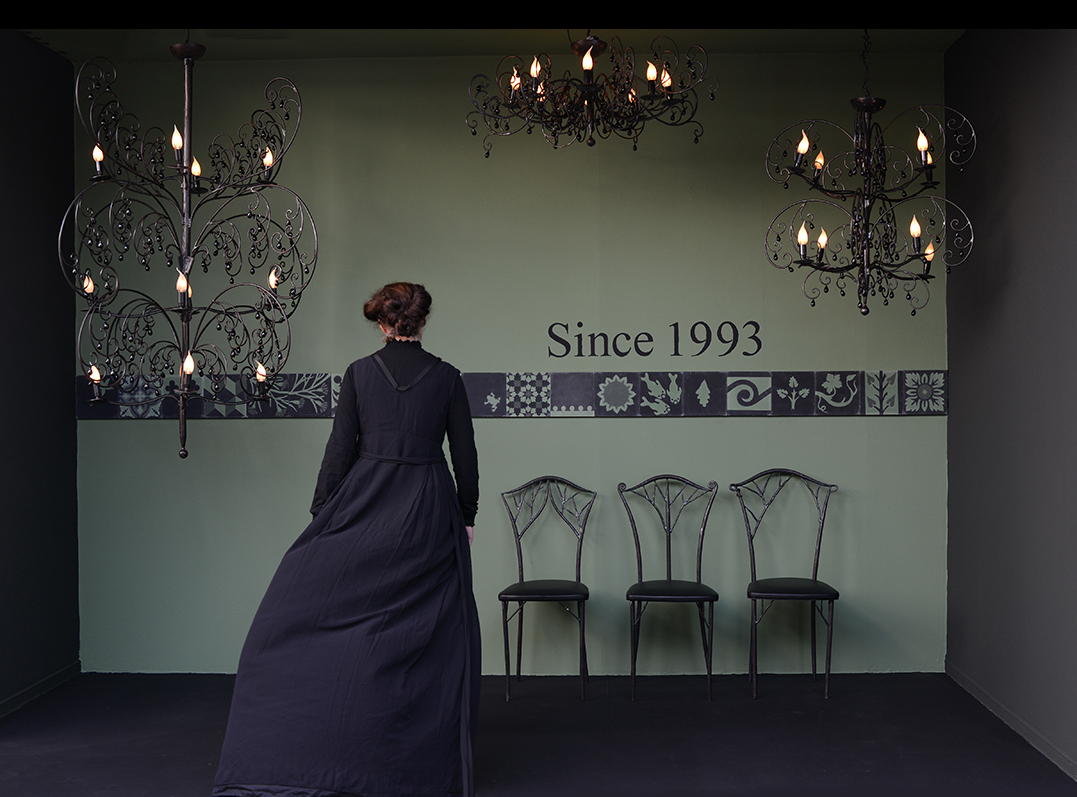 Colour above all else, …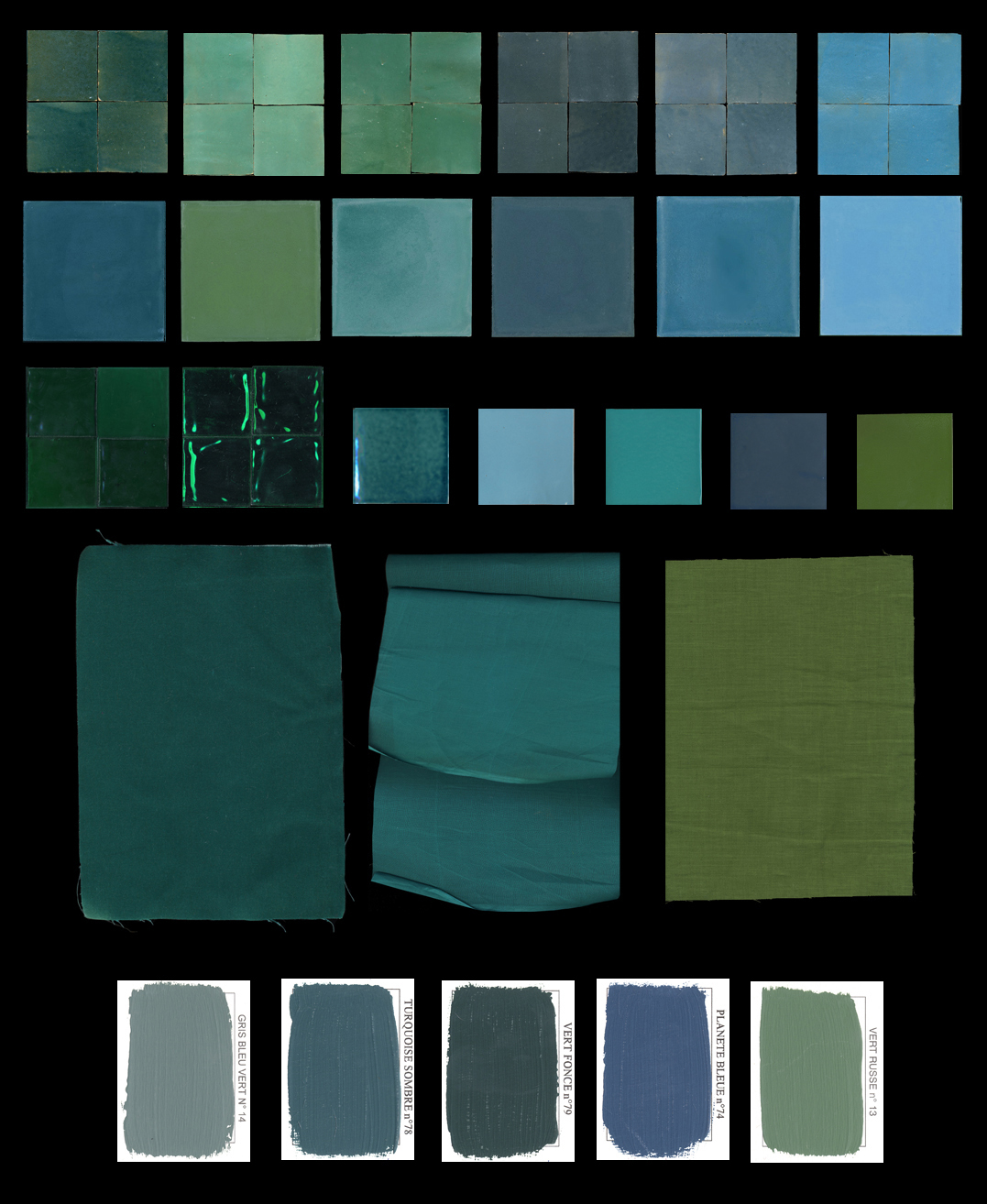 … and a collection of ultra matte paints like an evidence,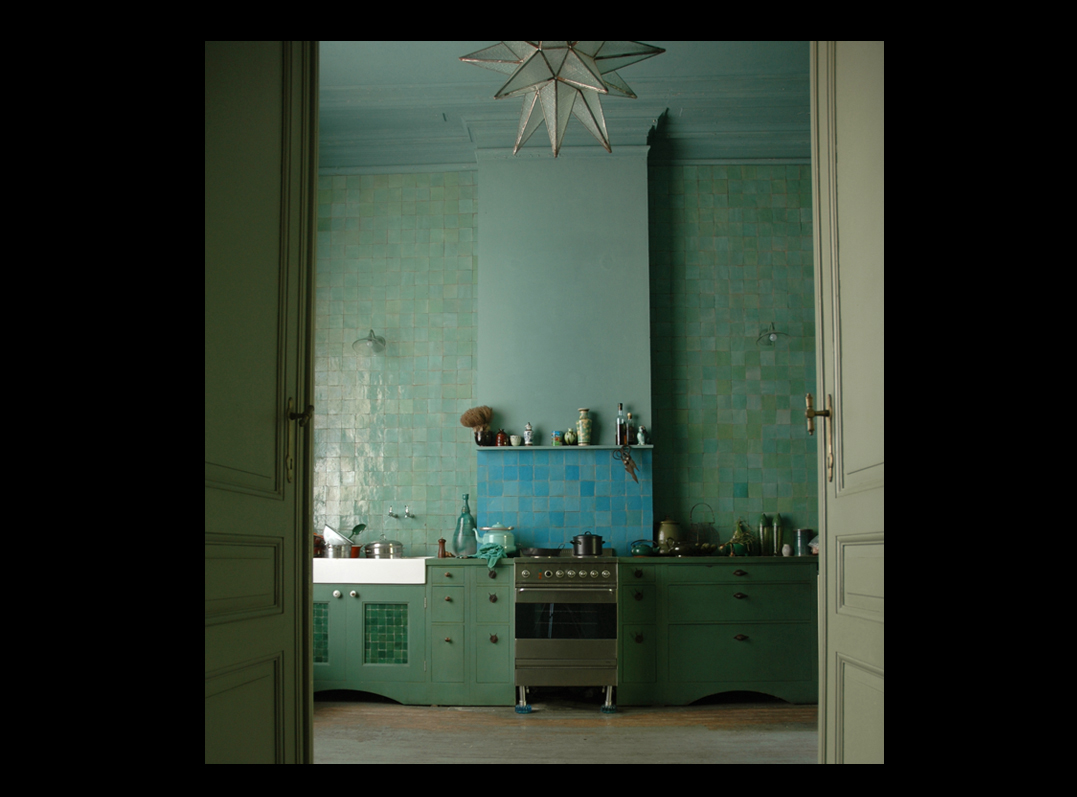 … even if there were first Moroccan zelliges in enamelled terracotta …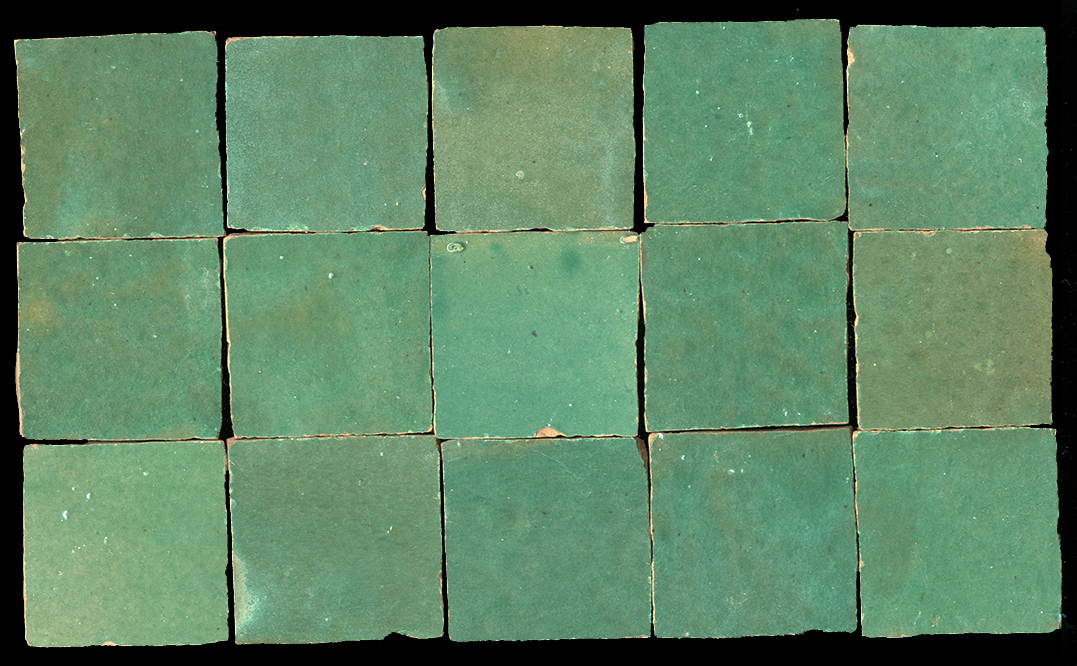 … whose glorious imperfections and thousand shades of colour we have since tirelessly and tirelessly celebrated, …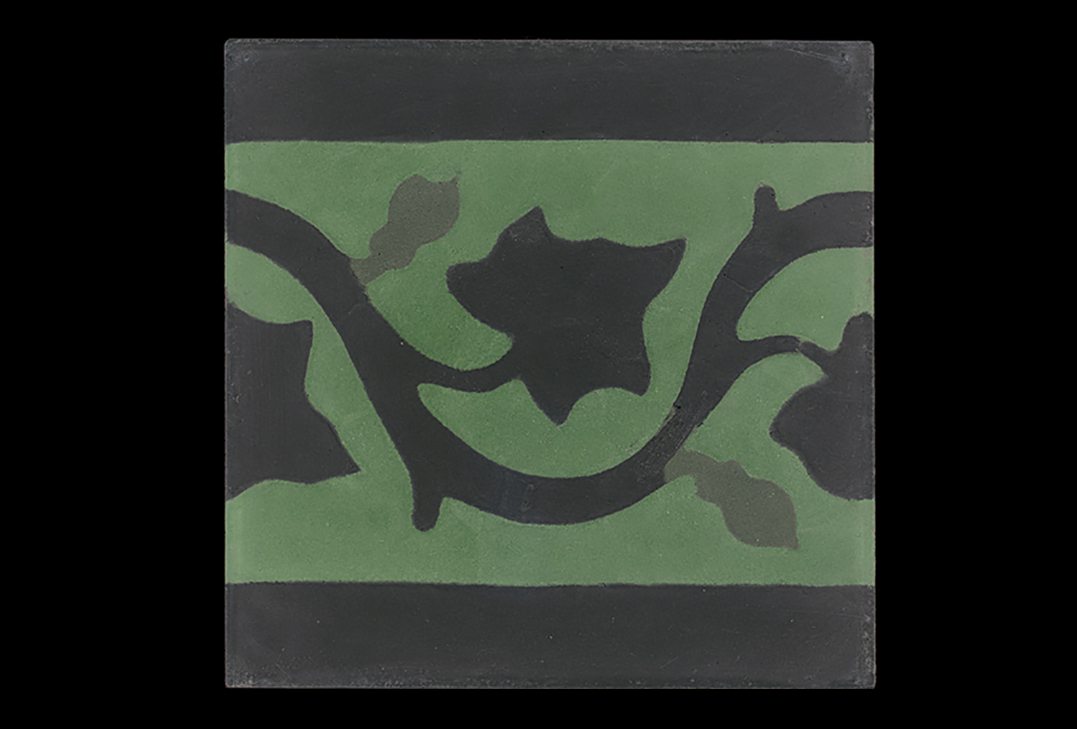 … and which we immediately opposed, to the joyful shine, the satin softness of the cement tiles. …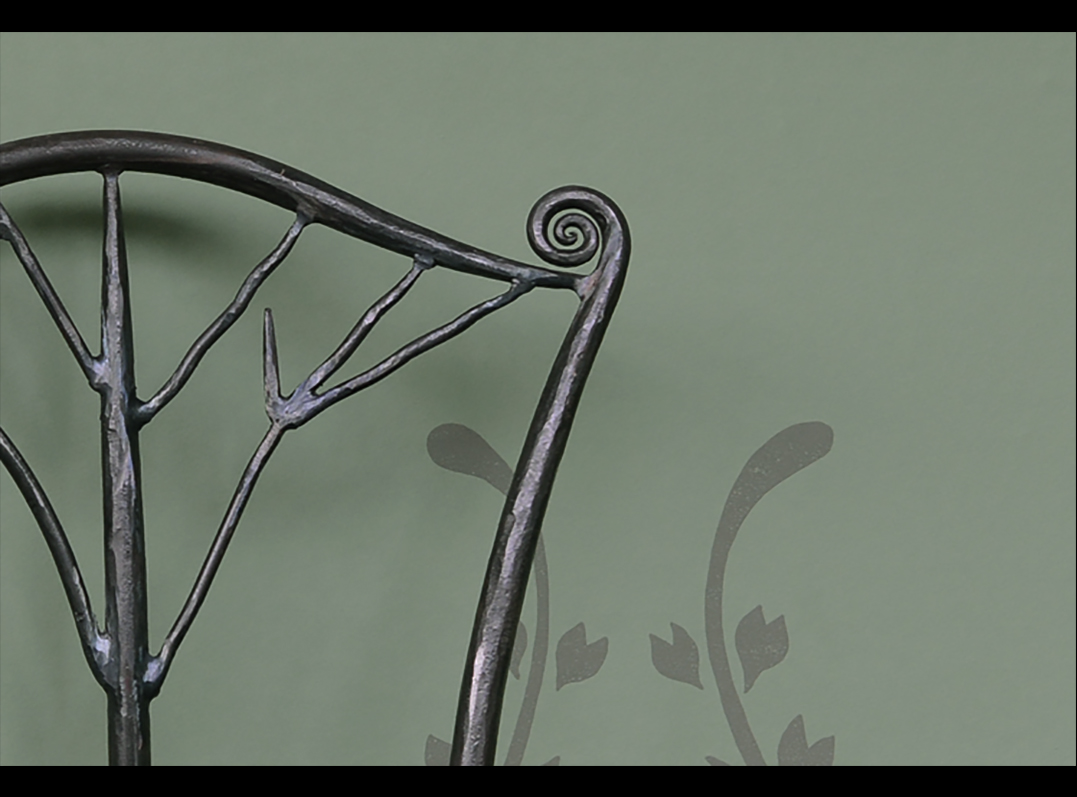 … And then wrought iron, …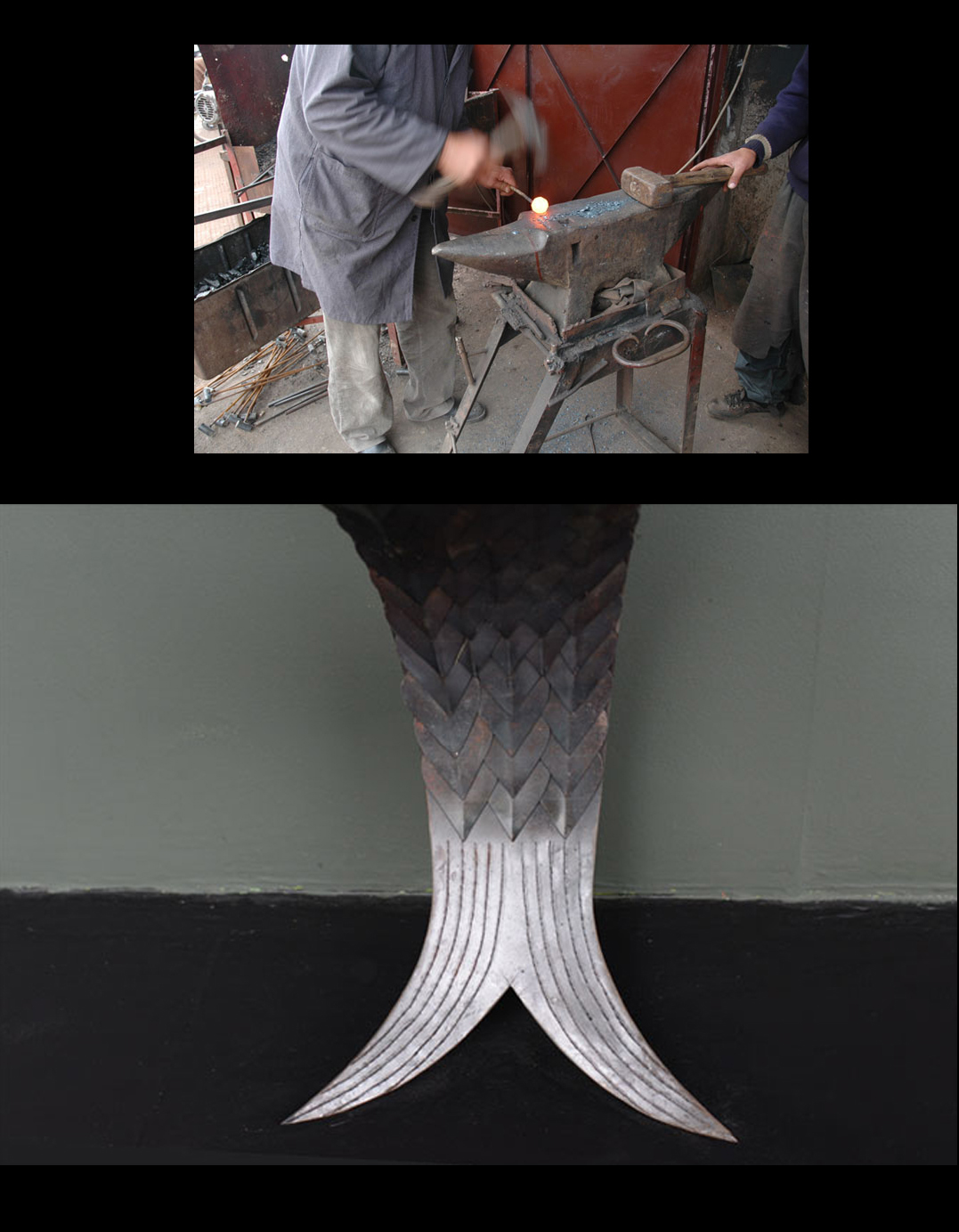 … has come to complete this lost craft and cultural knowledge, …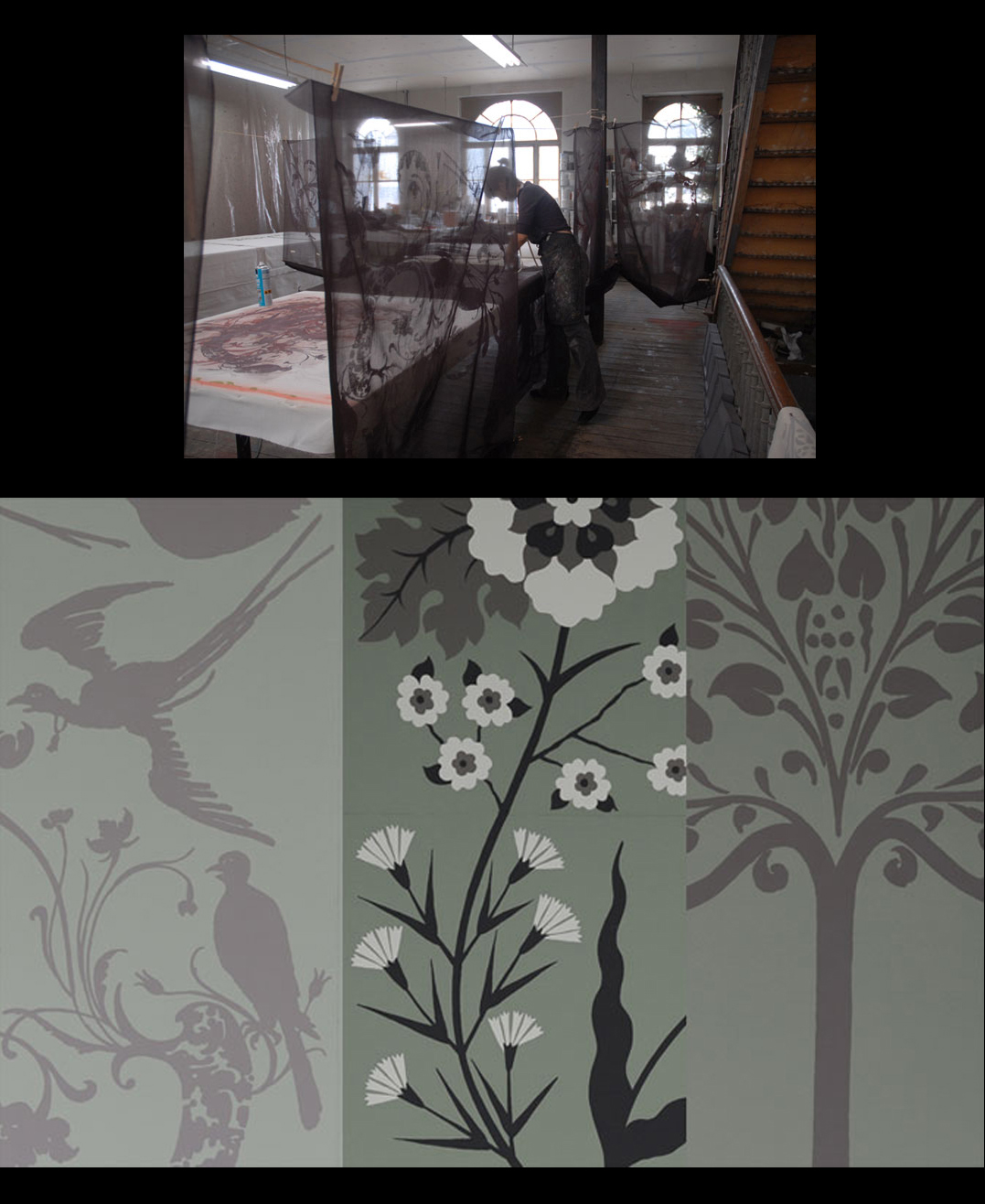 … which we have also chosen to practice in our own workshops with the prints on paper …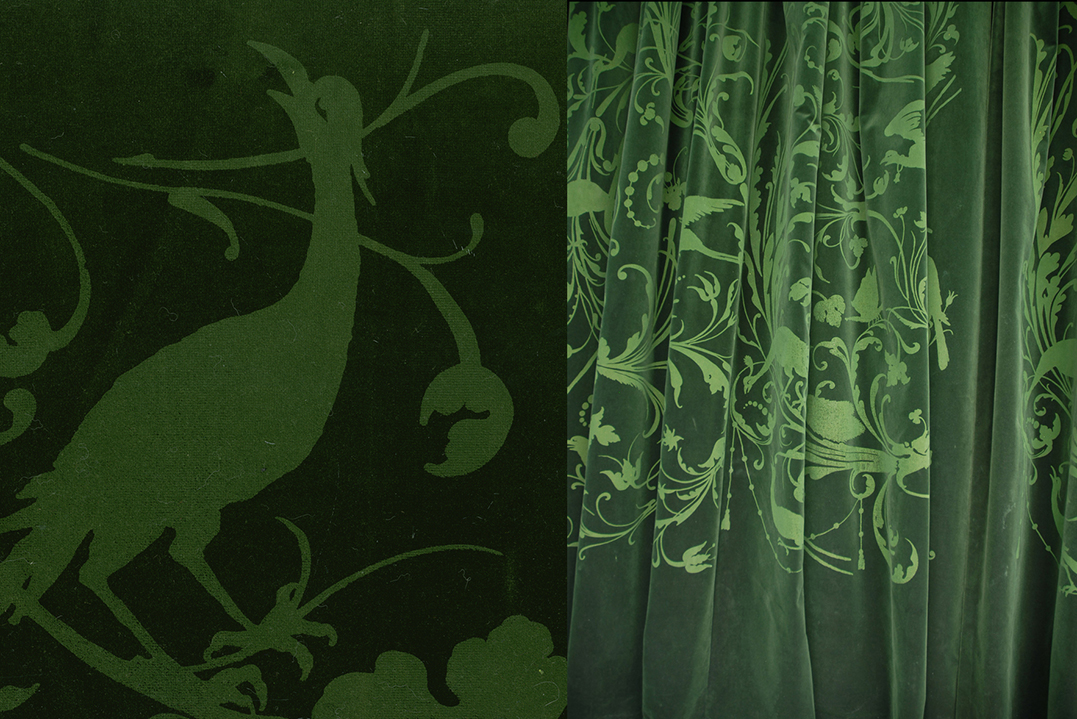 … or on fabrics …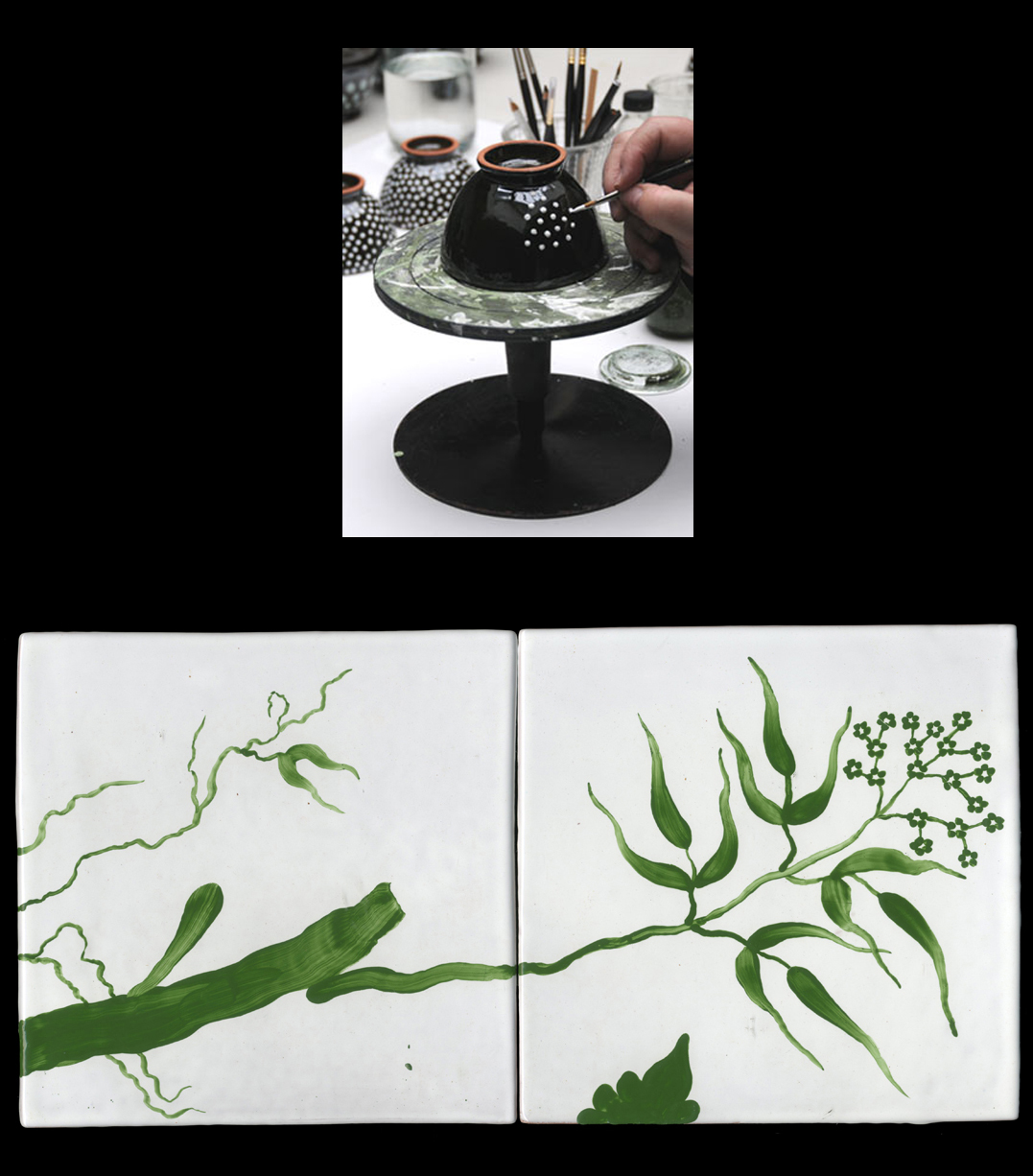 … with ceramic painting.
In a precarious balance between baroque and sobriety which makes its style so singular and timeless.