Behind a brand there is always a team of invisible people who make it exist,
and the formulation of our name obviously alludes to it.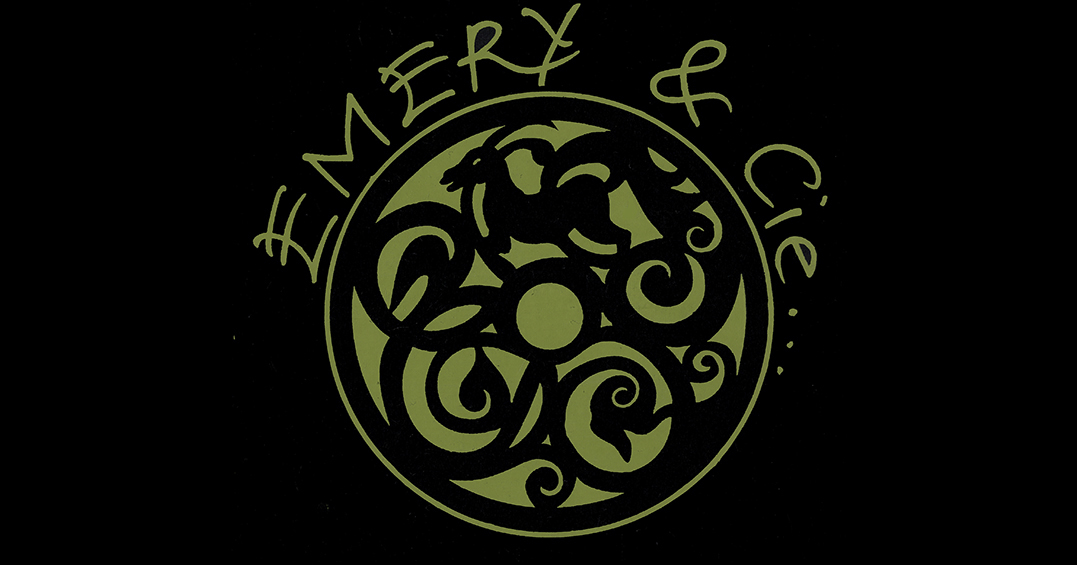 In our case, there is the printing workshop on fabrics and on paper
who carries out custom orders for curtains and wallpapers, …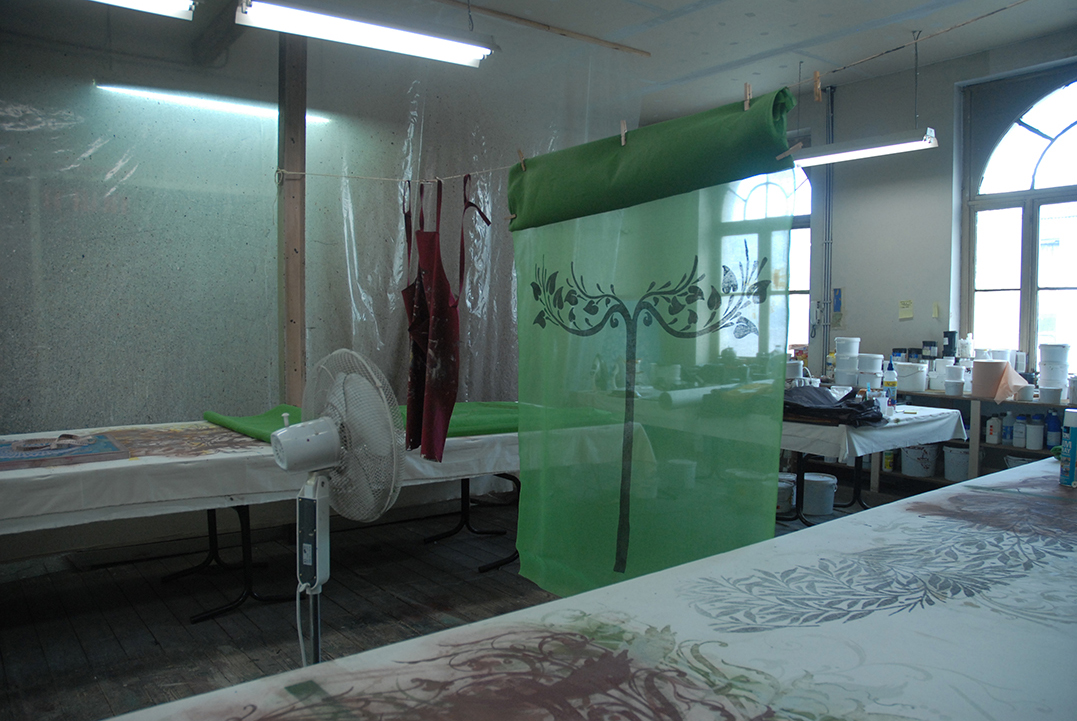 … and there is the photo studio, with its institutional model
(my faithful assistant),…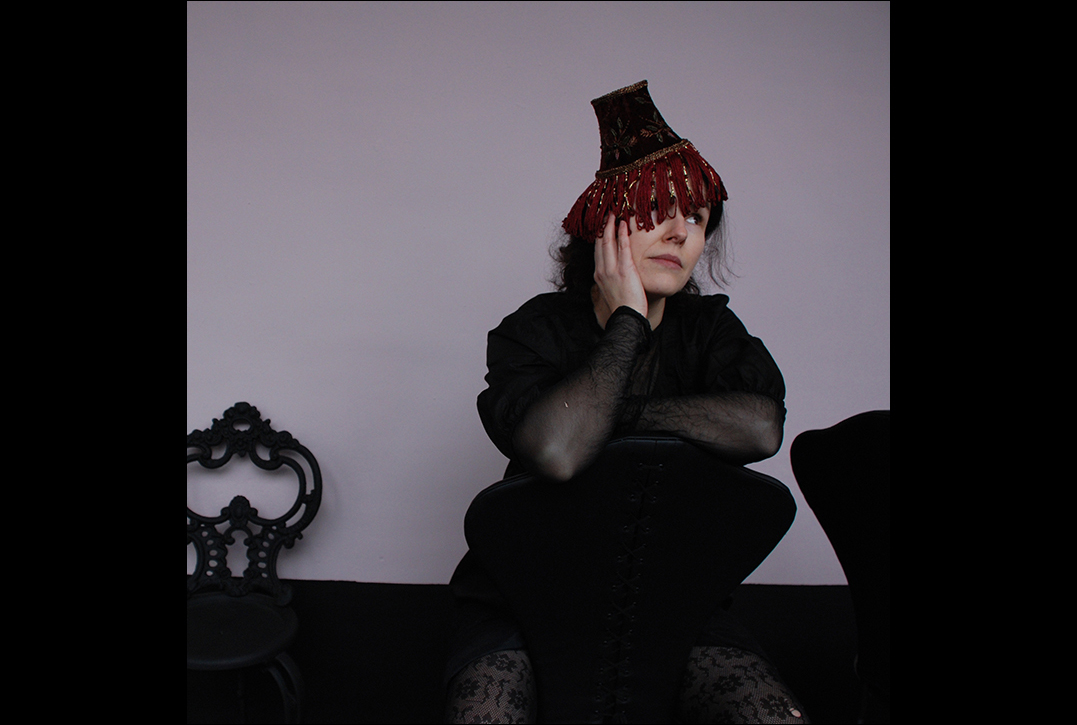 … but also those who pass by and are requisitioned to make the silhouette that will give the right scale of things, …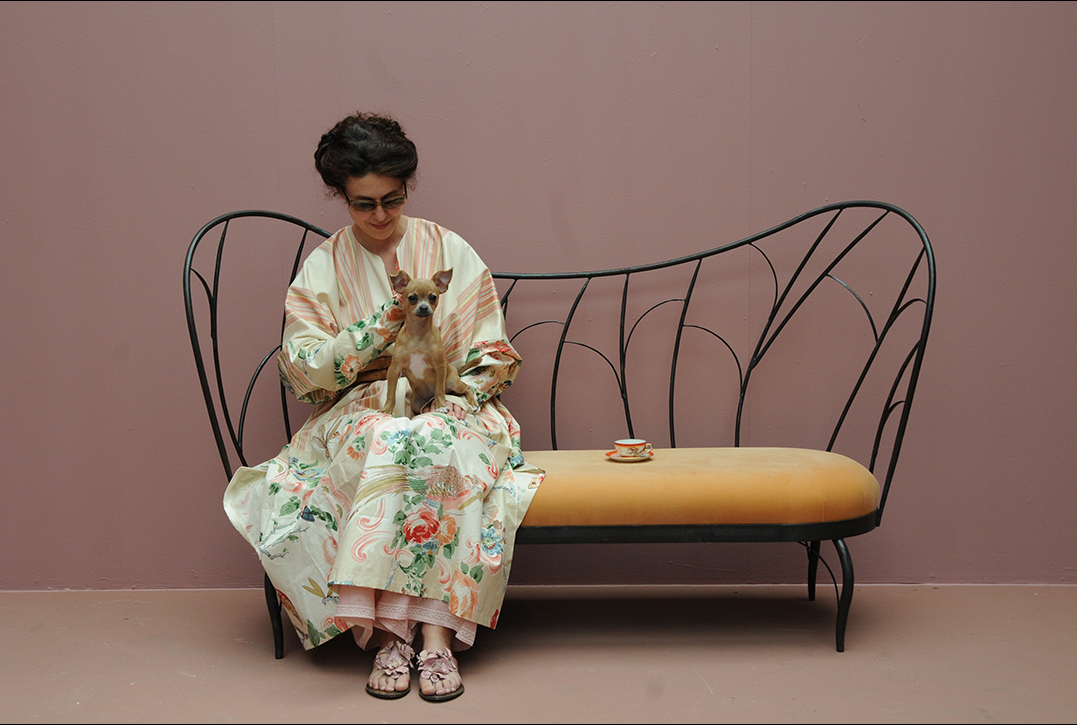 … and sometimes I find myself there in spite of myself, but rarely, because it is complicated to be both
in front of and behind the lens.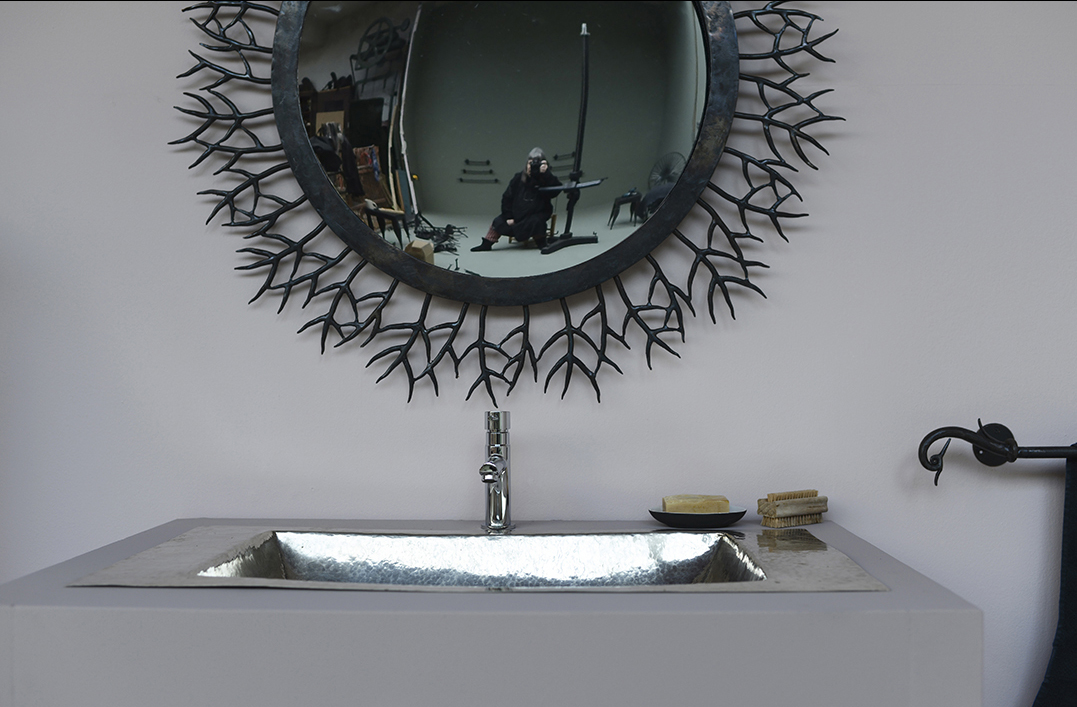 Above all, there are all those who have built this universe with me,
often for more than 20 years, and who have become my family in Morocco, …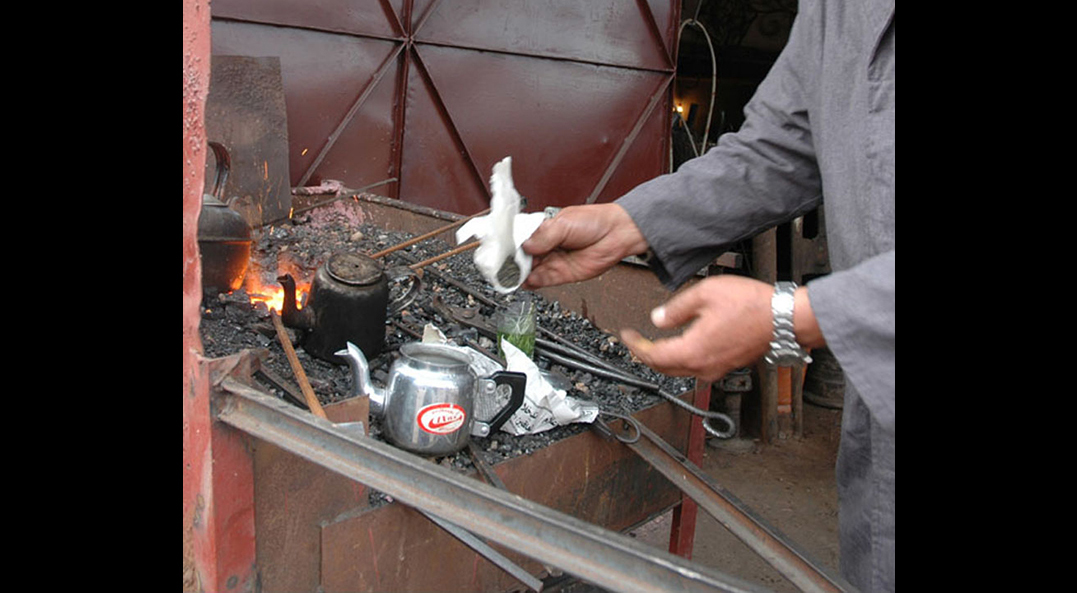 … all these artists who work with wrought iron, …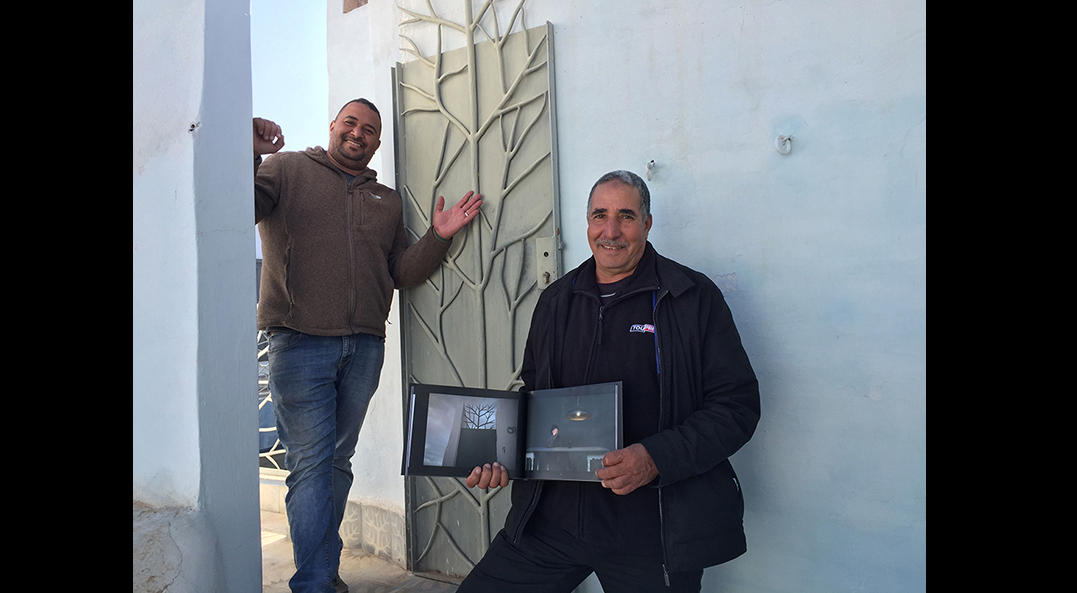 … earth,…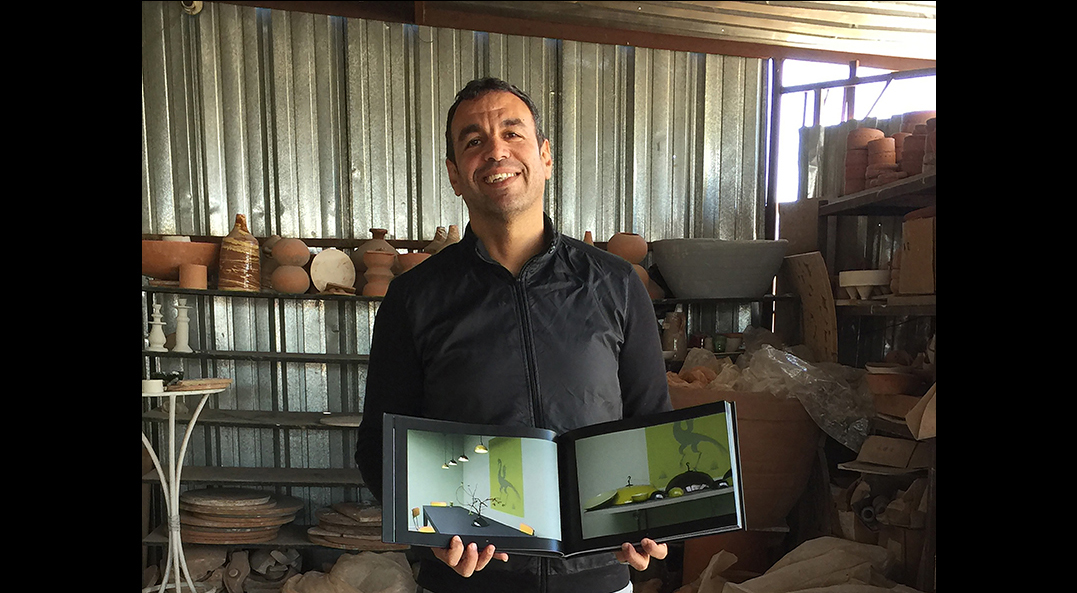 … cement tiles, …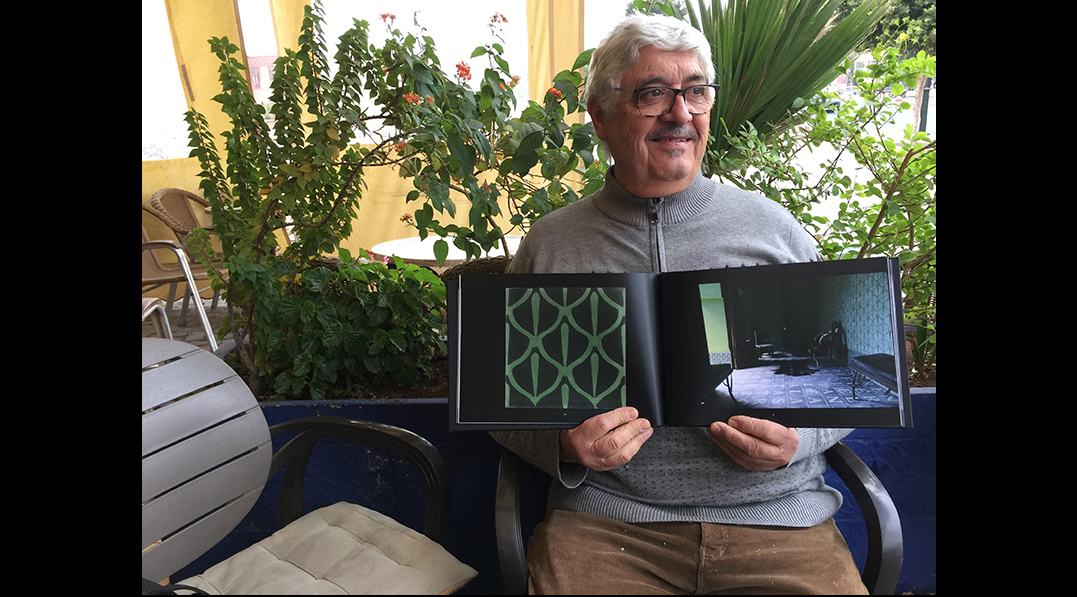 … leather (and all the friends of the souk).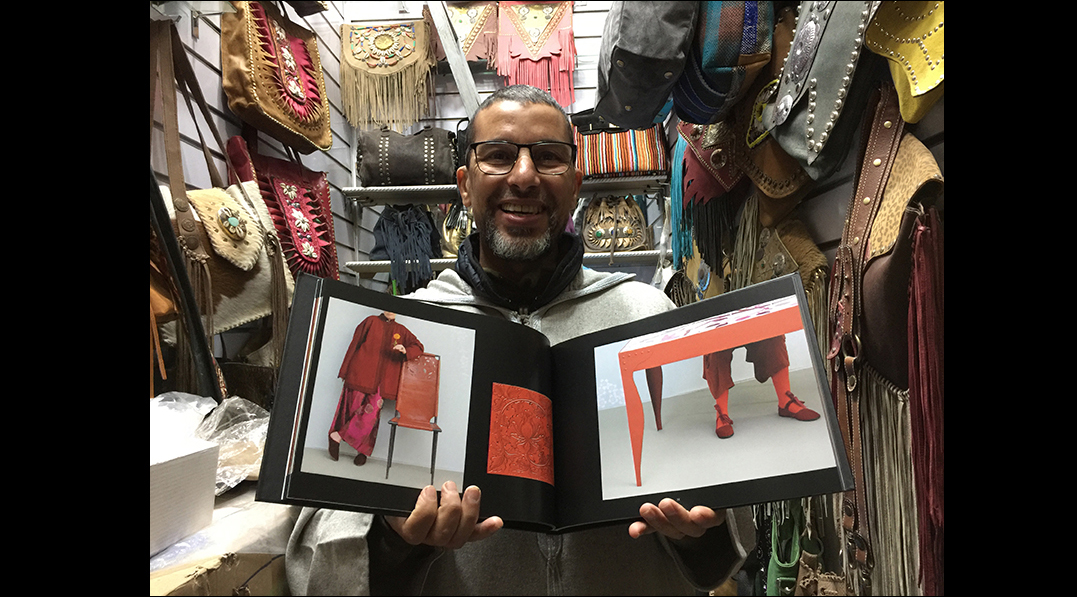 And then there are those occasional and unforgettable collaborations: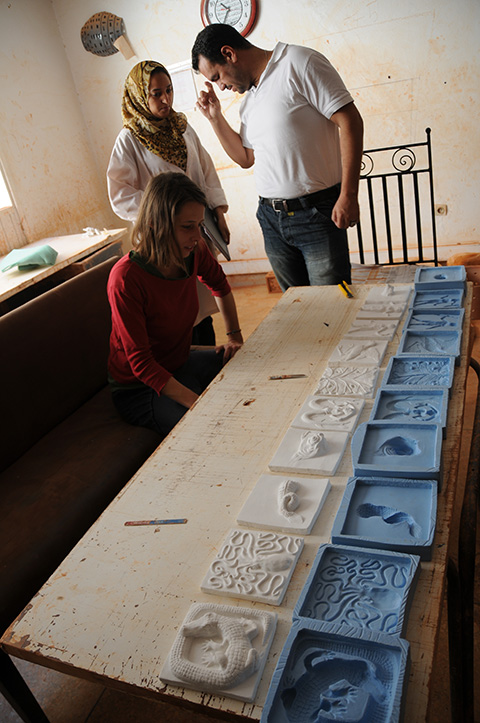 Célia Kretschmar (at Soufiane Tiglyène's in 2010) …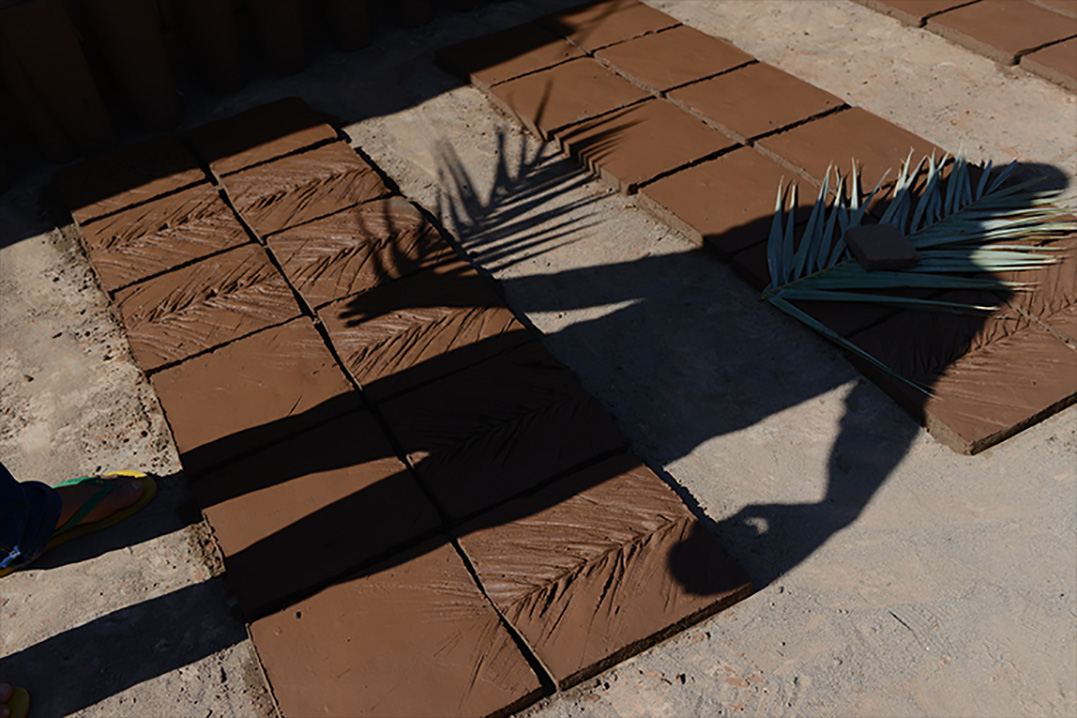 … Ossart & Maurières in 2016, …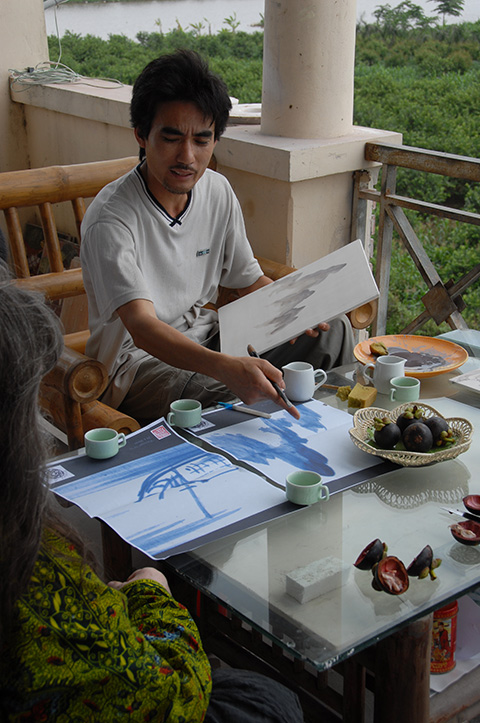 … Pham Tien Khang in 2007, …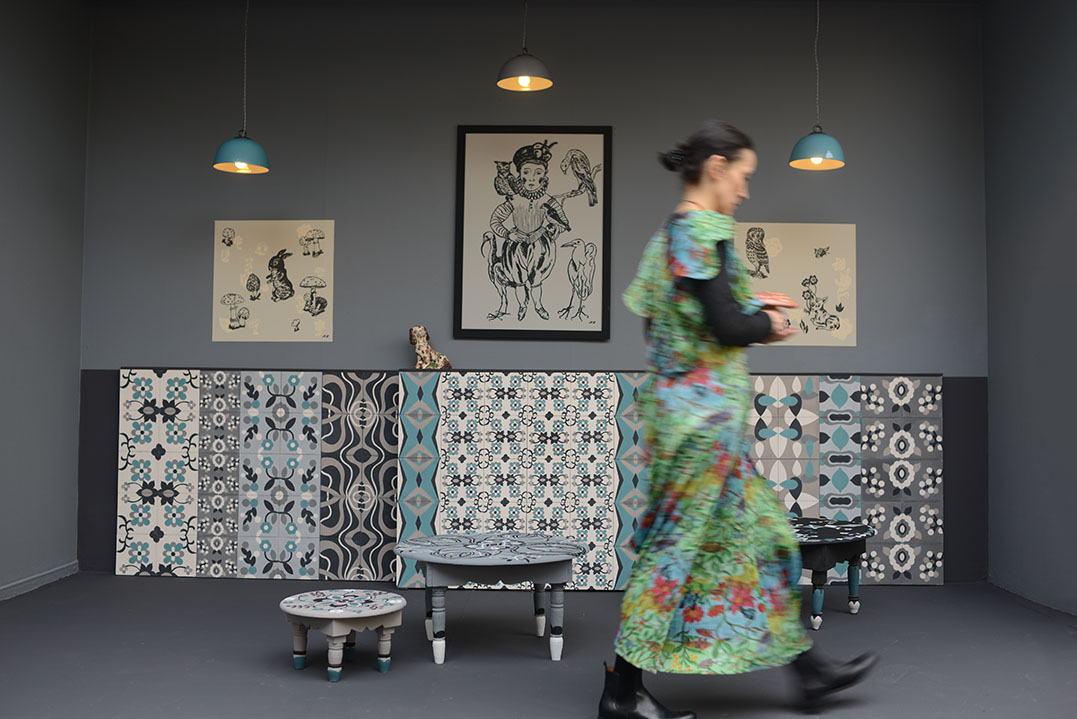 … Nathalie Lété in 2015, …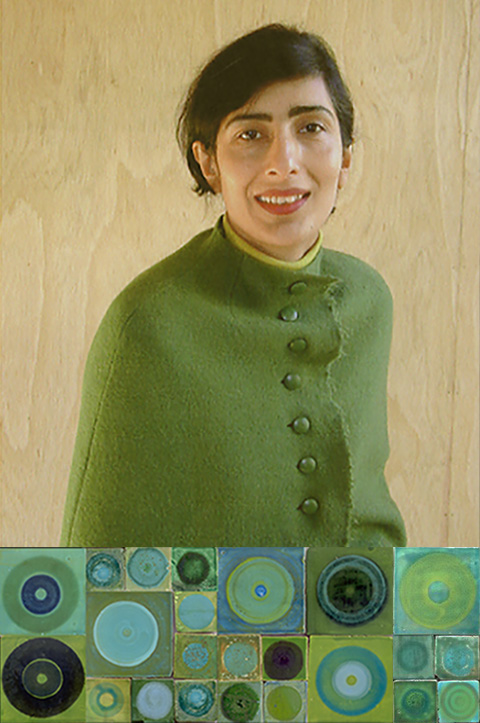 … and Lubna Chowdhary in 2003.