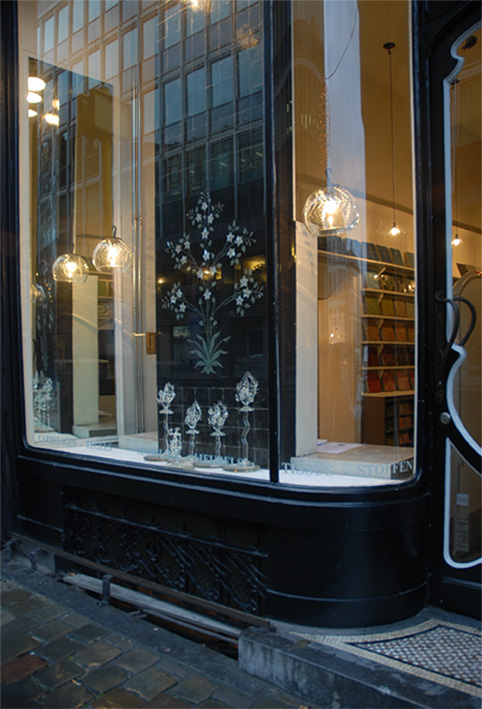 Emery & Cie was born in Brussels in 1993 in a small house in the city center, …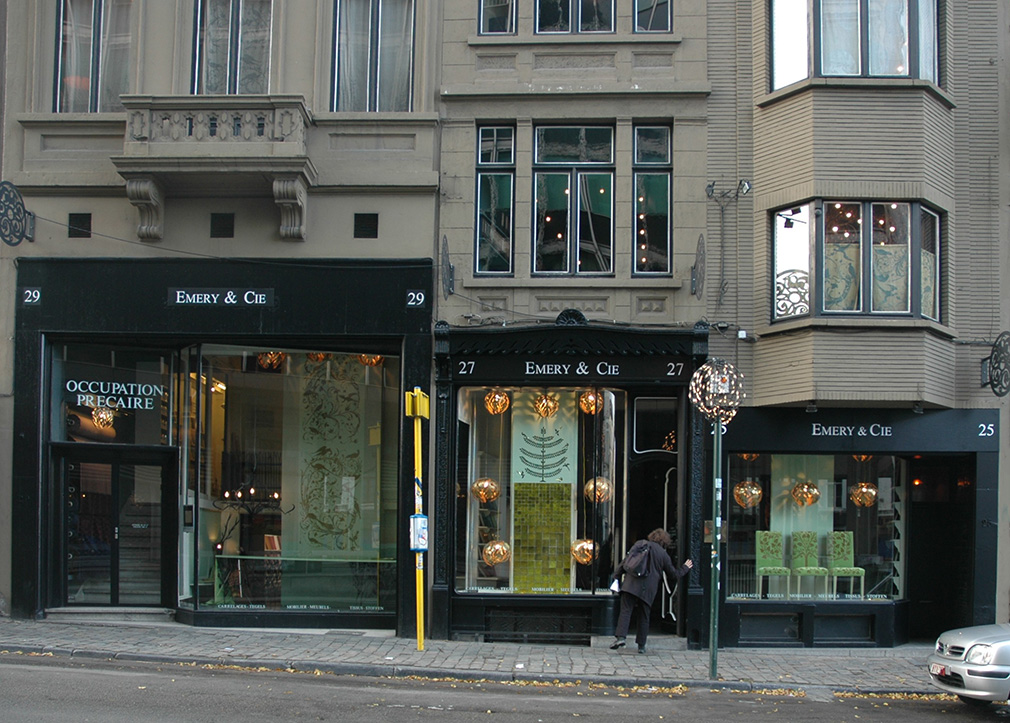 … where we then had the chance to invest for a very long time in "precarious occupation" of the neighboring houses, …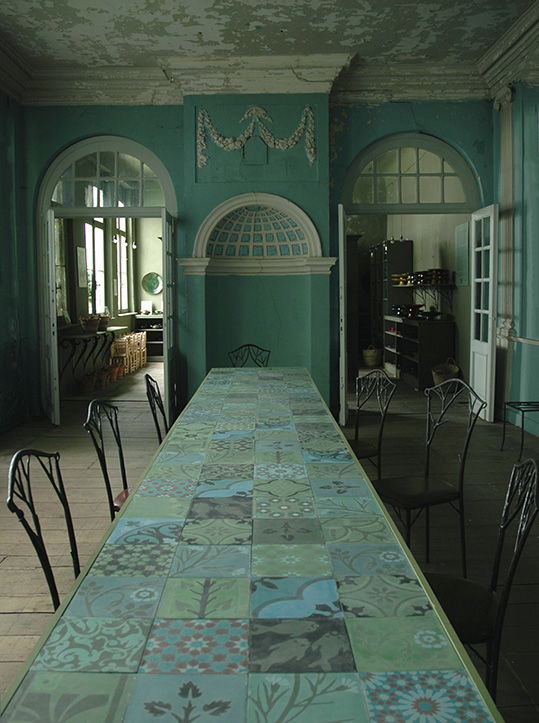 … including a majestic, very dilapidated residence that we have chosen to occupy with a certain casualness,
a very unusual approach at the time, which earned us quite a reputation.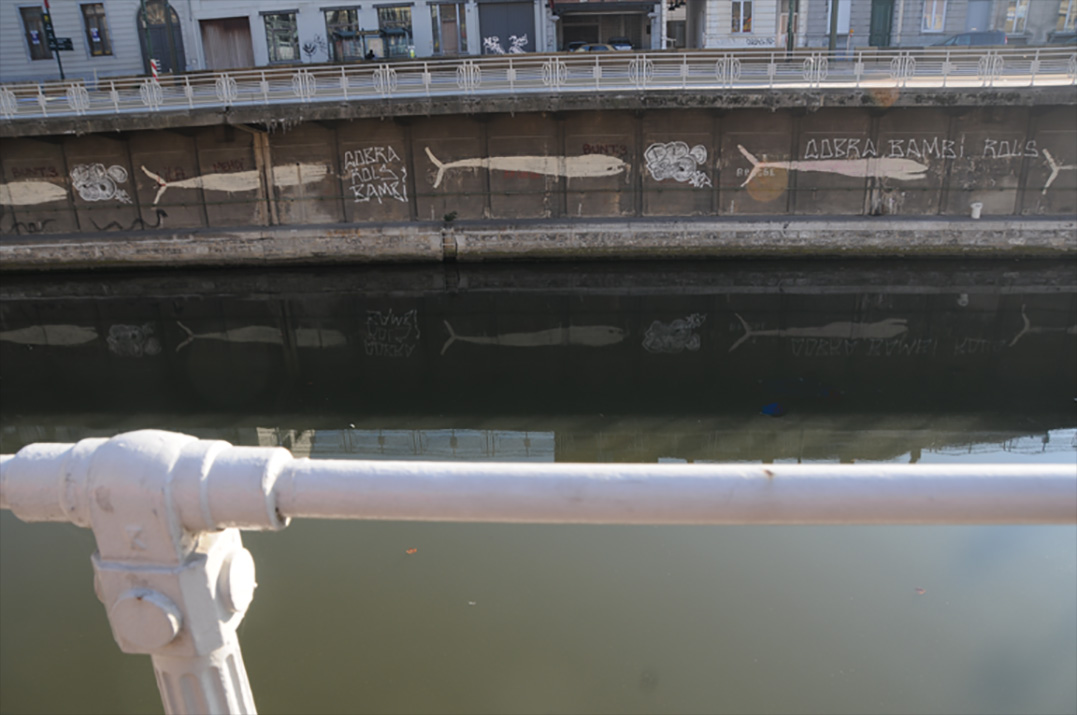 But the "precarious occupation", even very long, has an end, and in 2012 we moved to the canal …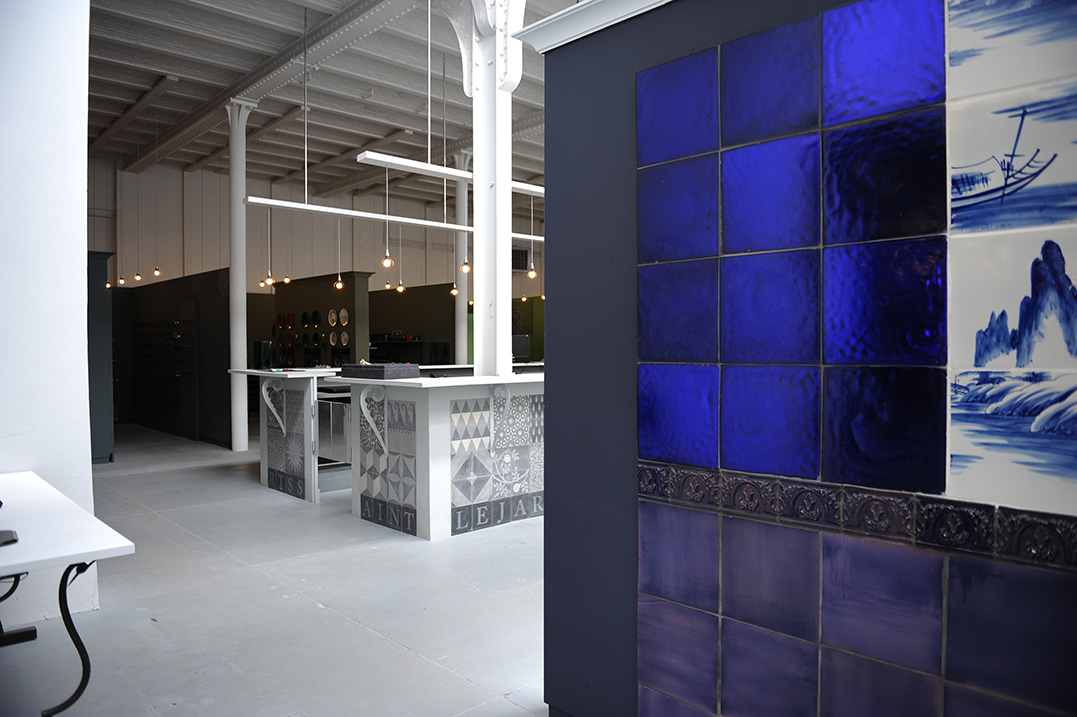 … in a sublime space created by the architect Victor Horta, like an enchanted parenthesis.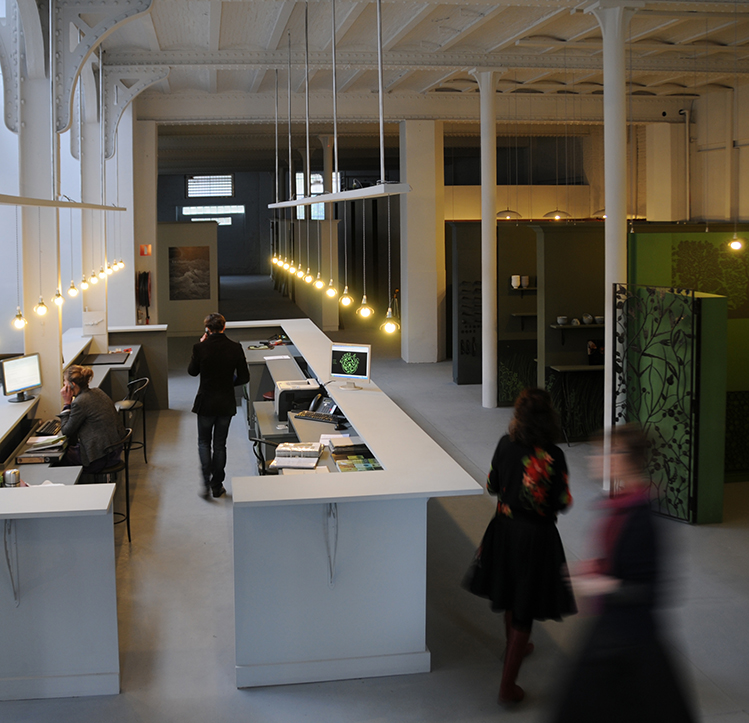 Unfortunately times have changed, and it has become difficult to occupy so many m² without losing one's soul…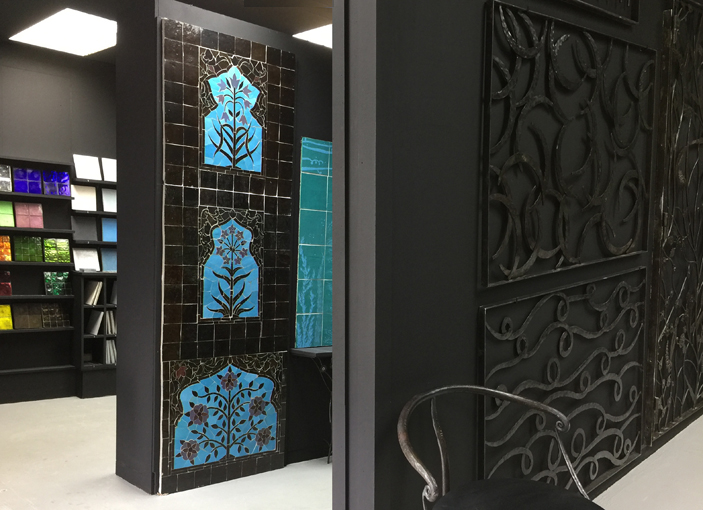 … we then settled in a small space next to our warehouses
to focus our energy on internet sales.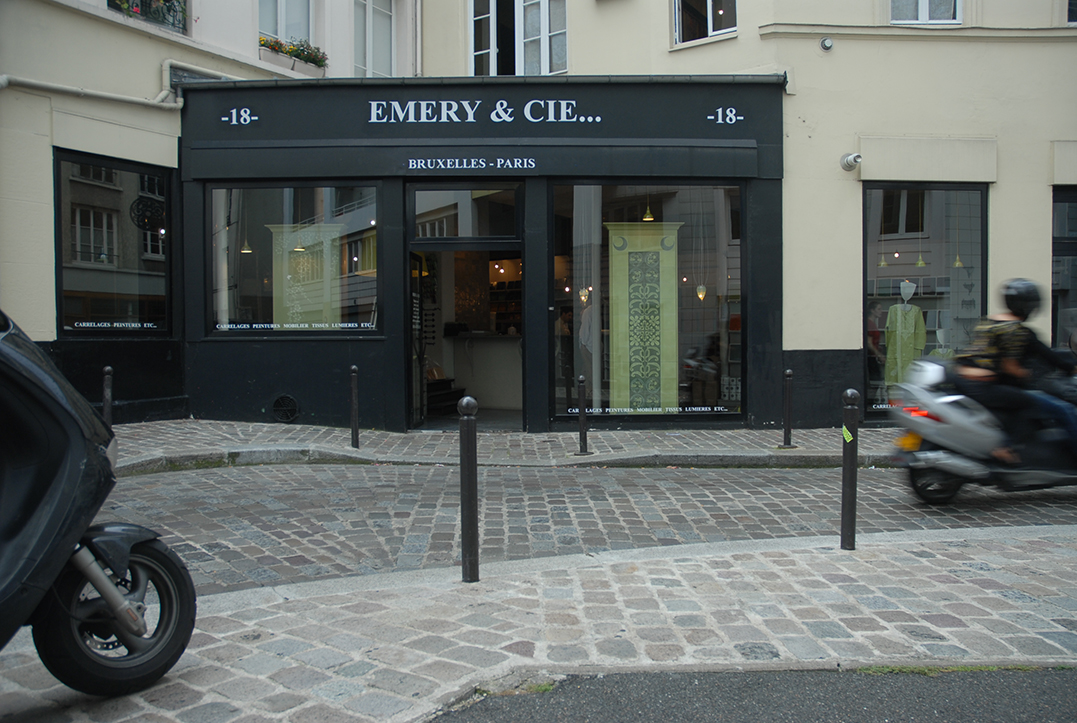 In Paris, we have been established since 1999 in the Bastille district.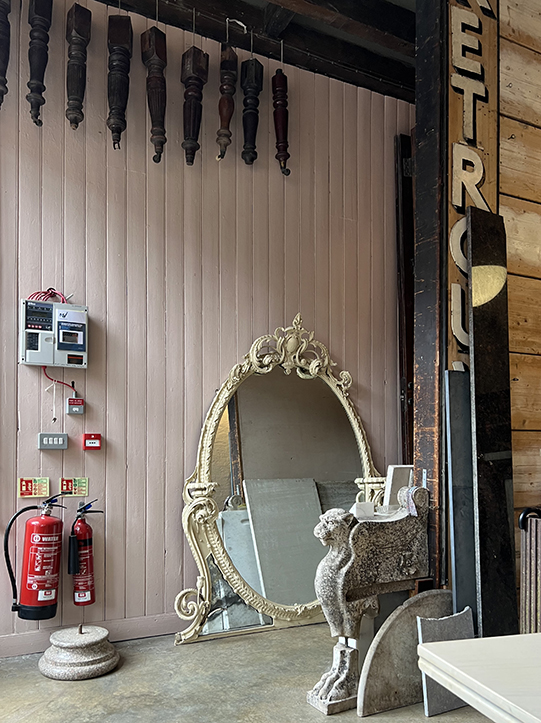 In London, since 2009 we have often moved,
… always inside the premises of RETROUVIUS.