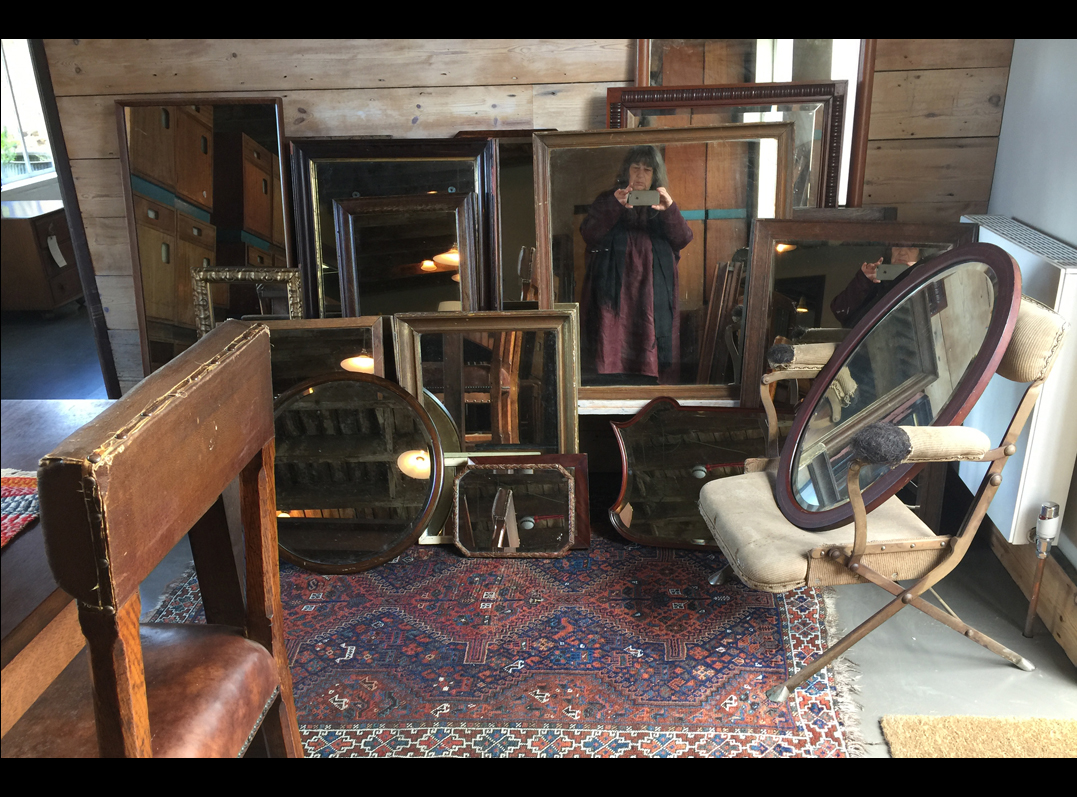 In London, we have slipped our small corner between the objects at RETROUVIUS architectural salvage.
The showroom is a display space for our products.
Apart from the tile and paint samples that are sold via Retrouvius on the spot.
We do not keep any merchandise in the UK.
The emails and phone calls are redirected to our office in Brussels.
The orders placed via our London showroom are prepared and shipped from our central warehouse in Brussels.
Since the Brexit in January 2021, UK customers do not pay the Belgian VAT any longer (21% on Emery products). However, the UK customers have to pay UK VAT of 20% plus import duties (around 4% on most of our products) upon arrival of the order in the UK.
Our partners at Retrouvius are kindly helping us with greeting our clients in London and assisting them with basic information.
The Emery & Cie. staff are happy to assist you with further information by email or by phone, after your visit to the showroom.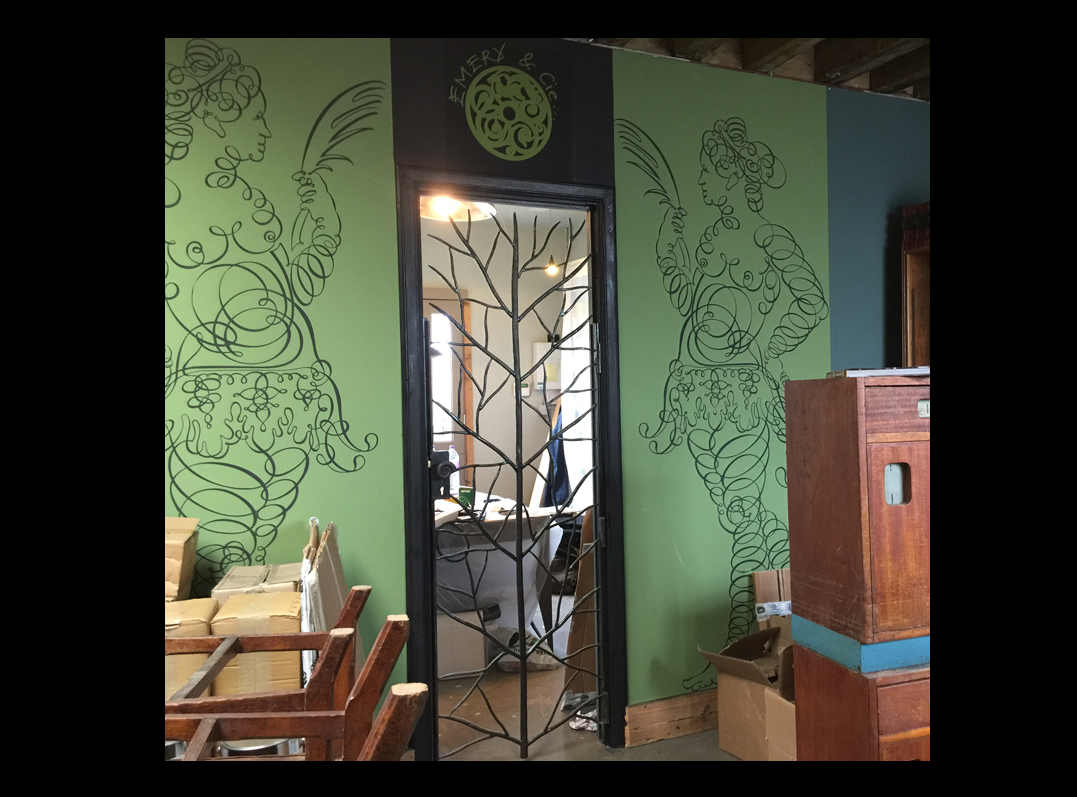 Emery & Cie (c/o Retrouvius)
1016 Harrow Road
NW10 5NS
(next to Kensal Green)
Our London showroom is now open again.
Hours are Monday to Friday 10 am to 6pm.
london@emeryetcie.com
tel : +44 (0)208 969 0222
Emery&Cie team
is happy to help you with your projects
on appointment on special days :
11th and 12th of December 2023