"Fonds Marins"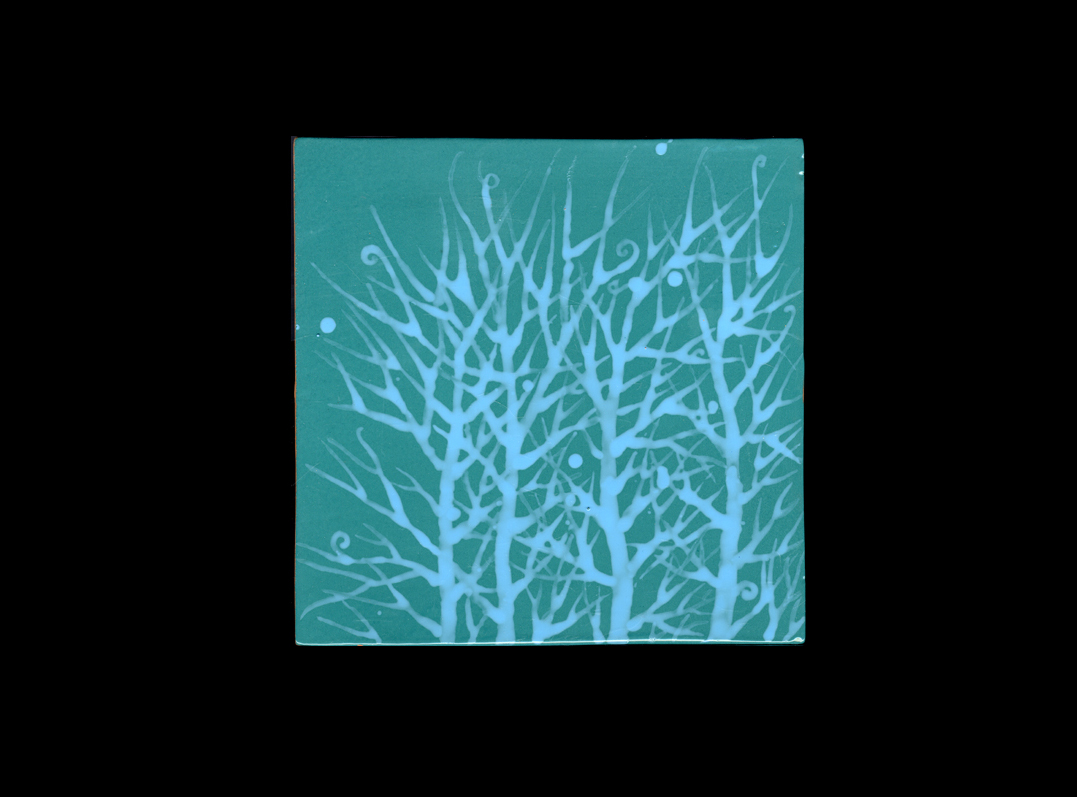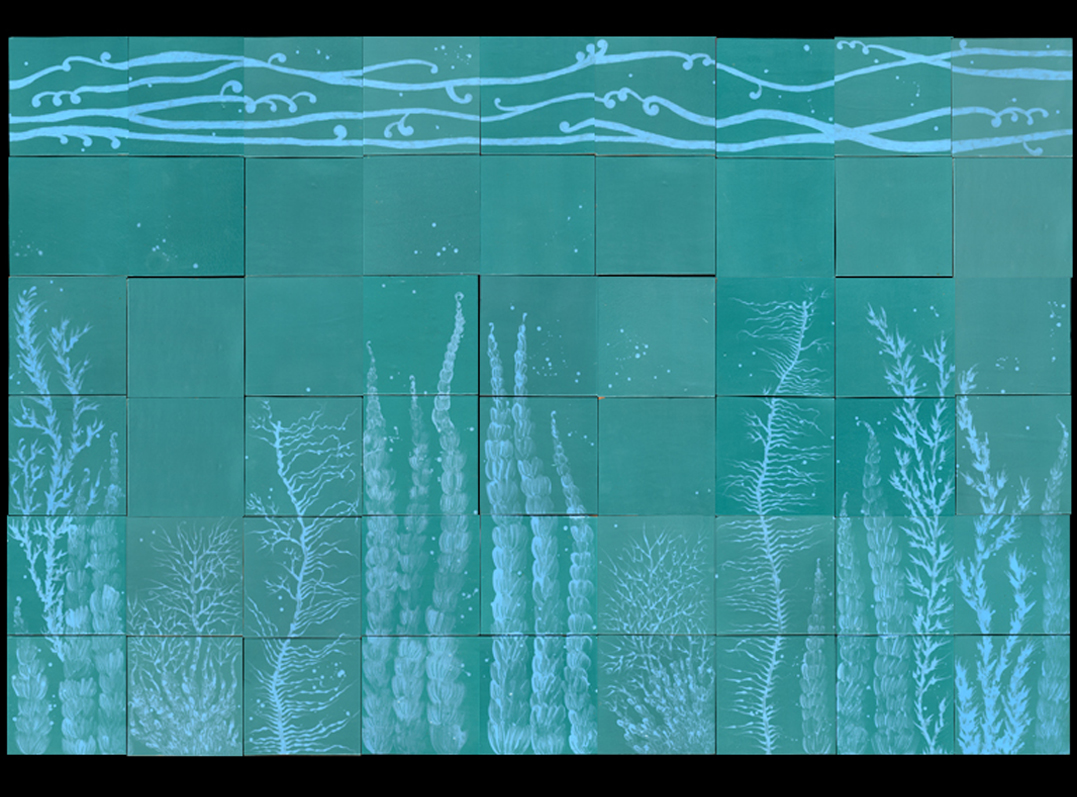 6 series of tiles (format 20x20cm) dispay families of patterns that can be arranged in an order or another … with no limit.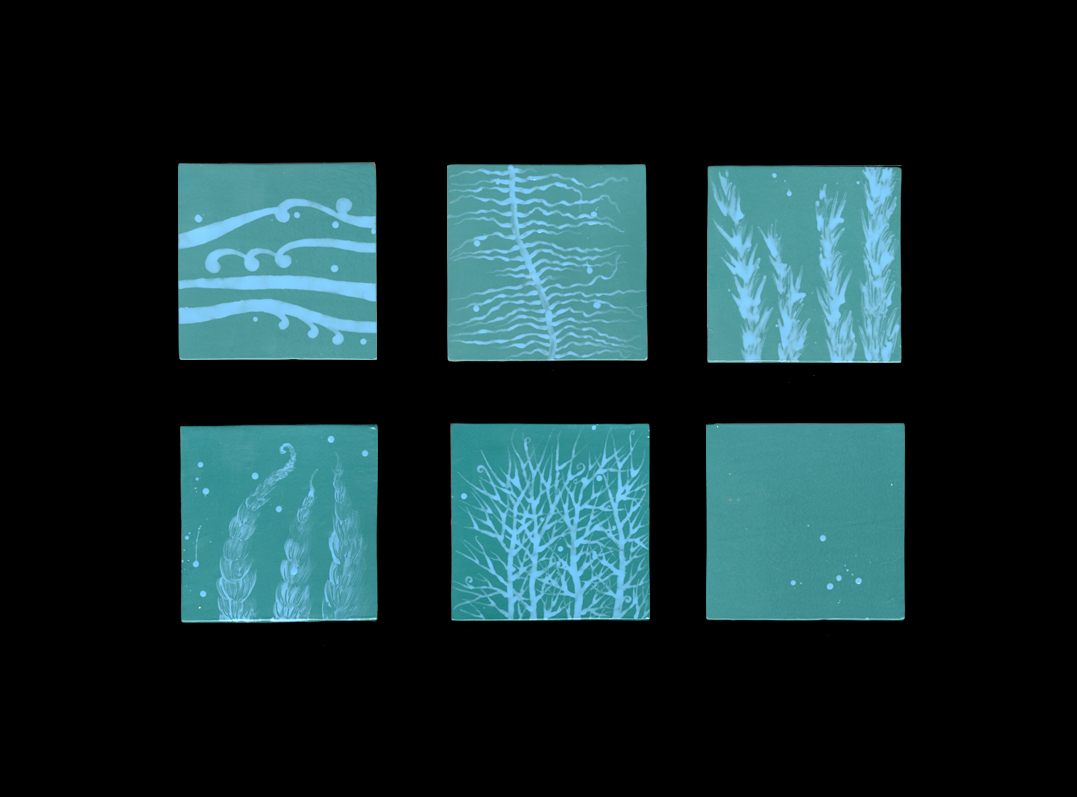 36,00€ VAT incl./piece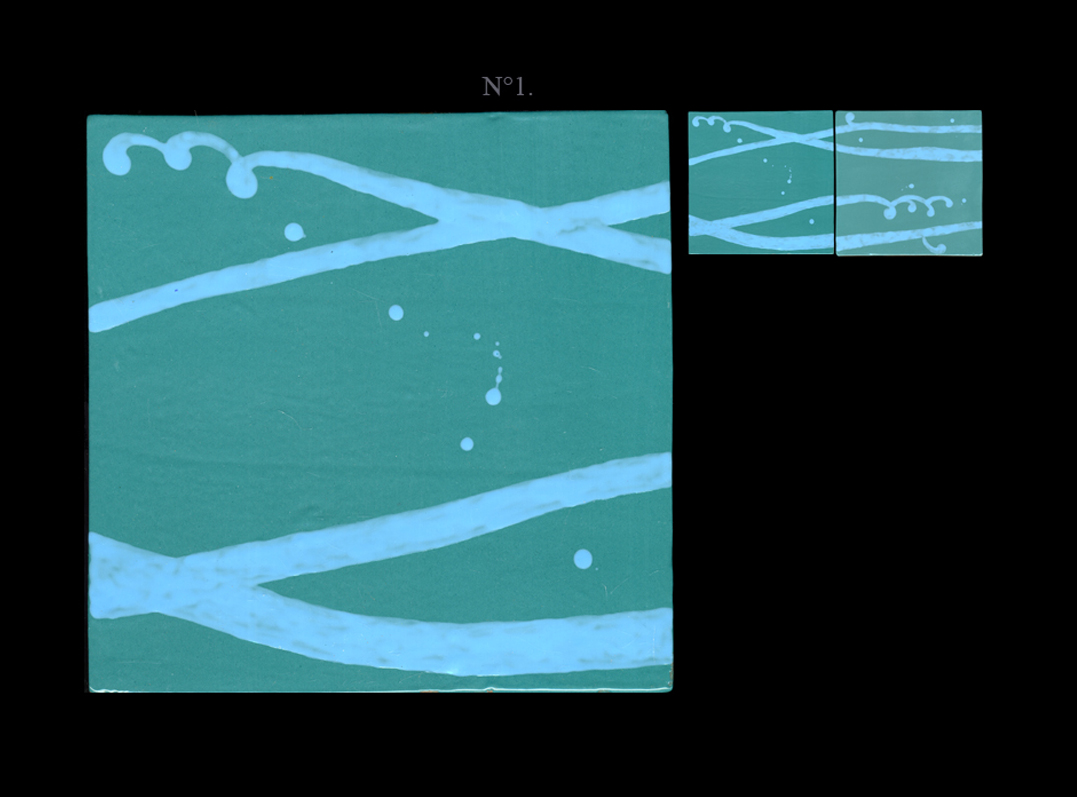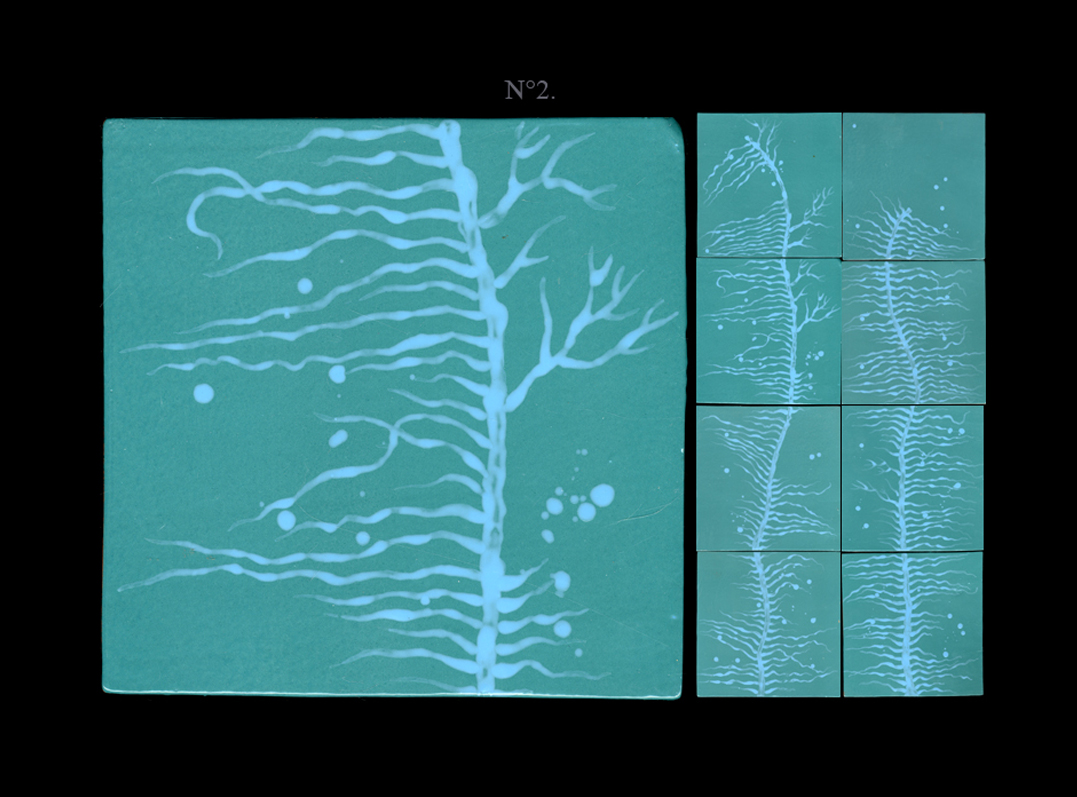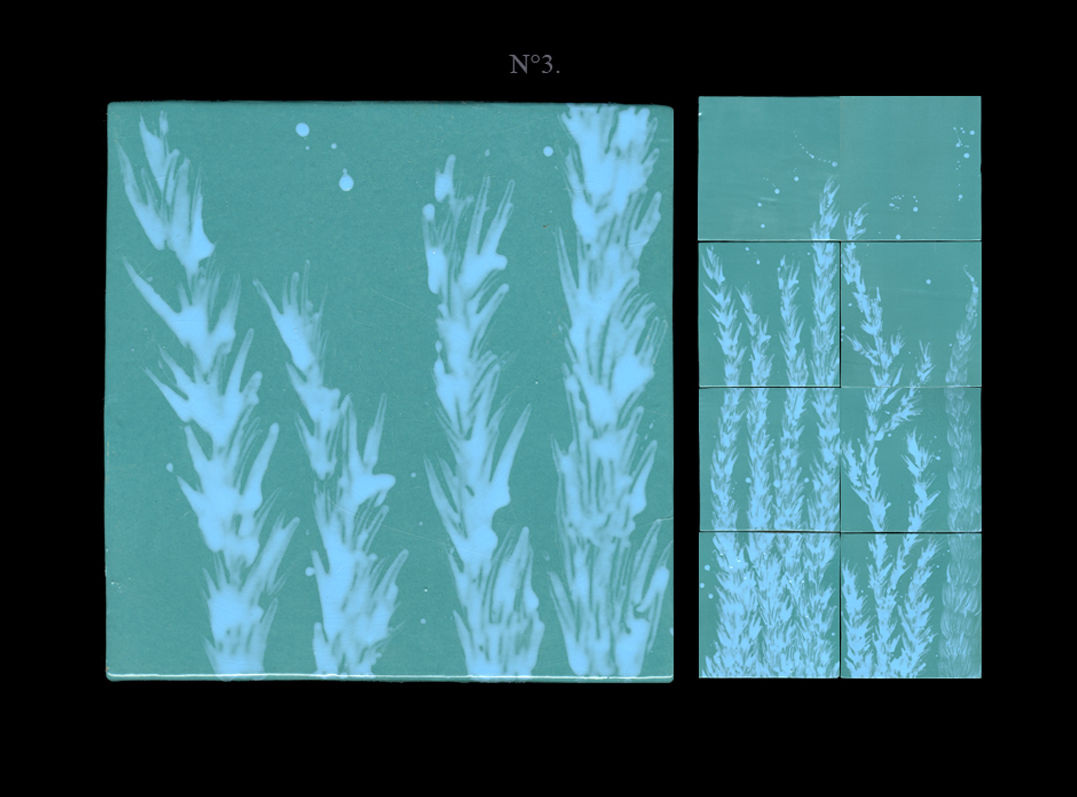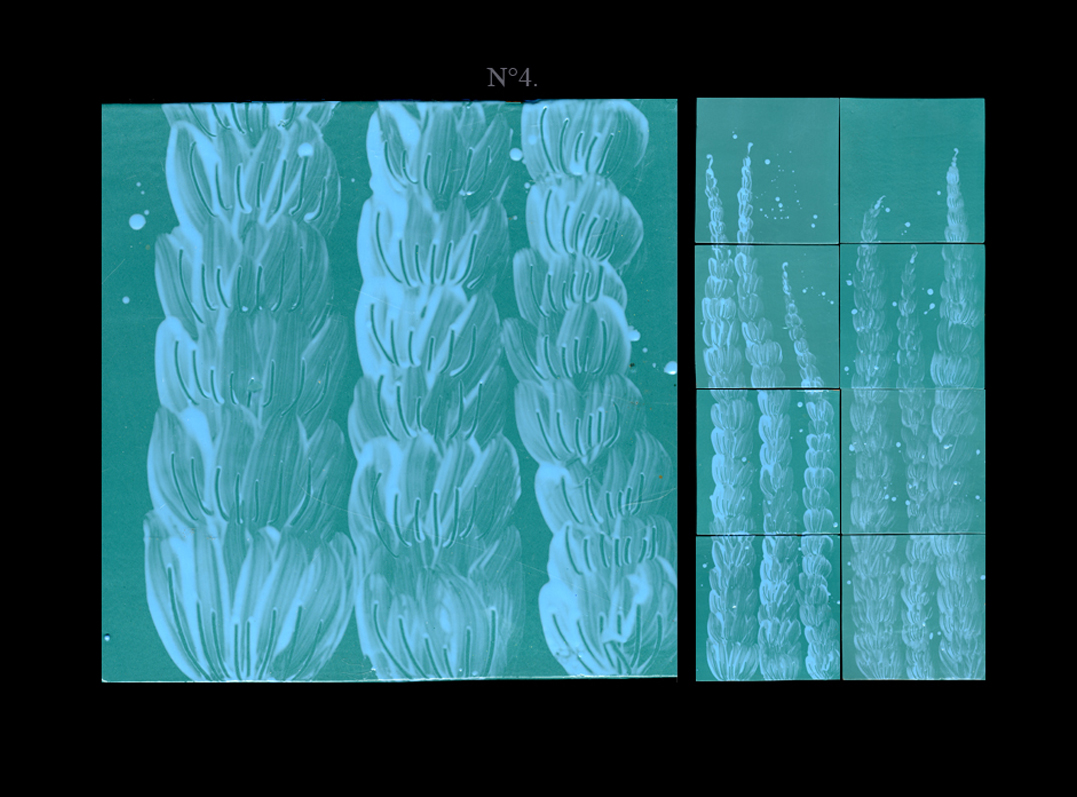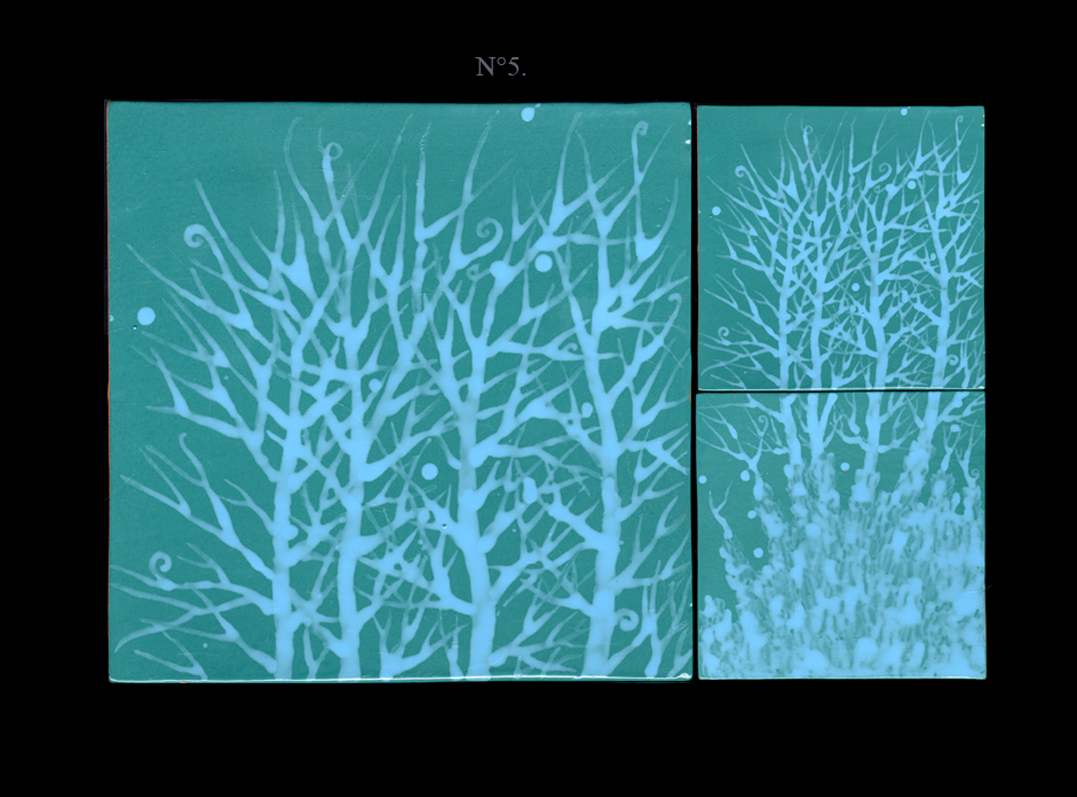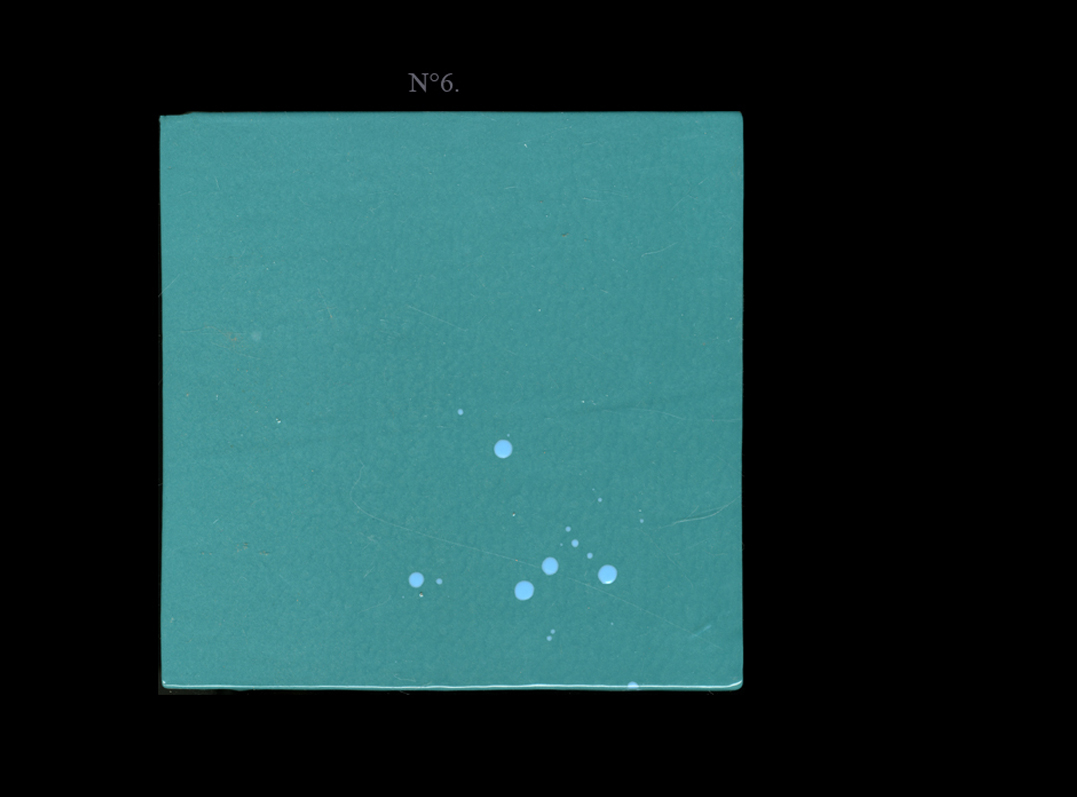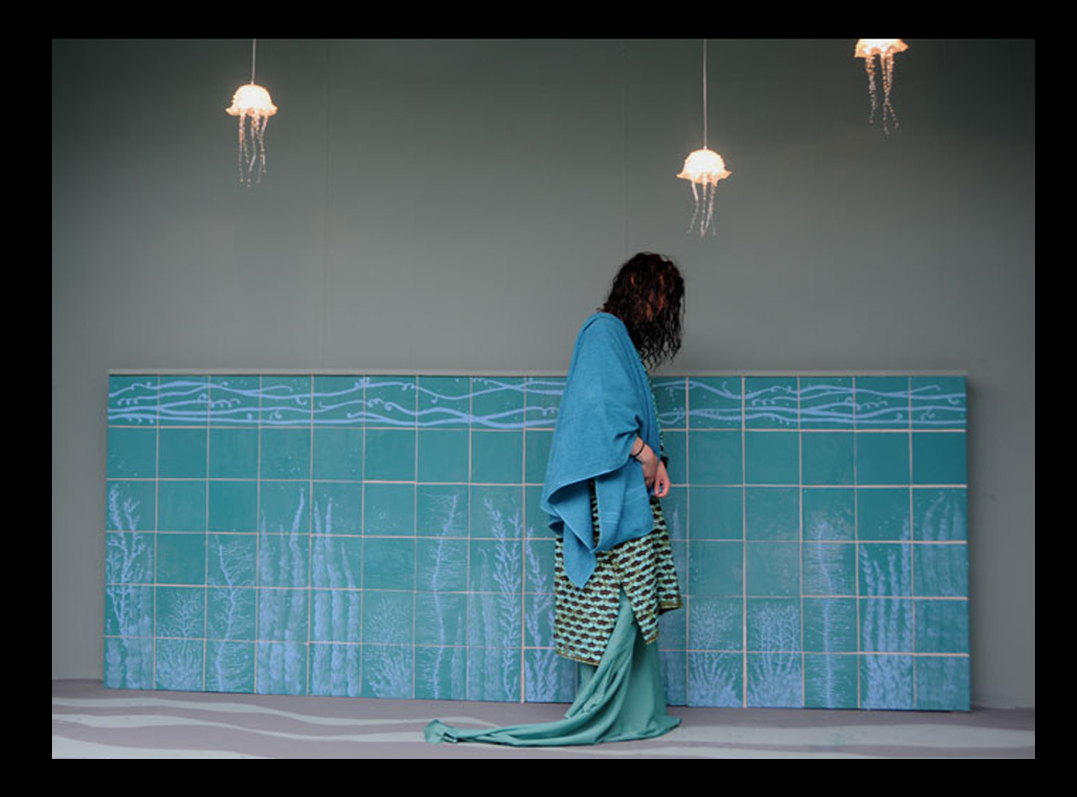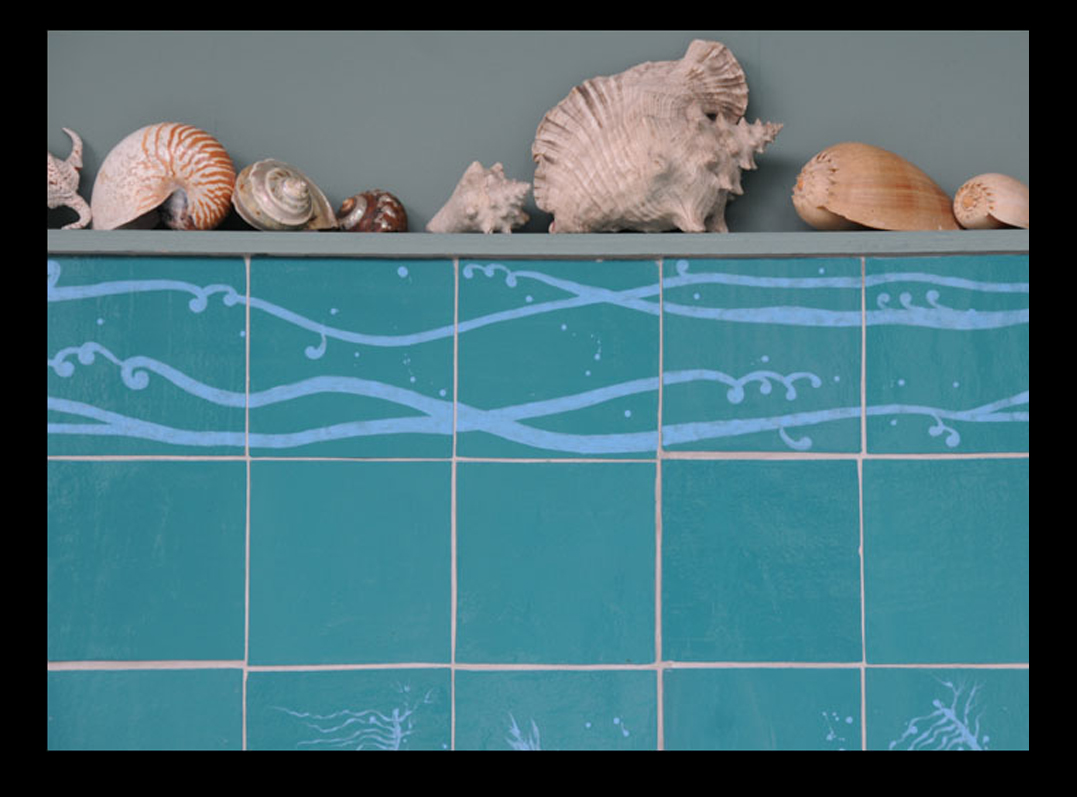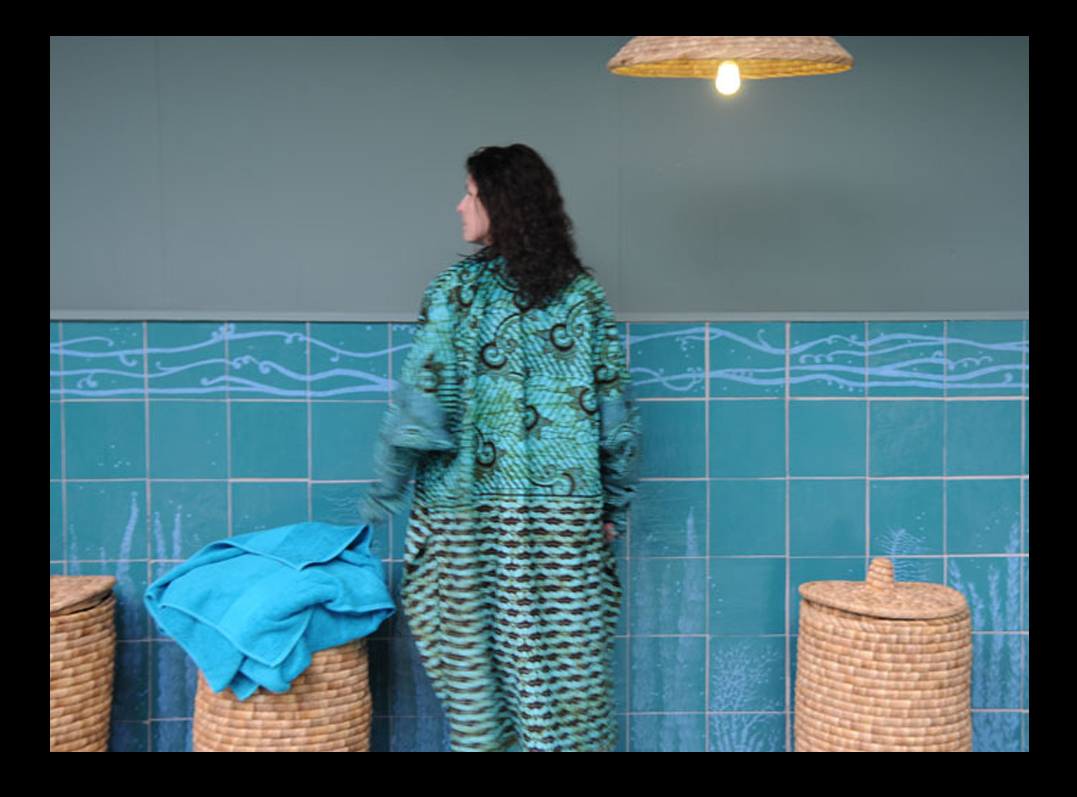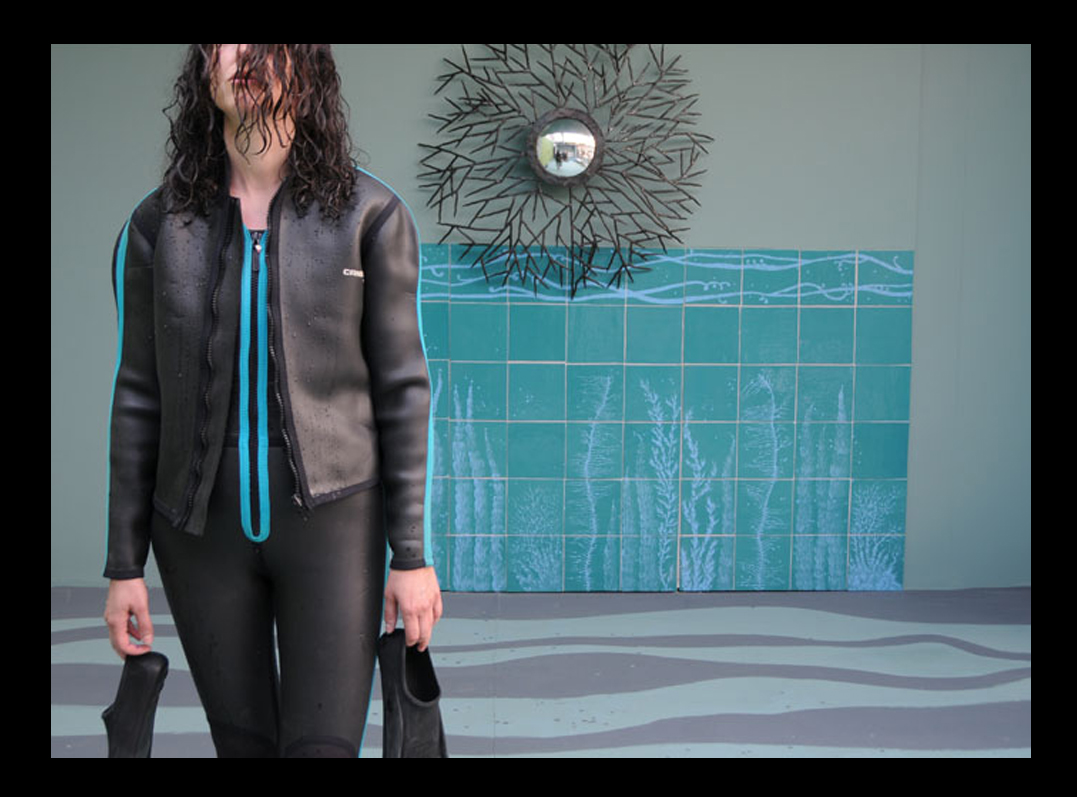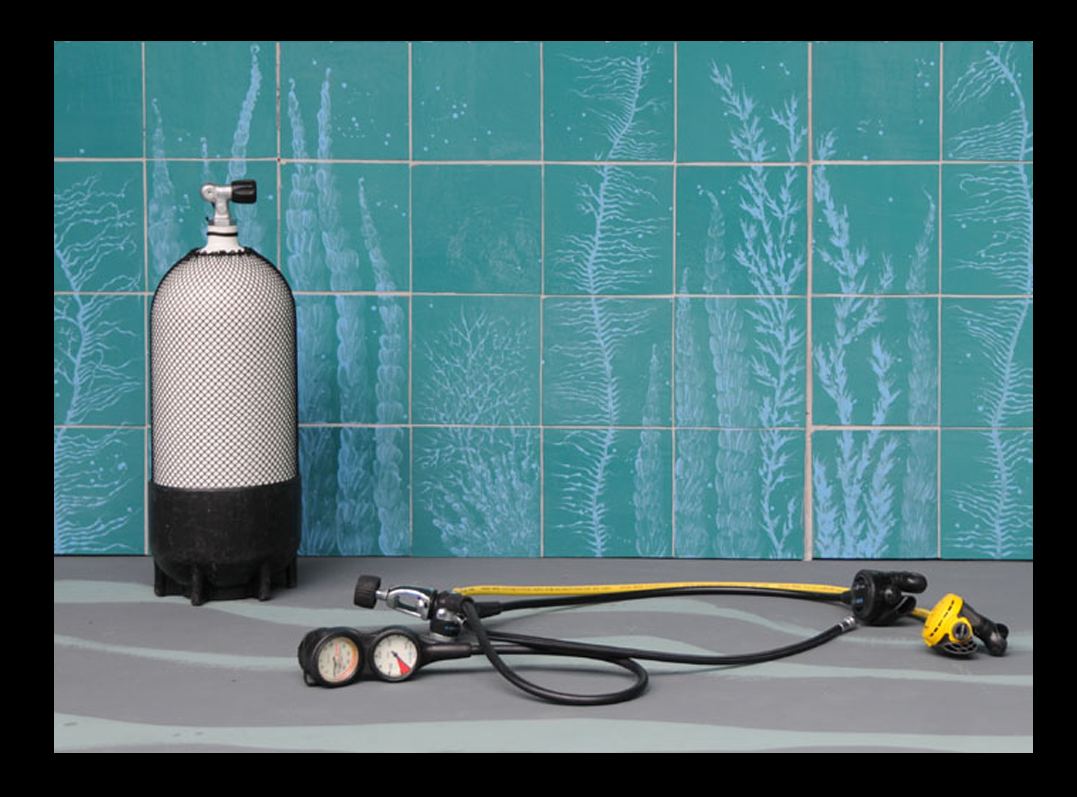 Other colours :
"Mer Noire"
Kleurtjes 1.4. Noir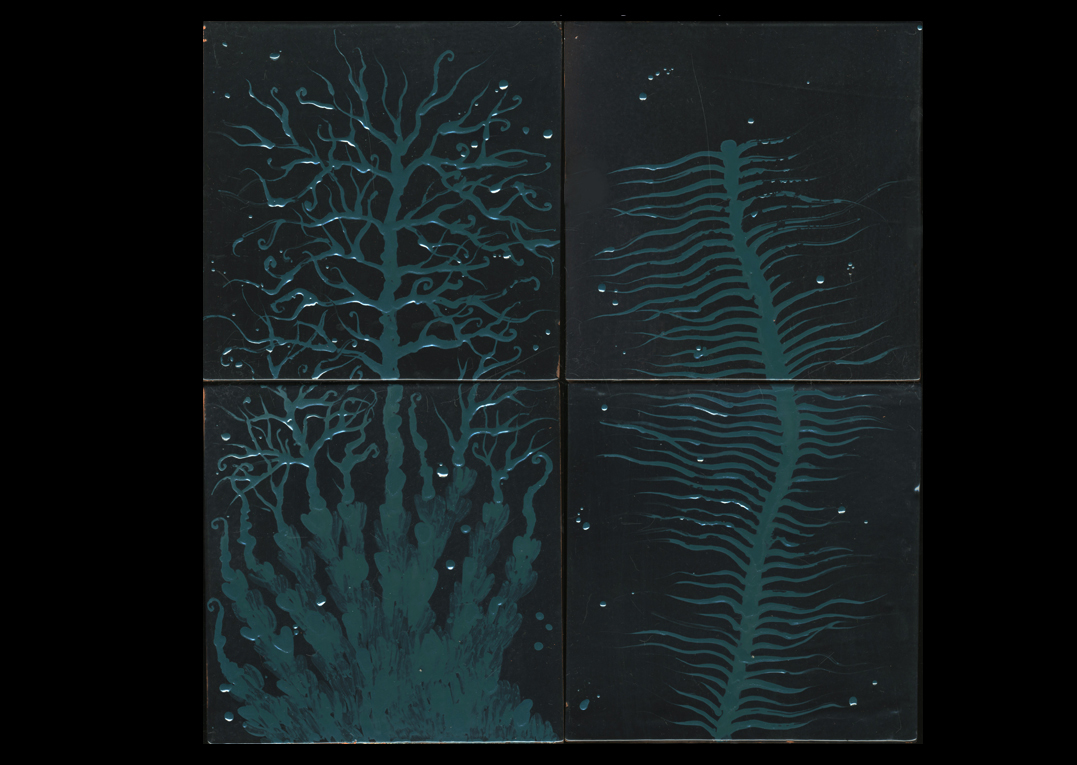 "Mer Rouge"
Kleurtjes 5.2. Rouge de Chine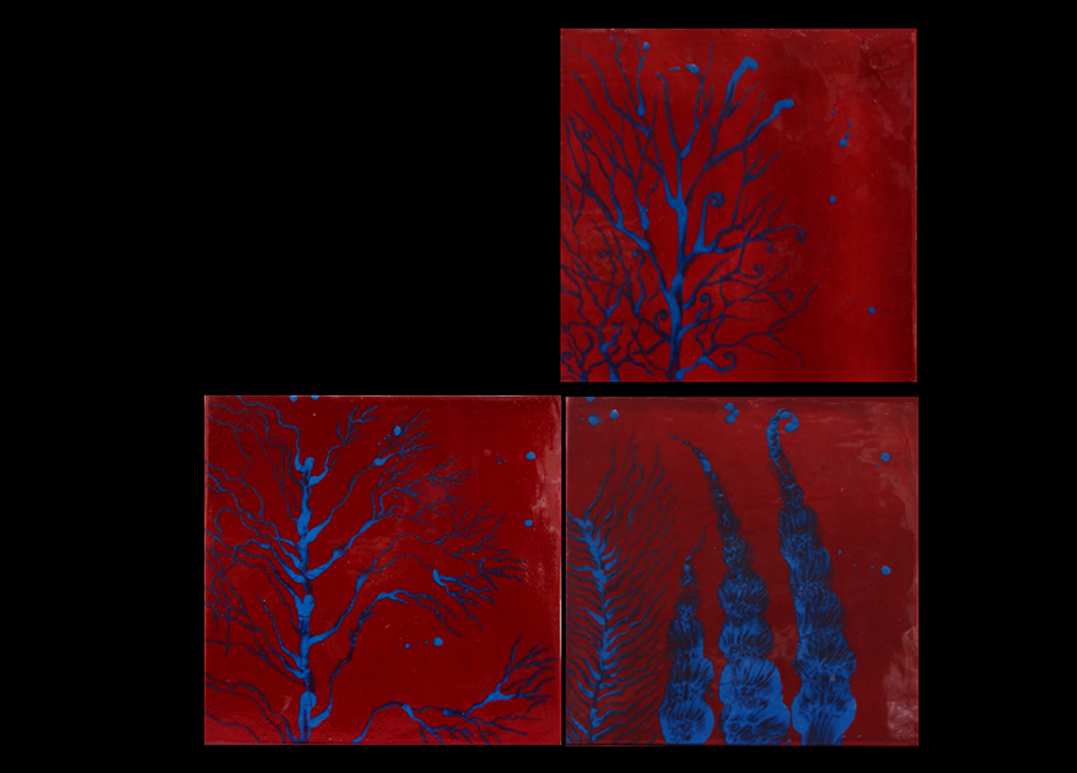 We can study other combinations of colours.
But, due to intolerances between enamels and unpredictable results, a new sample has to be valided by the customer before an order can be placed.