"Moderne" Bench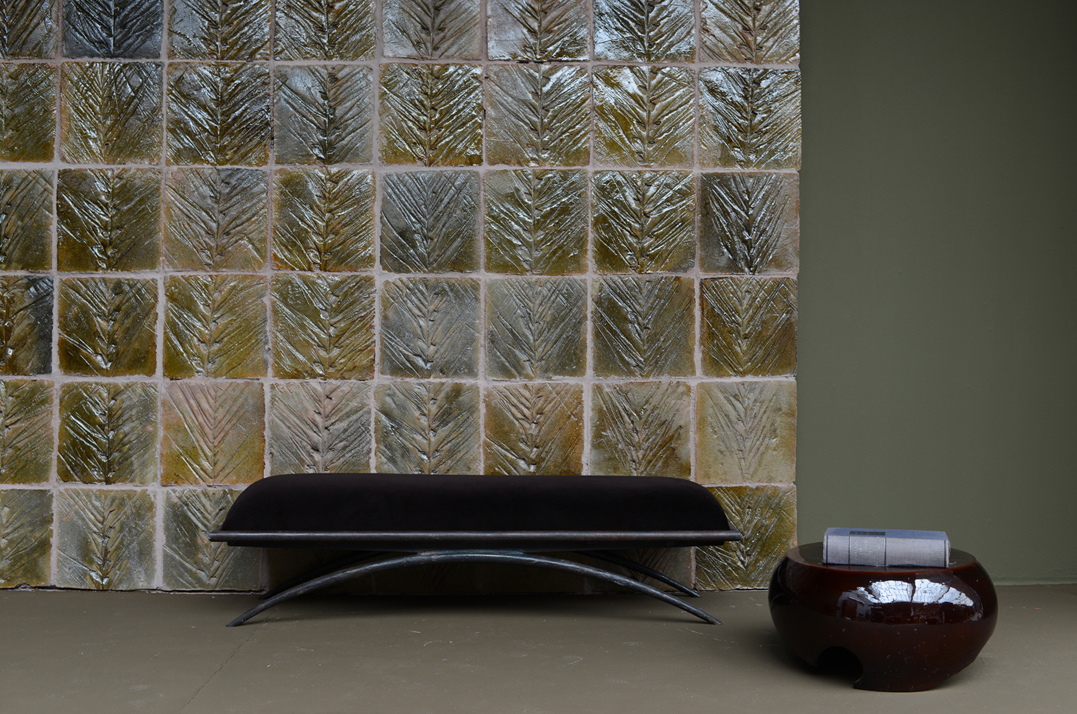 Wrought iron "Moderne" legs for a bench or a low table :
Standard dimensions :
Length = 130cm et Width = 40cm
Height of the legs = 45cm
Wrought iron legs alone
= 820,00€ VAT incl.
Legs + velvet upholstery (choice of colours) 1.220,00€ VAT incl.
Other dimensions : on estimate.