"Primula Arborea"
Small bush growing on
4 "Kleurtjes" 13x13cm and
blooming at the very beginning
of Spring (leaves
come out later).
The flower looks like
a primrose.
Suitable for all kinds of soil
and sun exposure.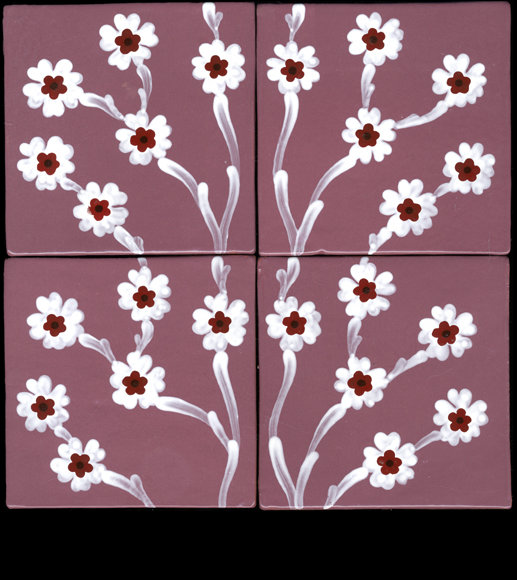 "Kleurtjes" 13 x 13cm
painted by hand
pattern "Primula Arborea"
22,00€ VAT incl./tile
Ceramics is a complex technique and everything is far from possible.
So, the range of colour associations is limited.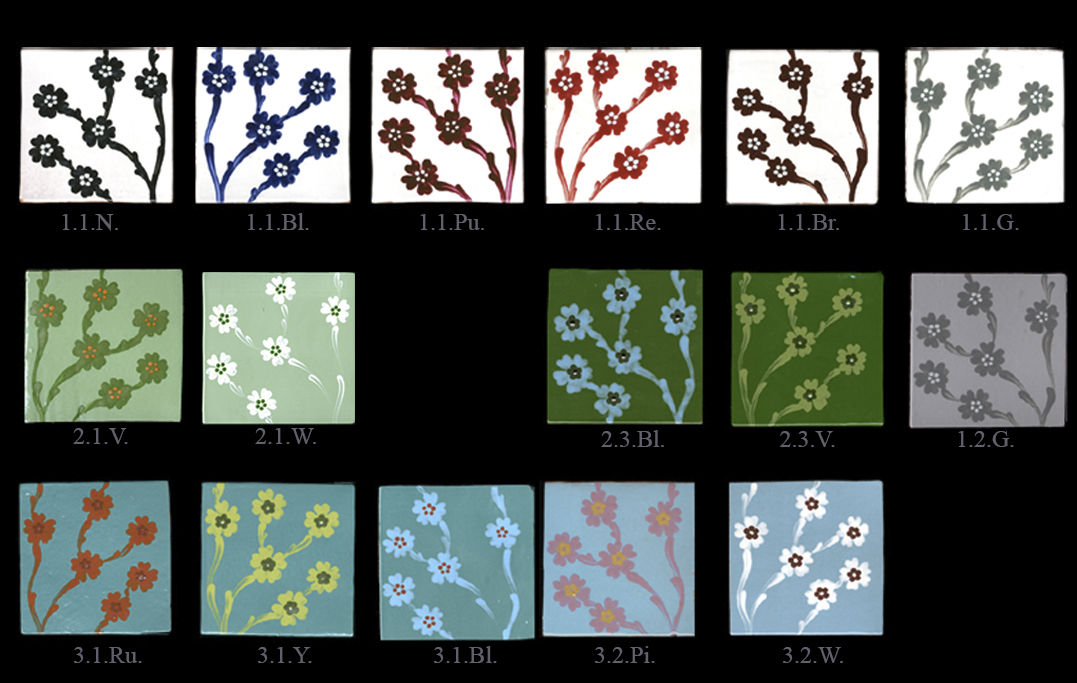 However, we can look for other colour combinations.
But because of intolerance between enamels, except to draw inspiration from the colours of other models,
we do not take orders until the colour shown on a tile sample
is not approved by the customer.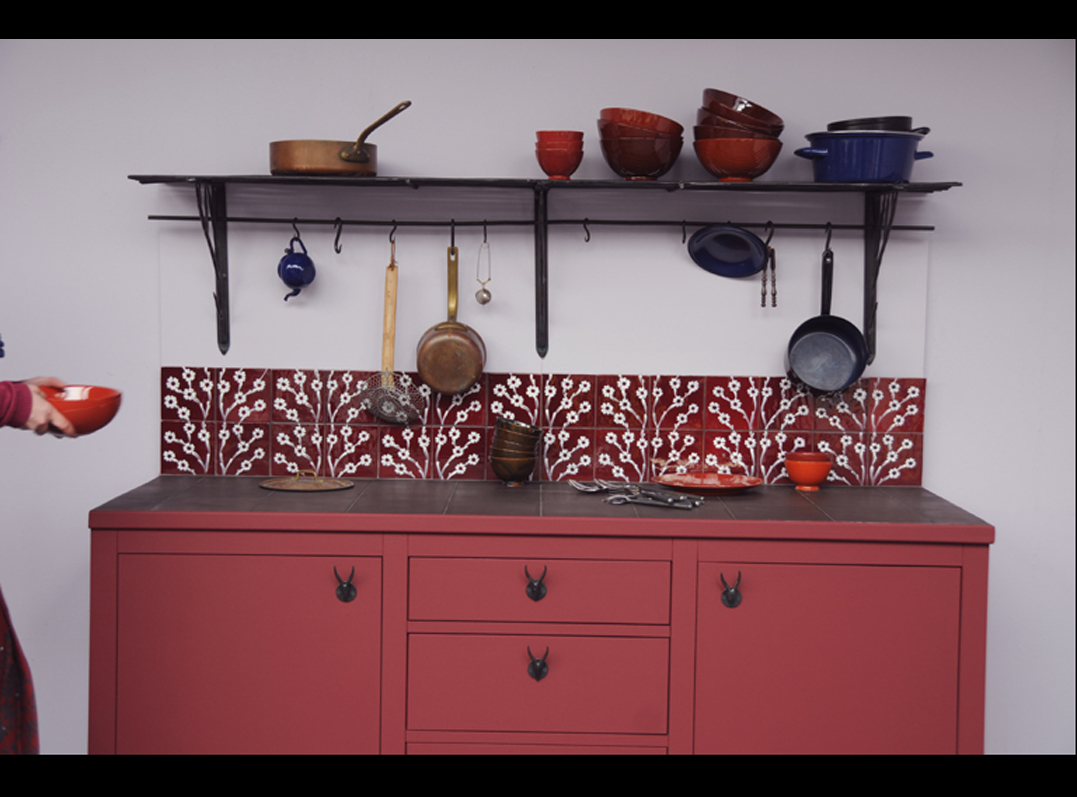 The "Primula Arborea" can grow vertically …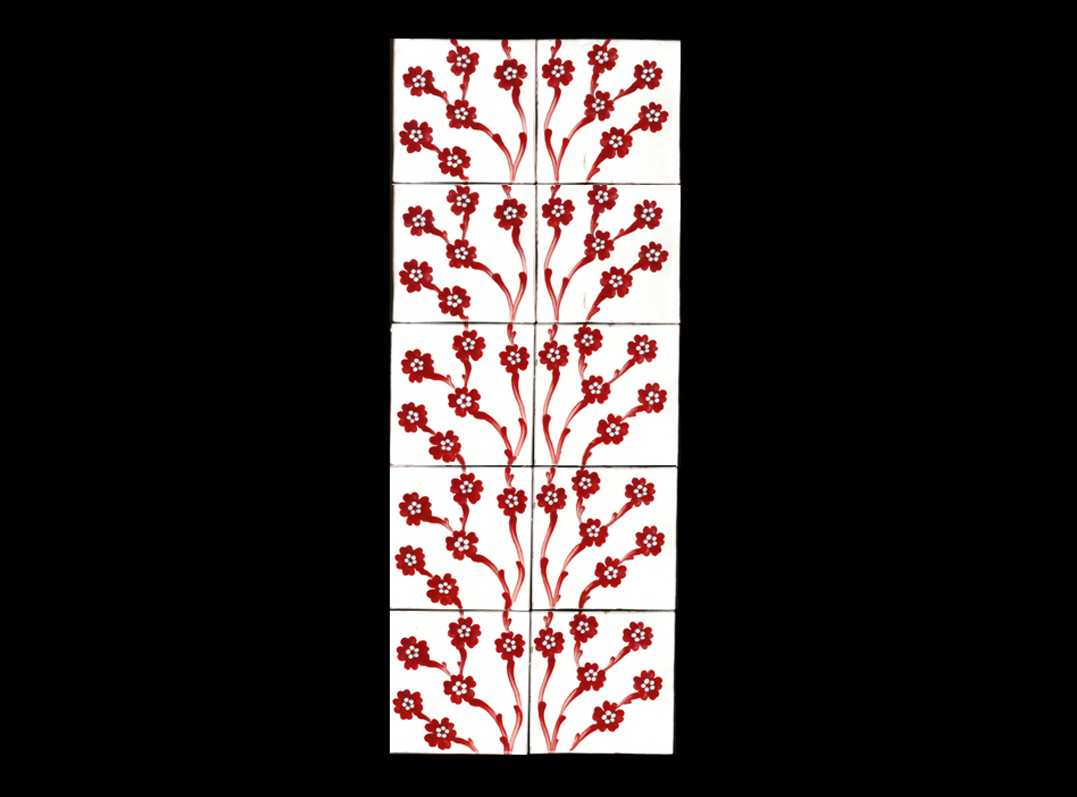 … or horizontally …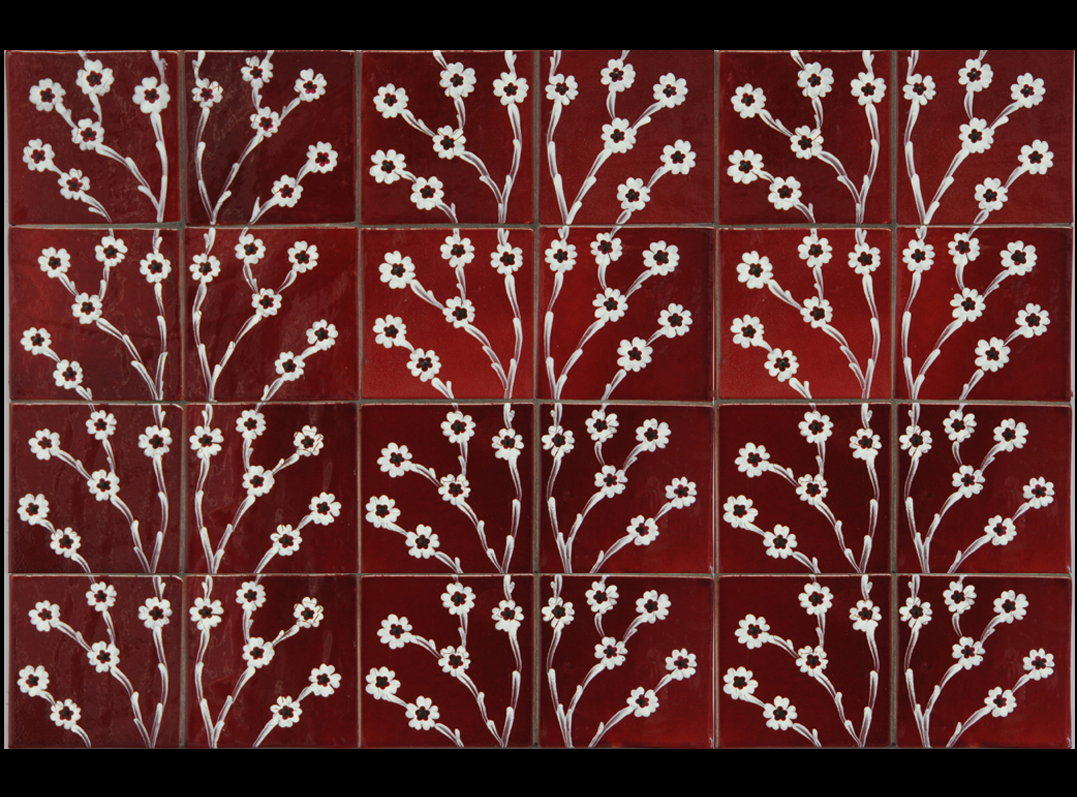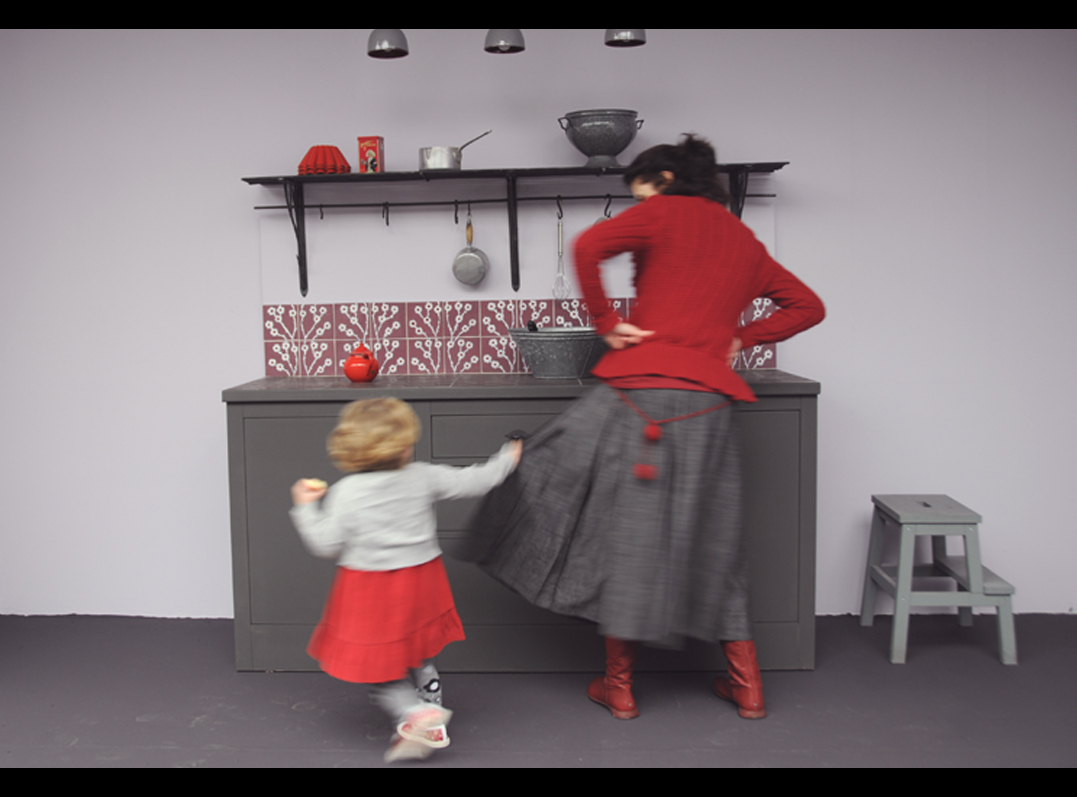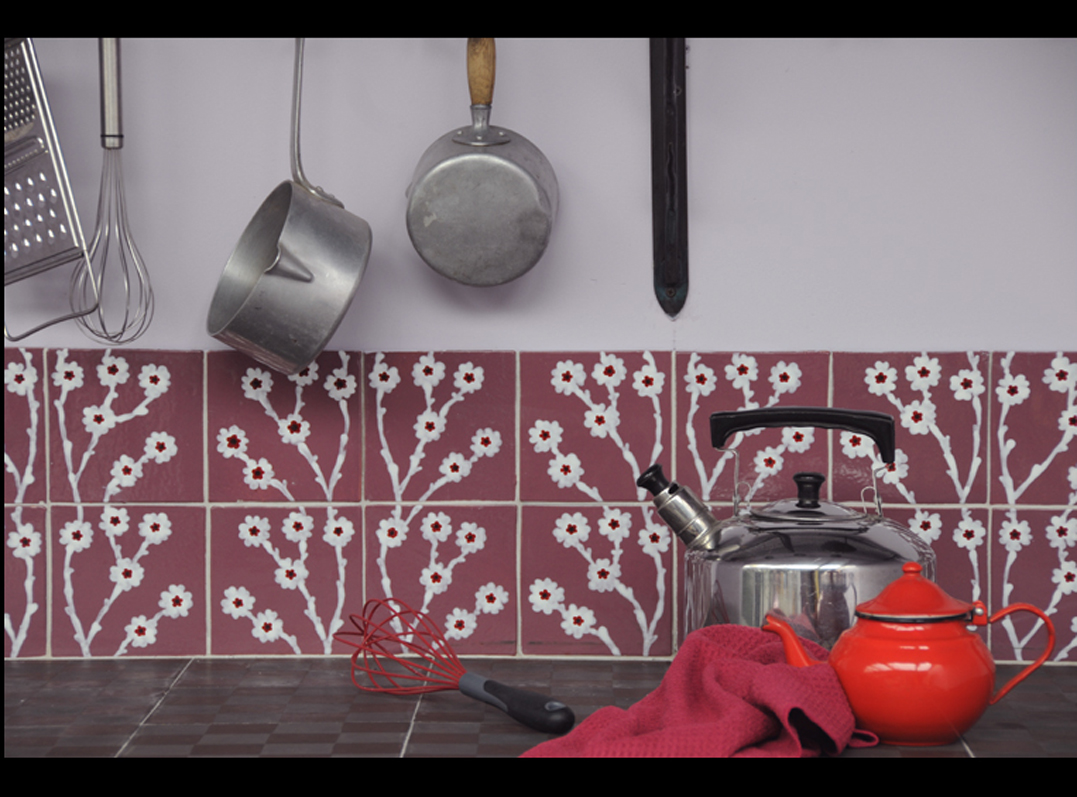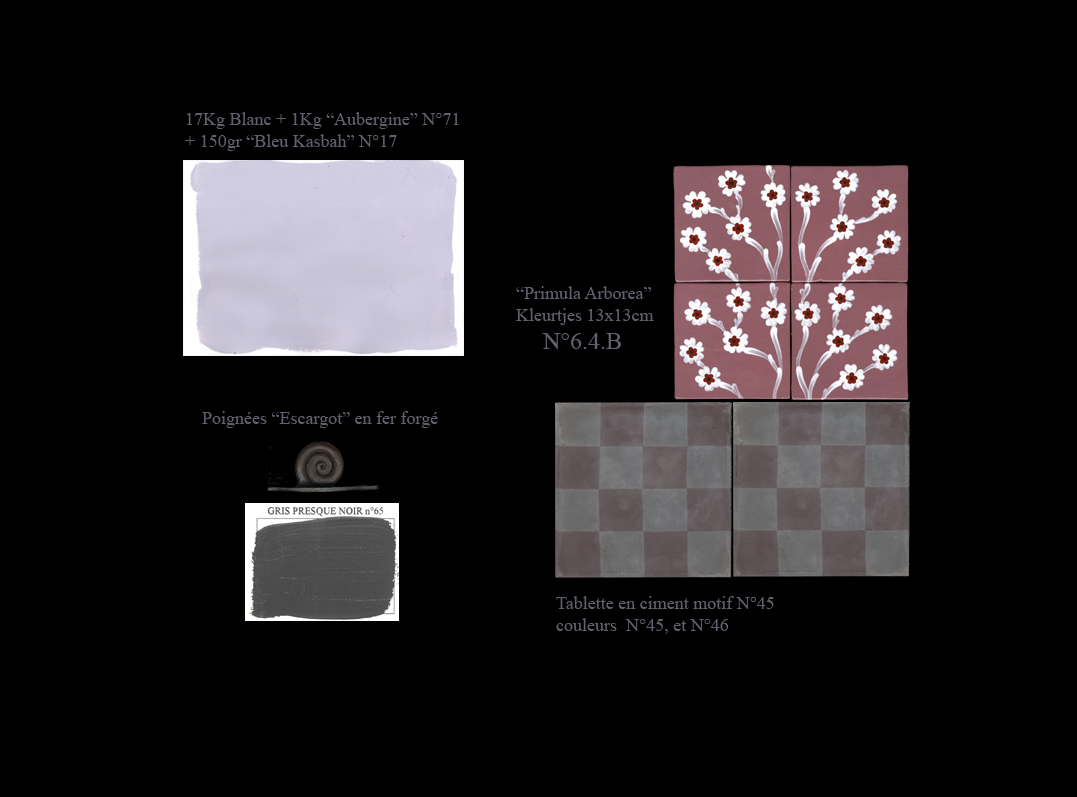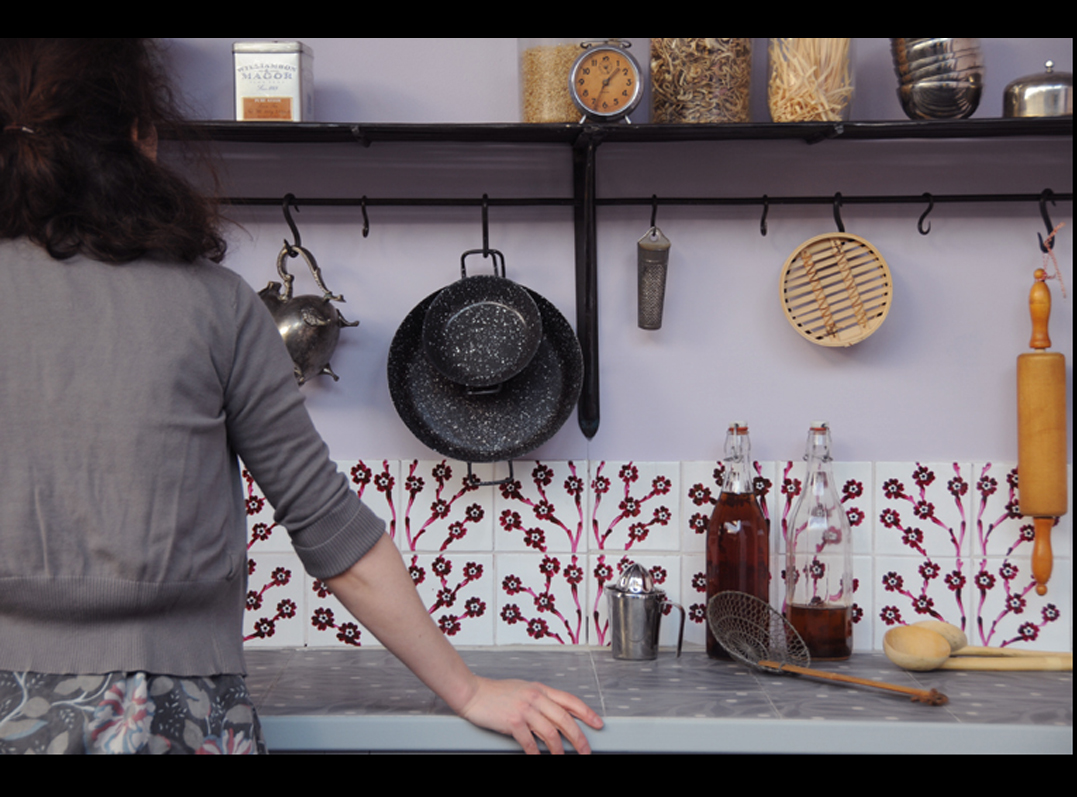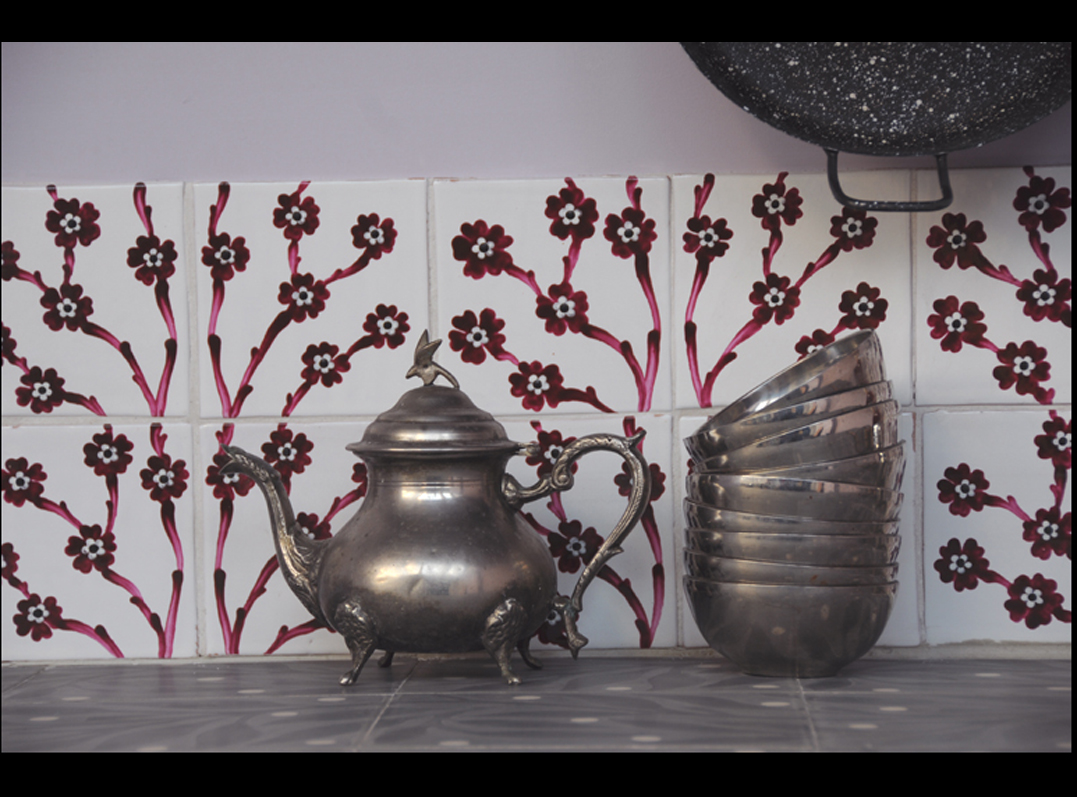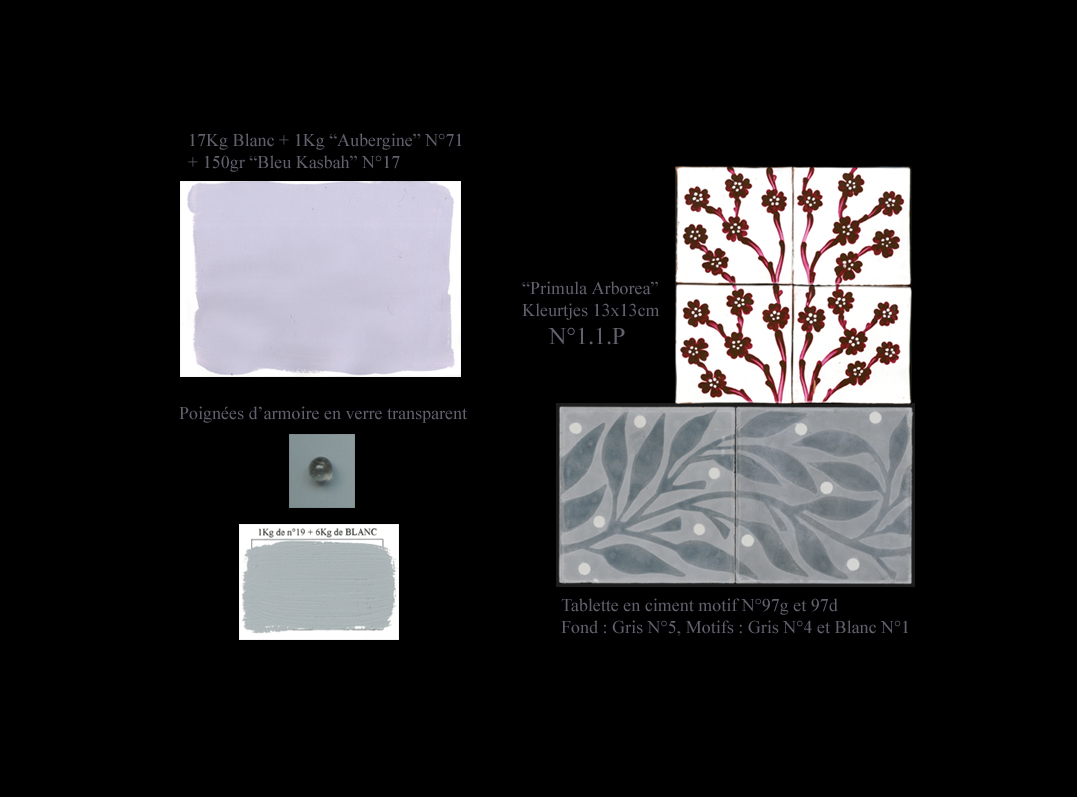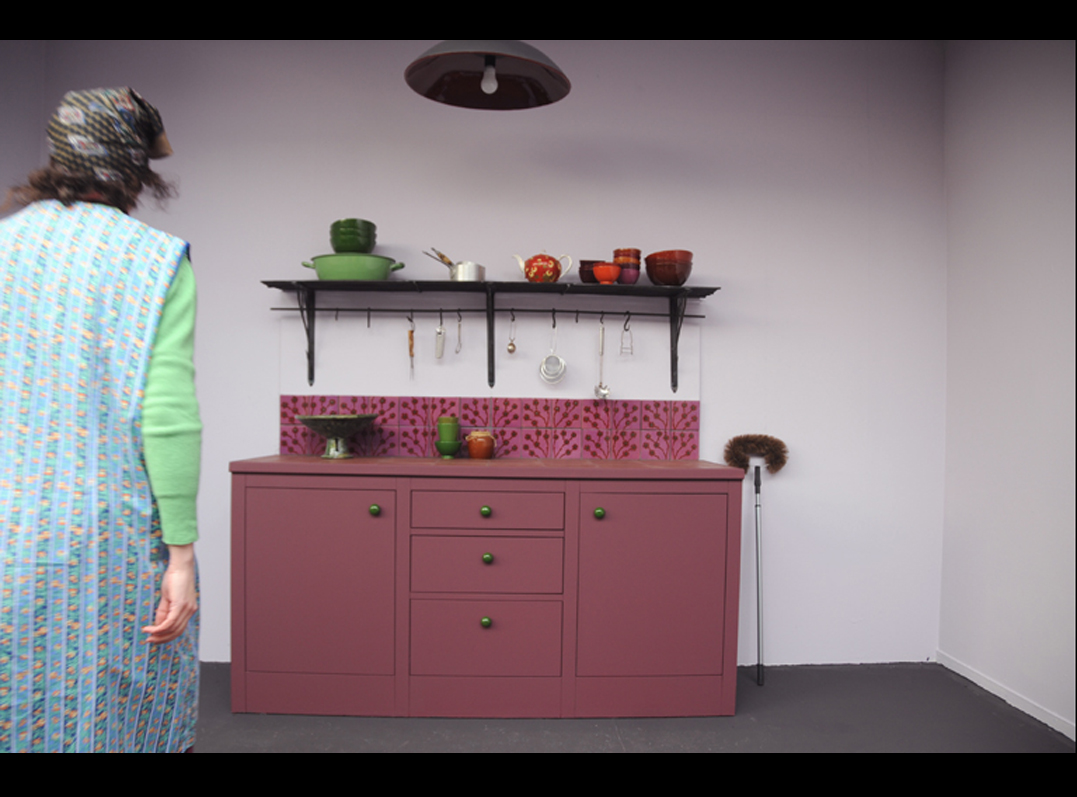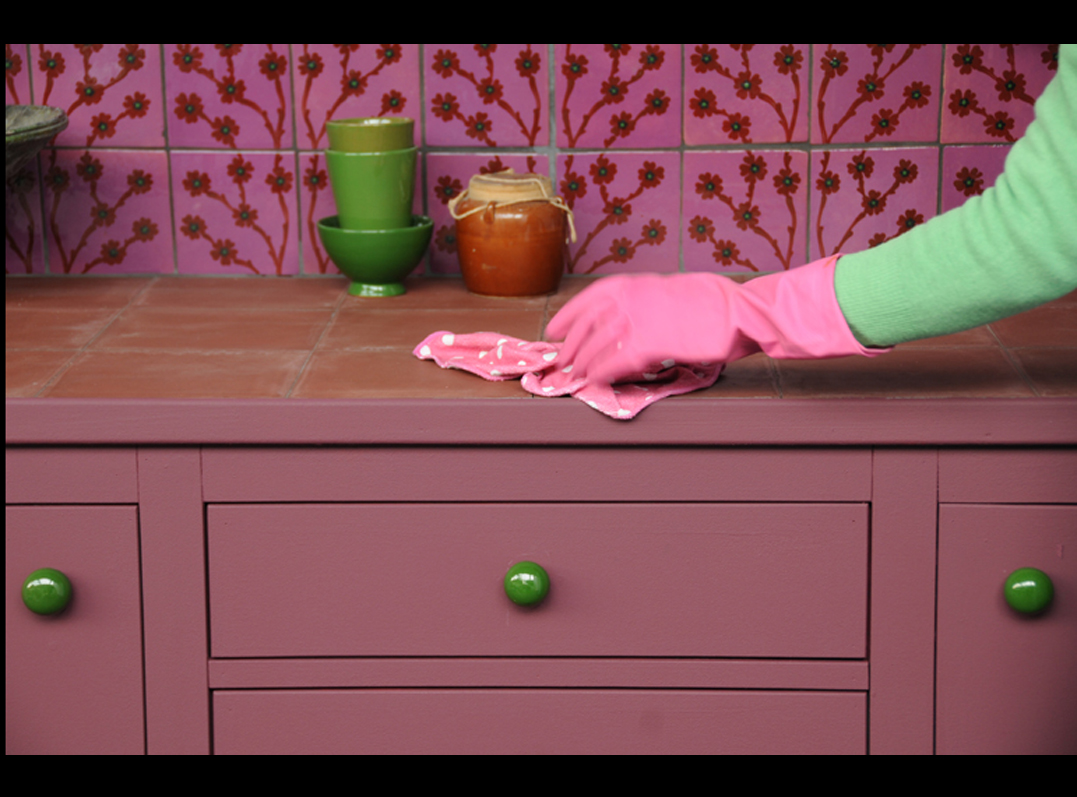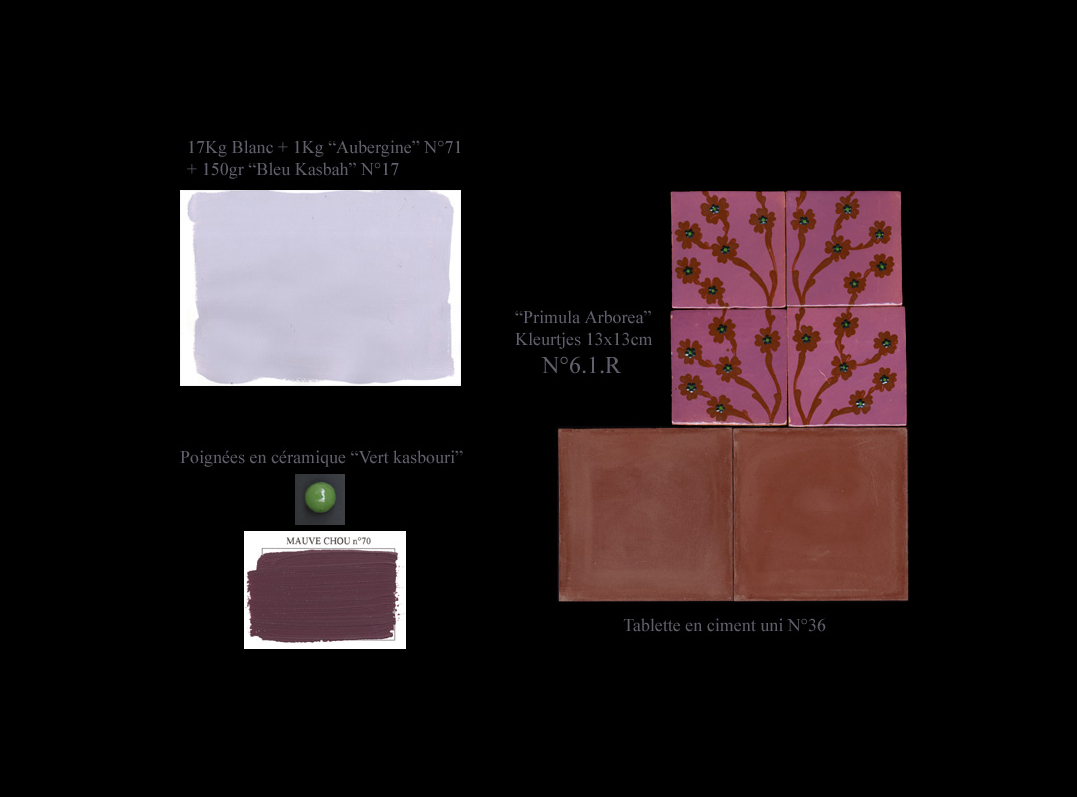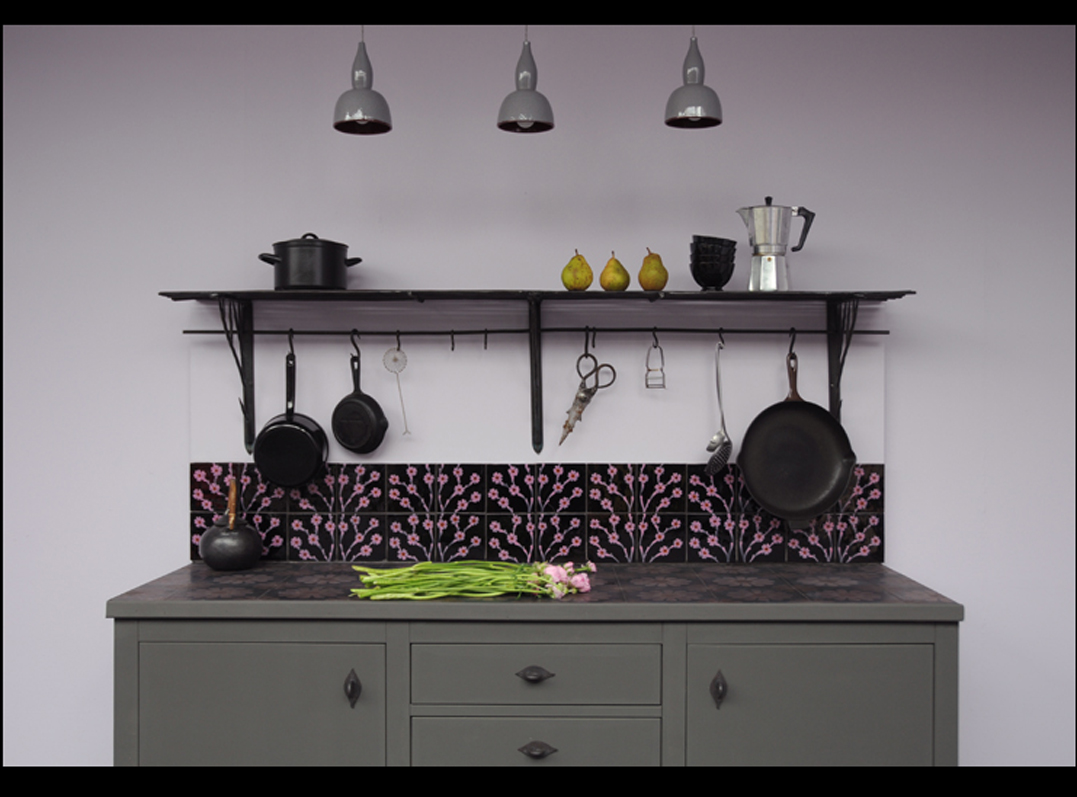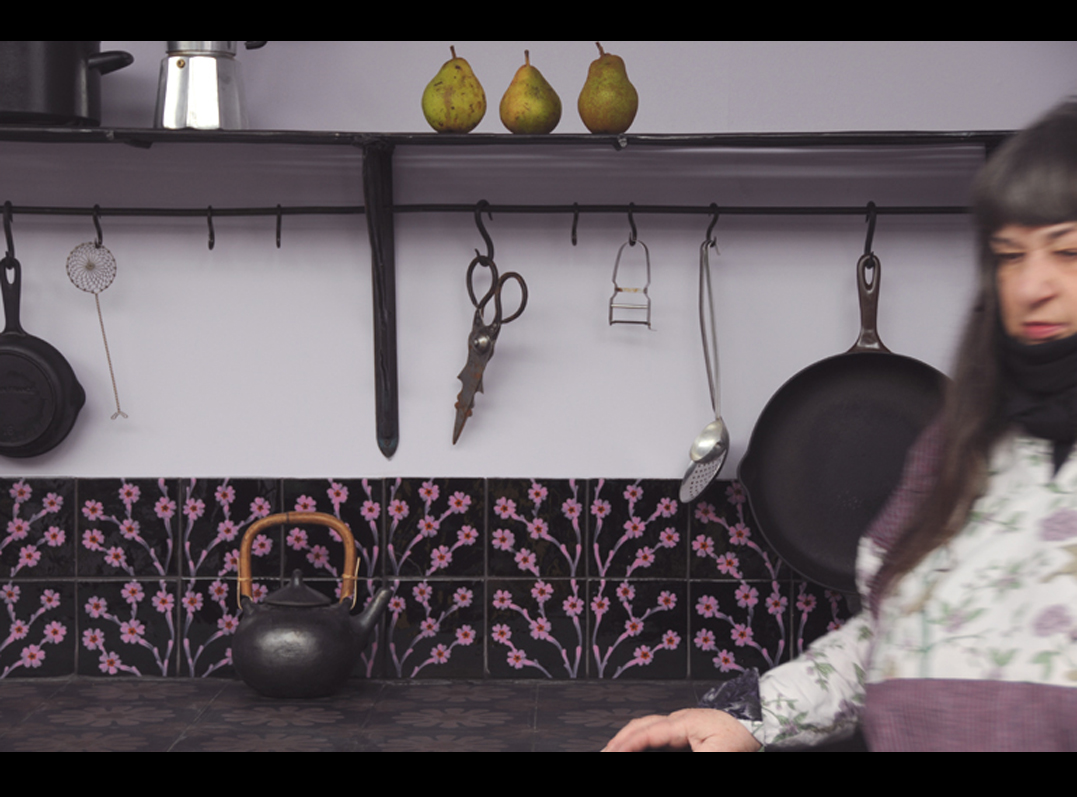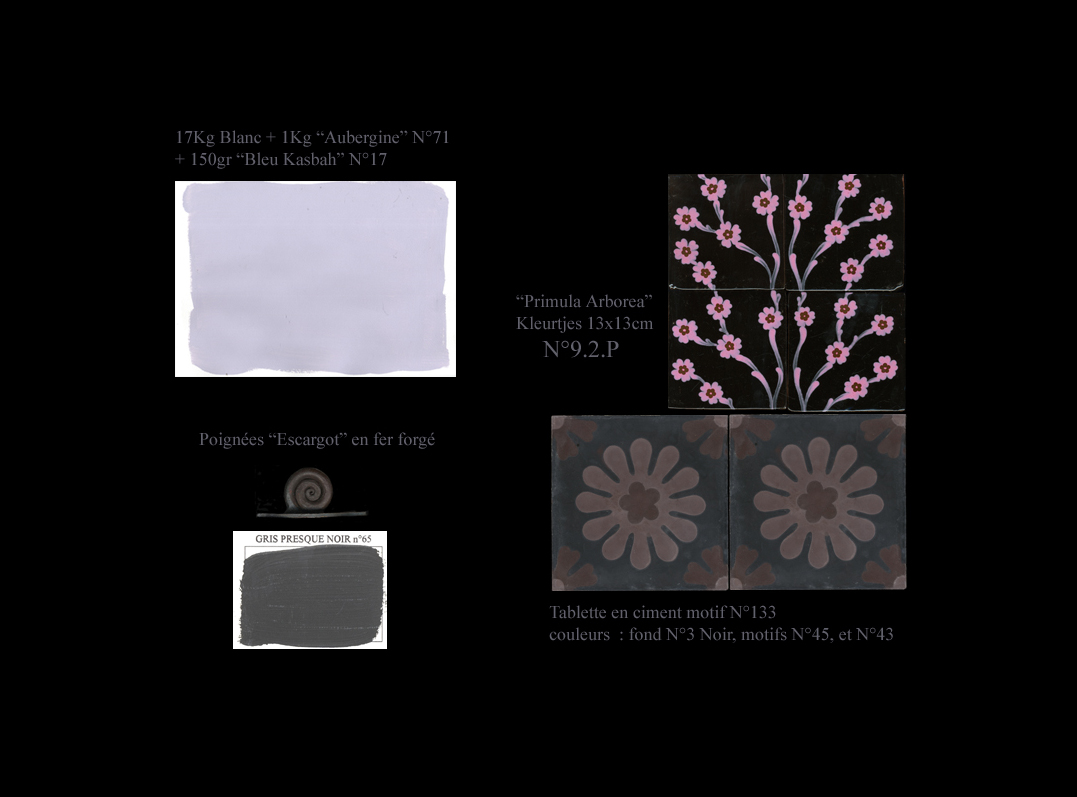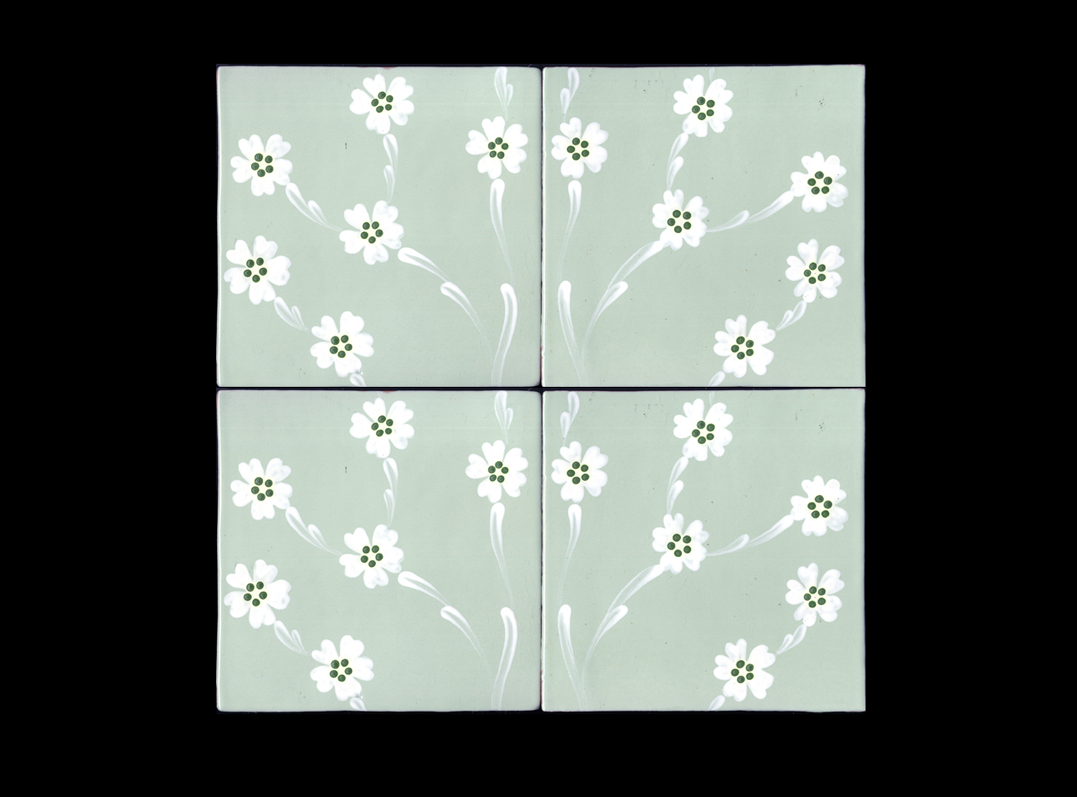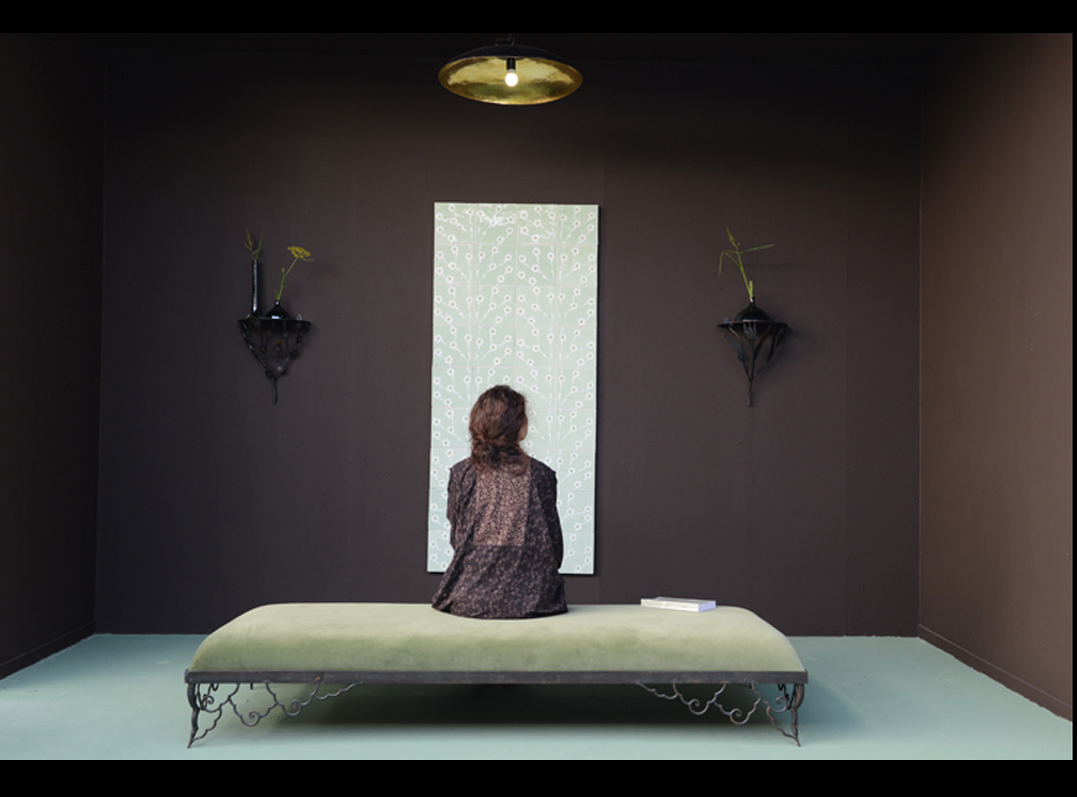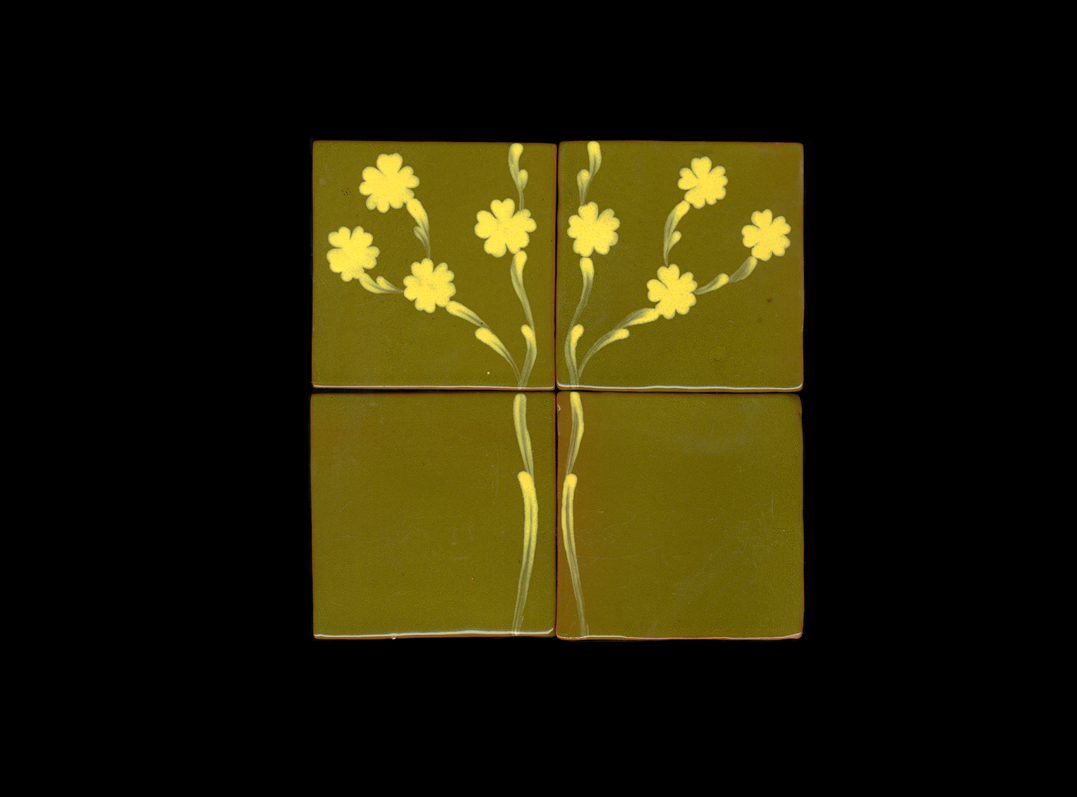 "Primula LIGHT" is a lighter version :
13 x 13cm = 18,00€ VAT incl./piece
20 x 20cm = 30,00€ VAT incl./piece