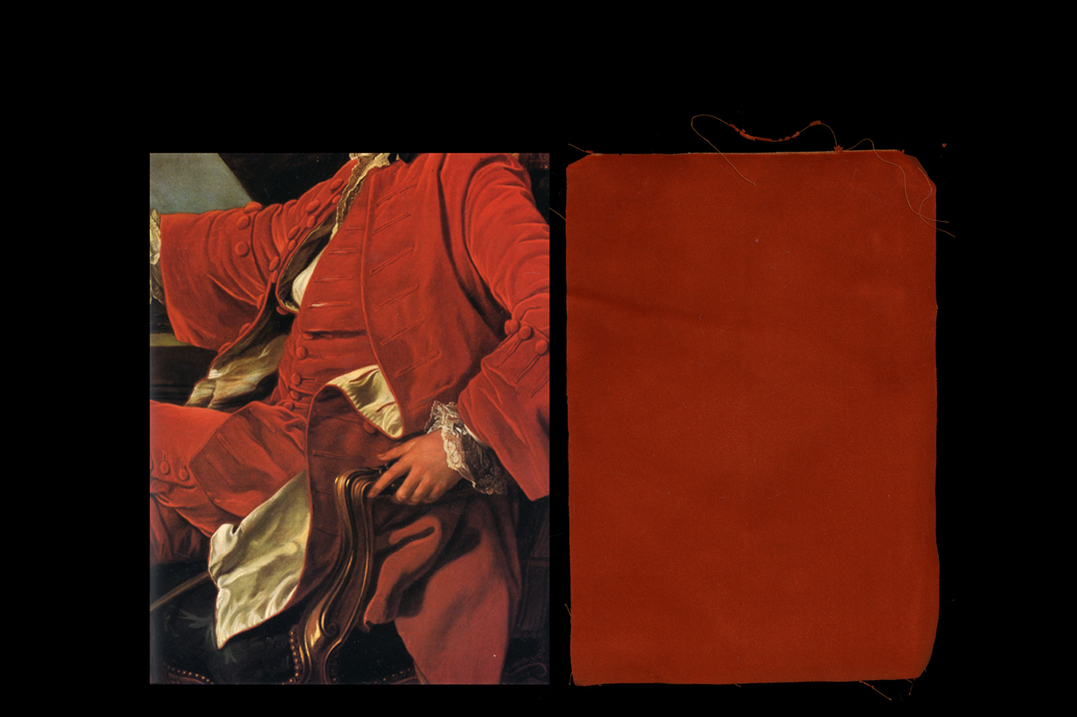 100% cotton velvet
width : 1m40
130,00€ VAT incl./linear metre
 A4 sample : 3,50€ VAT incl. + shipping cost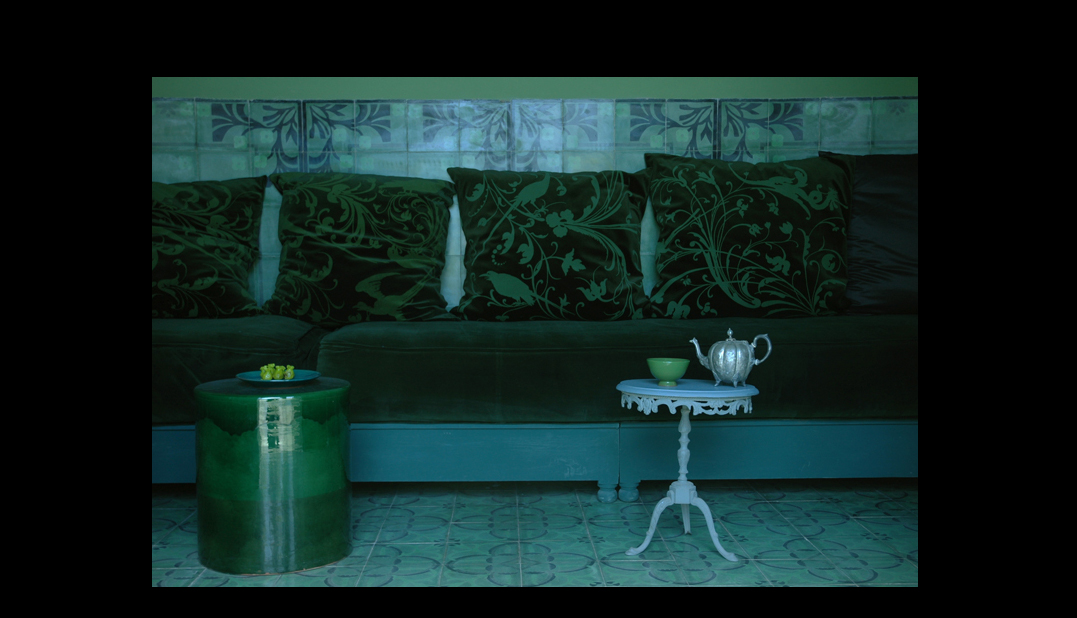 Suitable for curtains and upholstery
Made to order.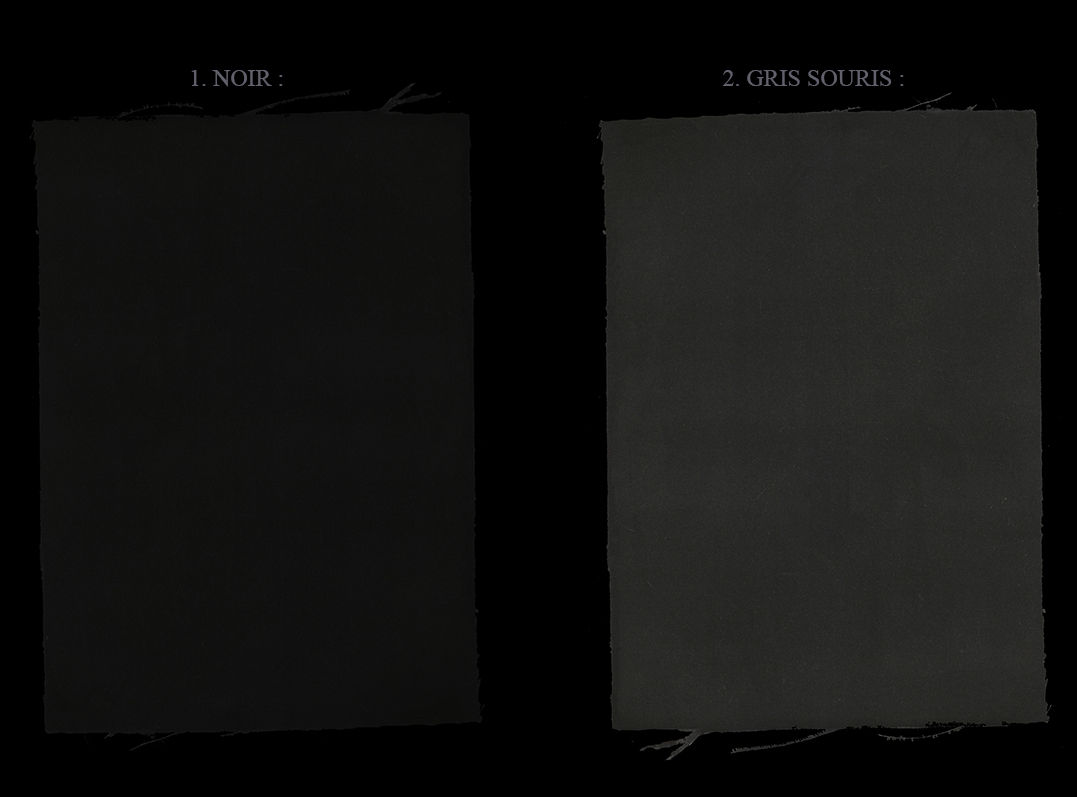 3. VERT FEUILLE                                                              4. VERT BRONZE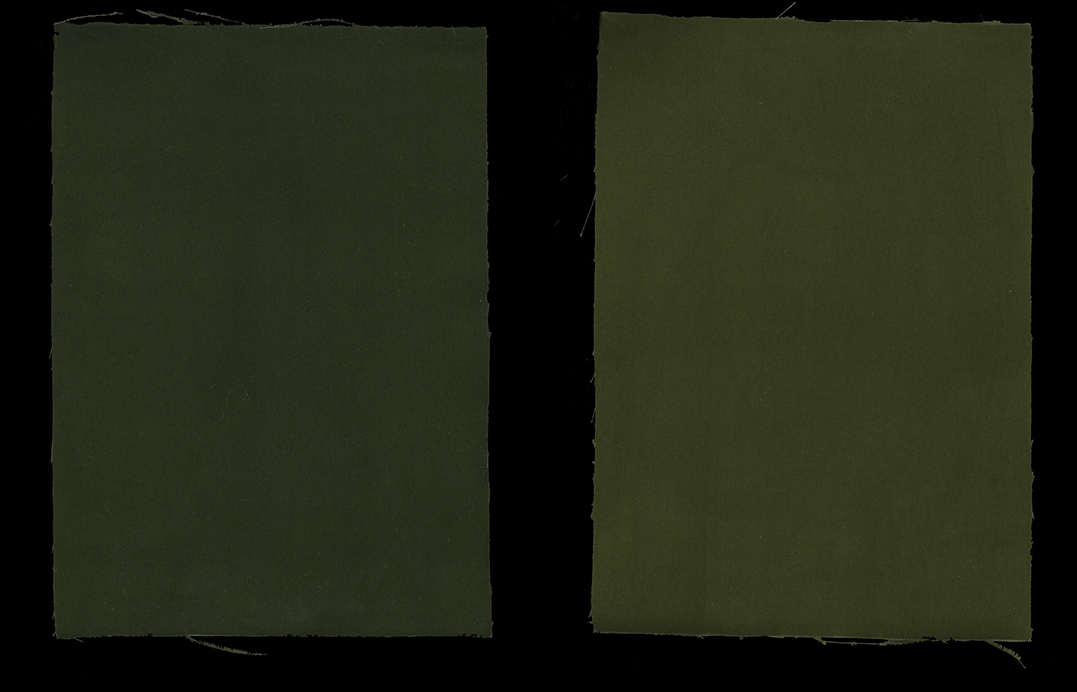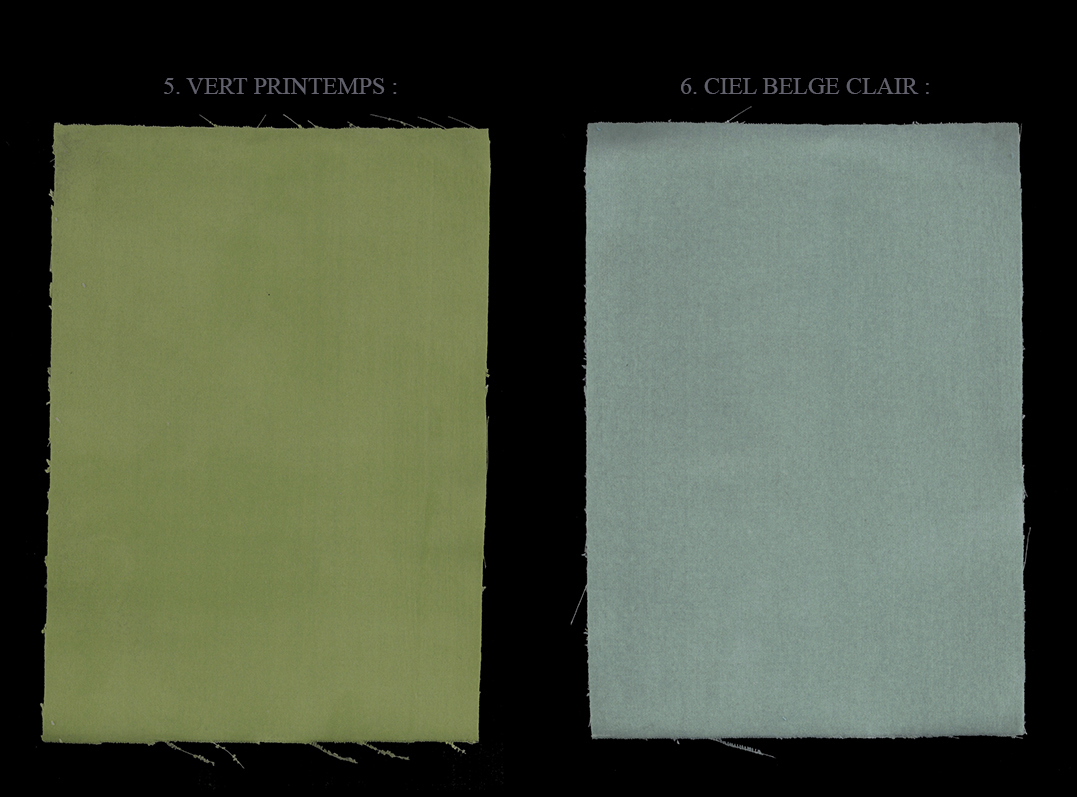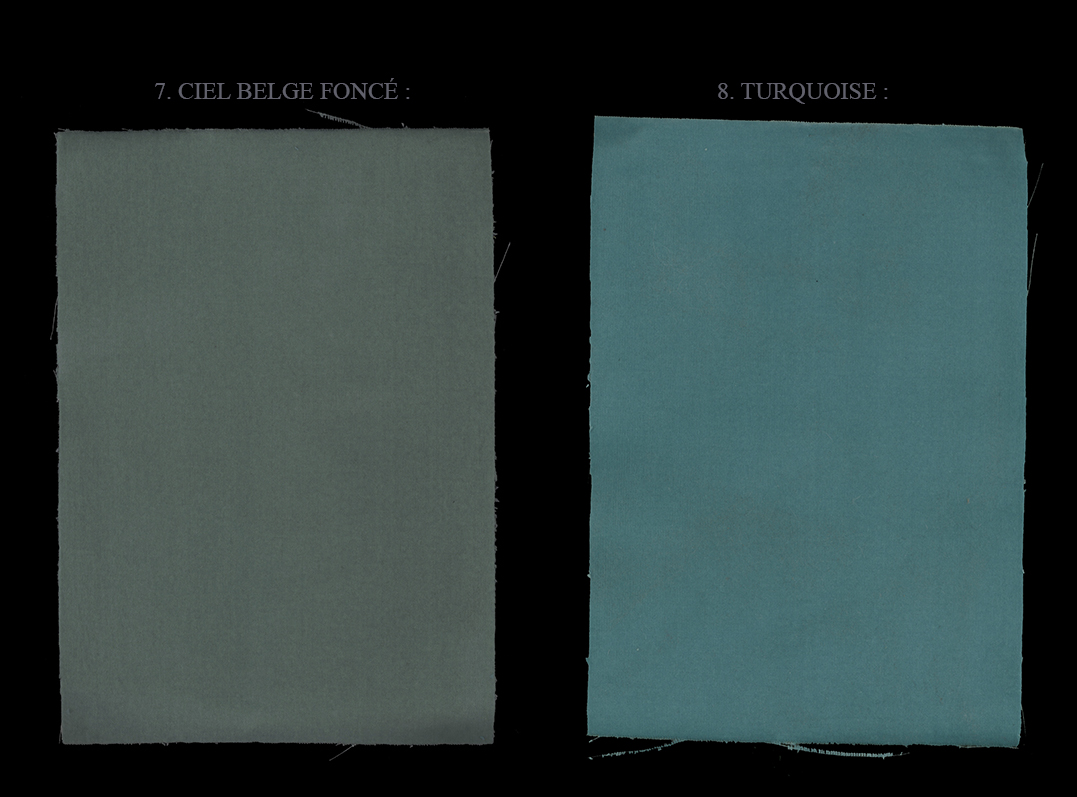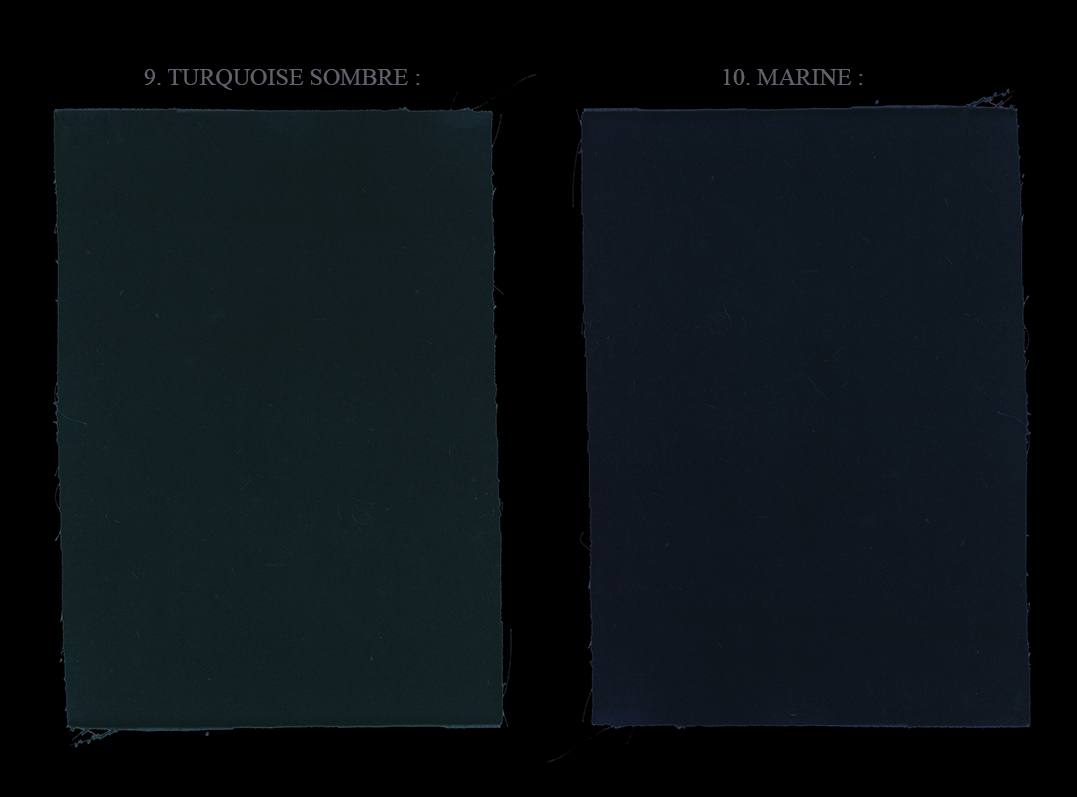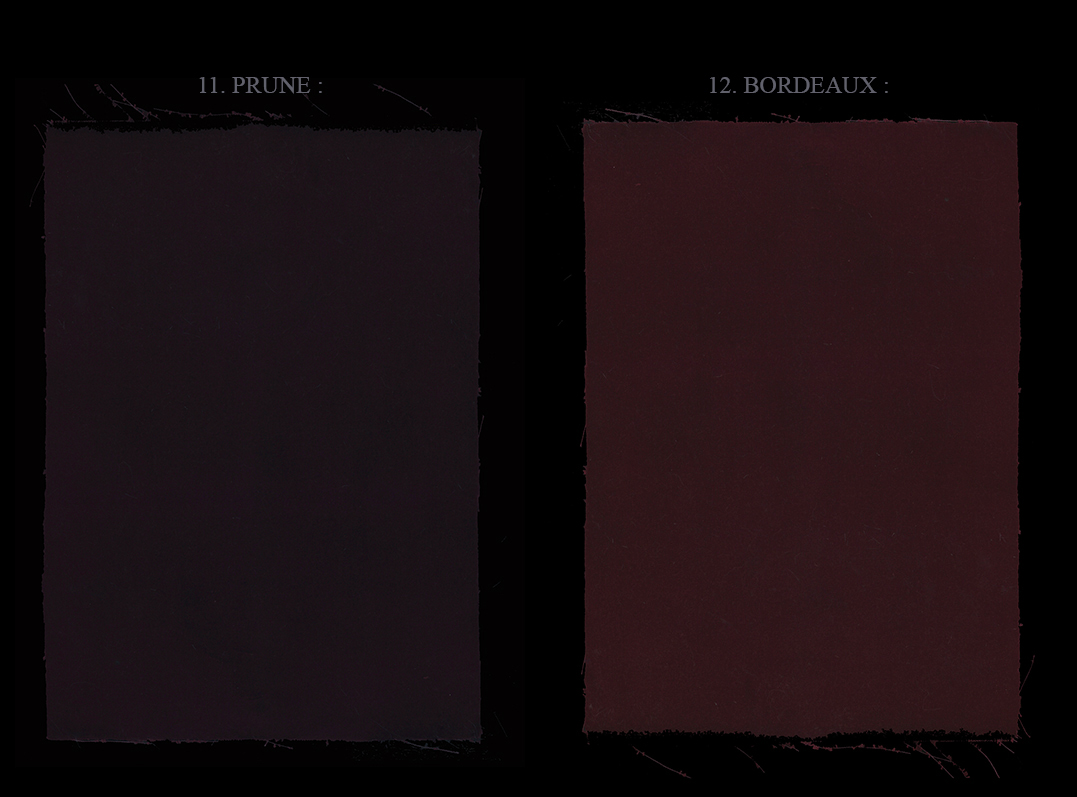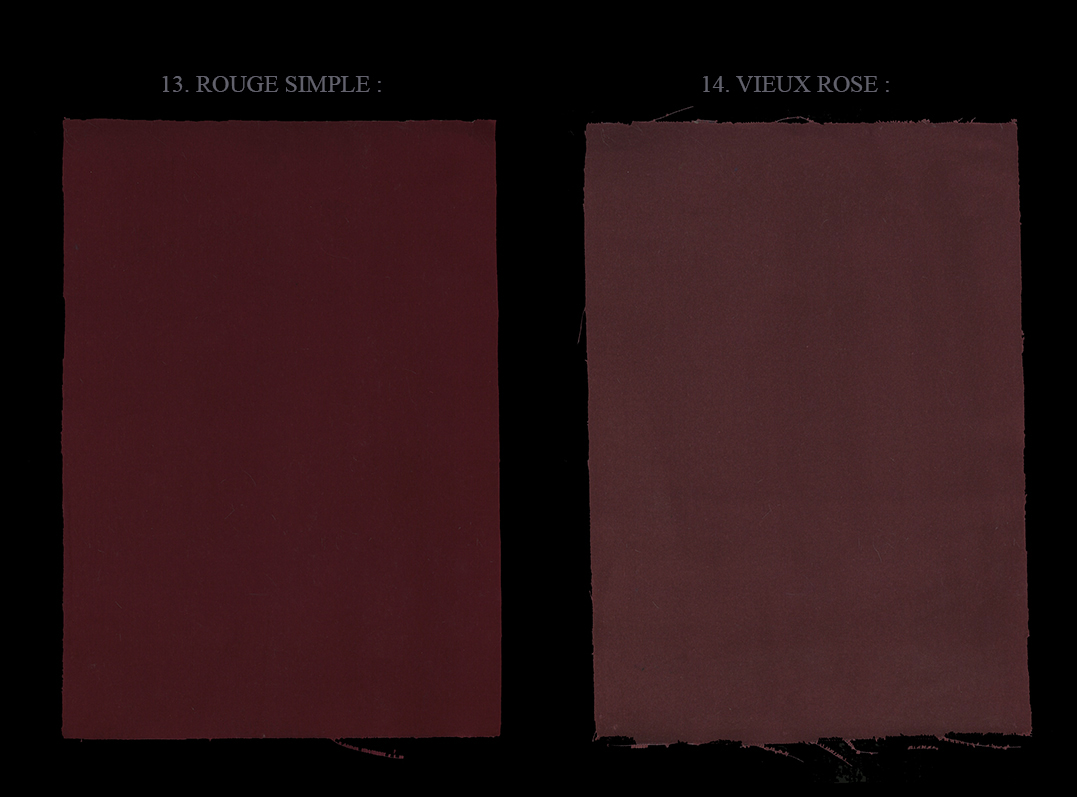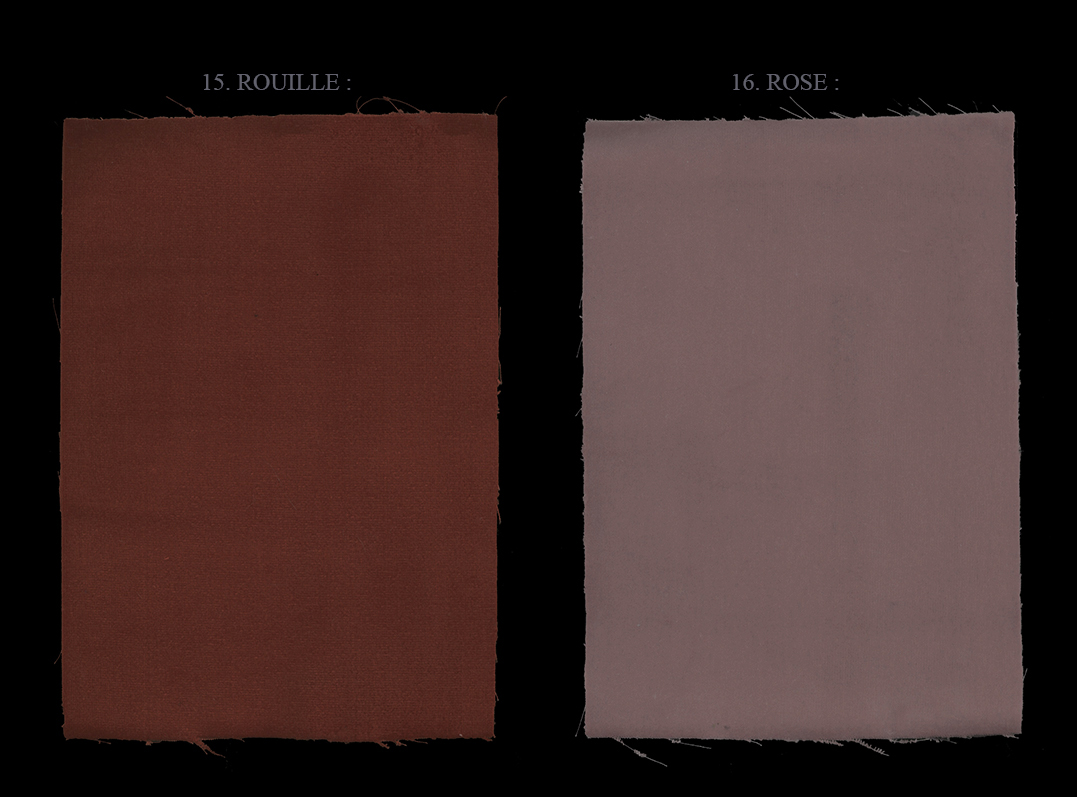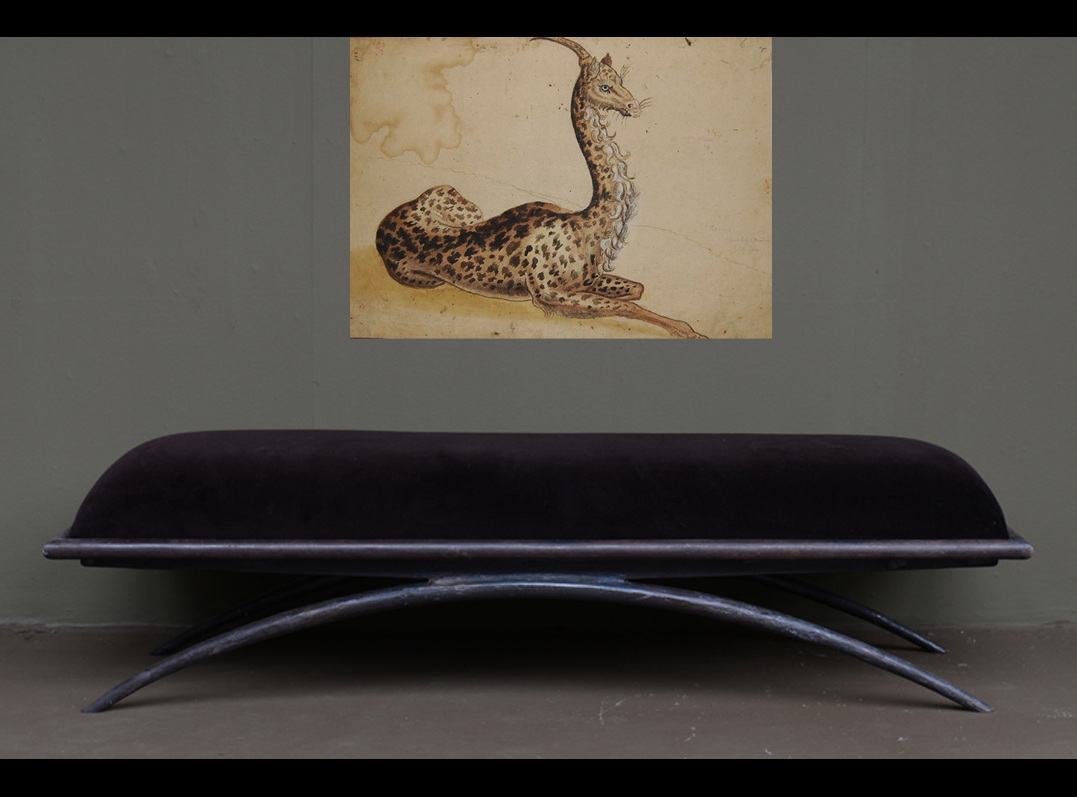 THE MULTI-FACETTED VELVET:
I have always loved velvet, as pleased at its success when it was in fashion as at being alone in loving it when it was forgotten.
Velvet has stories to tell, with an intense power to conjure up an image:  the severe black of the portraits of the wealthy bourgeois in 16th century Flemish painting, the icy blues and sulphurous yellows of a mythological scene as well as in scenes of power in French 17th century paintings, the sumptuous grenades that adorn the dress of a beauty portrayed in profile
in an Italian Renaissance painting, the velvets of Genoa or of Utrecht…
A fabric heavy with meaning. Then there is the pleasure of velvet to the touch, its almost animal softness when caressed.
This such eloquent fabric is also, paradoxically, the fabric of silence, absorbing sound as it also seems to absorb light in creating areas of shade and of mystery.  Velvet is sumptuous, and not only because it was often the fabric worn by the rich before finding its way to the caretaker's lodge, but above all because it fuels the imagination as much as it soothes the soul, apparently contradictory qualities that, to my mind, define the ultimate luxury.
There is also one specific detail that I believe is crucially important when speaking of velvet: It is my belief that the only way of using velvet to reveal its true depth is to use it against the pile. Used in the direction of the pile, it shines lamentably like a vulgar satin and loses all the strength of its so particular identity. Used against the pile when your hand runs caressingly across it from top to bottom is just one more paradox that, to me, makes velvet so endearing.
September 24, 2001
Excerpt from "about fabrics", booklet 5 of the book
"BY Agnès Emery Par Agnès Emery"