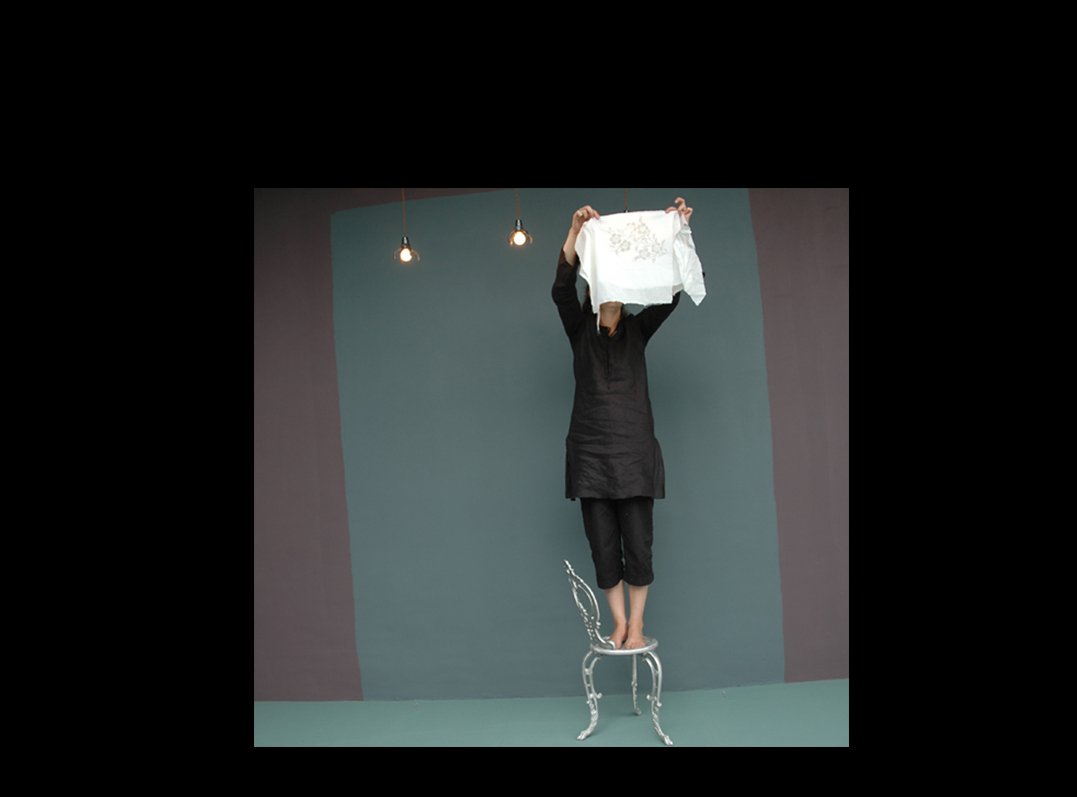 The cotton veil and the organdie let the light pass through, more or less.
Organdie is a stretched veil and therefore more transparent, but the colour range is the same in both qualities.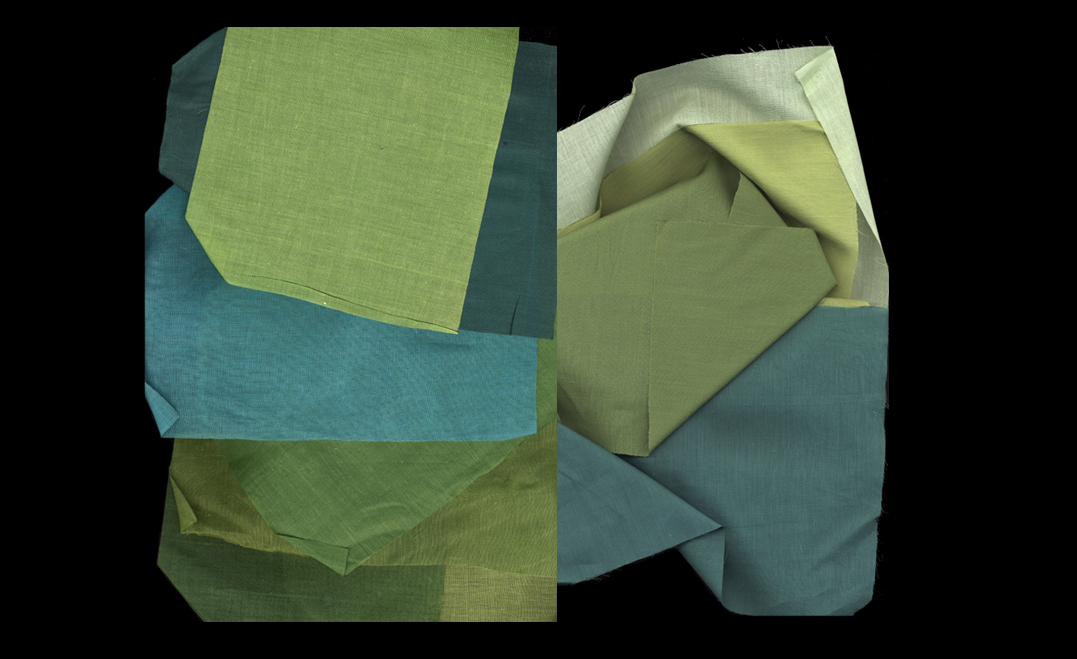 Voile and Organdie (colourfast dye) :
100% cotton
Width : 1m10 about
18,00€ VAT incl. per metre
One sample A4 size : 2,50€ VAT incl. + shipping
Making of curtains, blinds etc … on

THE WIND IN THE VEIL:
There are some images that I always thought had no reality beyond the pages of a book, only having seen engravings with no photograph to indicate a presence in the real world. Such as the images in the Encyclopaedia of Diderot and d'Alembert that illustrate fabric production, depicting huge sheets of cloth spread out to dry on elevated structures
on the banks of a river.
Then one day, in India, at a bend in the road, this image became very real. The fabric was drying there, exactly as in the past on the riverbank after having been thoroughly rinsed.  The Toile de Jouy was drying in the same way alongside a river that had also been chosen for the very particular quality of its waters that fix the colours.  Logically enough, as this image became palpable, so it also acquired movement, as the wind creates a continuous slow movement in such large sheets of cloth, and also sound, the clattering that seems to further accentuate the height when you approach. It is exactly this mobility and the delicious impression of lightness that it creates that seem to me to be the perfect counterpoint to the solemnity of velvet and to the rather heavy nature of linen. The magical appearance of cotton voile and of the even lighter and more rigid organdie. Magical because, apart from the movement created by the slightest breath, unlike linen and velvet, these fabrics allow light to pass through, permitting a play of colour at our windows, or the division of space without confining it. And this becomes even more subtle when this fabric is printed with an opaque ink that casts the shadow of the patterns onto the walls.
September 24, 2001.
Excerpt from "About fabrics" booklet 5 of the book
"By Agnès Emery Par Agnès Emery"